Paying for College
Tax Benefits for Higher Education Expenses
Tax benefits include the American Opportunity Tax Credit and Lifetime Learning Credit.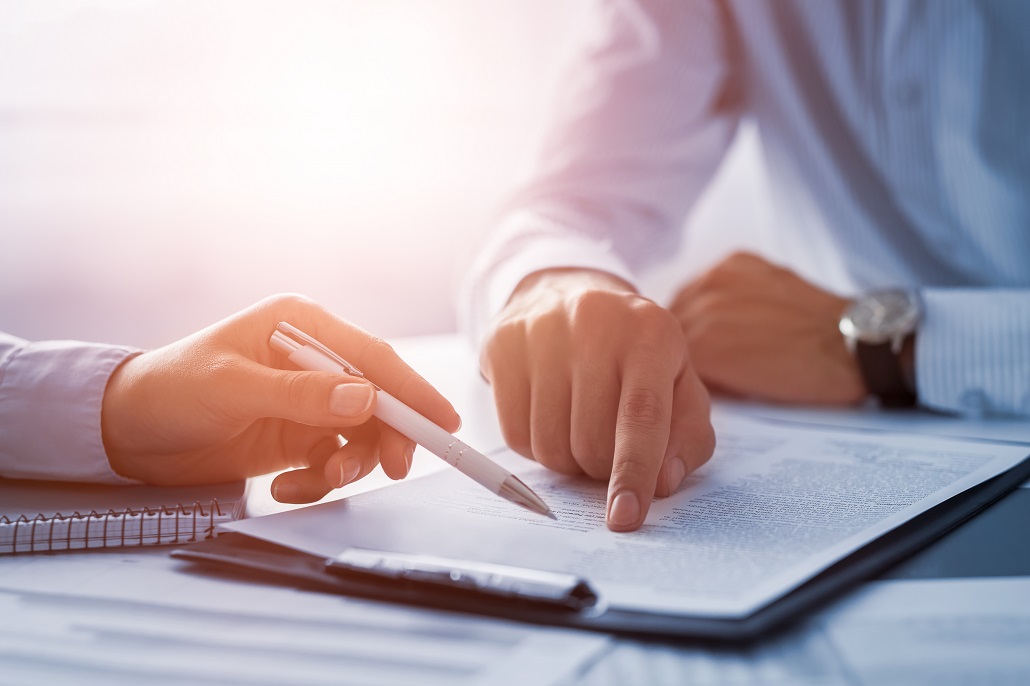 If you paid for higher education last year, you may be eligible for an education tax benefit. As always, speak with your tax advisor for full details and to determine if you're eligible. You can also review IRS Publication 970, which provides specifics on tax benefits for education. None of the benefits below are open to individuals who filed with a married filing separately tax status.
American Opportunity Tax Credit (AOTC)
The American Opportunity Tax Credit provides a partial refund for qualified tuition, fees, and course materials paid toward the first four years of post-secondary education. It matches up to 100% of the first $2,000 paid for these costs, plus 25% of the next $2,000 spent for these costs. And you can claim this amount for each eligible student. The maximum credit is $2,500, and 40% of it is refundable (meaning only 40% can be used to increase your tax refund). The AOTC is not available for individuals with a modified AGI equal to or above $90,000, nor for married couples filing together with a modified AGI equal to or above $180,000.
Lifetime Learning Credit (LLC)
The Lifetime Learning Credit is a tax credit equal to 20% of the first $10,000 spent on qualified education expenses for post-secondary education, up to a maximum of $2,000. The credit is limited to individuals with a modified AGI of less than $69,000 (less than $138,000 for married couples filing jointly) and is non-refundable (so you won't receive the credit as a refund but it can lower the amount of tax you owe).
You are eligible to claim multiple benefits above on one tax return, but not for the same student or the same expenses. For more information on tax benefits for education, visit the IRS website. And for any questions related to college planning and financial aid, contact us here at MEFA at (800) 449-MEFA (6332) or collegeplanning@mefa.org.
Sign Up for Emails
Sign up for relevant, helpful college planning emails.