Repayment
Student Loan Repayment Scams (and How to Avoid Them)
Learn about common tactics scammers use, how to identify a scam, how to report a scam, and what to do if you've responded to a scammer.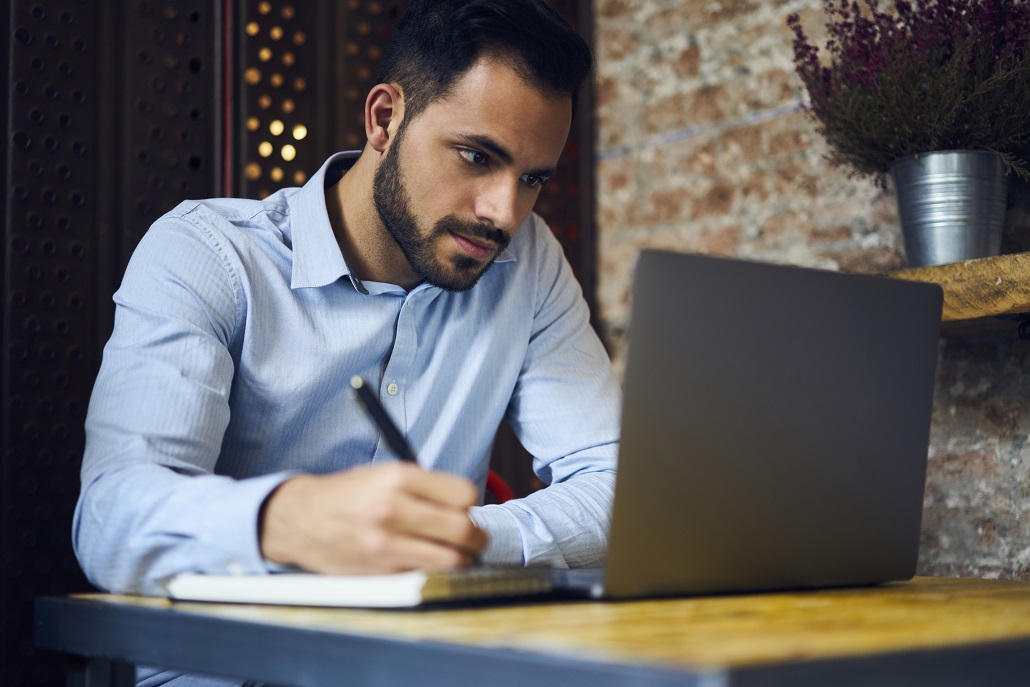 Debt relief scams attempt to convince borrowers to pay for free repayment assistance services already provided by their federal loan servicer. These "scammers" operate under many different tactics, but the main goal is to effectively steal from borrowers under the guise of helping them make on-time payments or lowering their monthly payment. Our tips will help you understand what these scams can look like, and more importantly, how to make sure to avoid them.
What are common tactics scammers use?
Scammers are known to use all of the following:
Trying to obtain borrower's information in order to make changes to the borrower's account and thereby prohibiting the borrower's access to his or her own account
Offering to make payments on the borrower's behalf by acting as a middleman, but instead stealing from the borrower while causing the loan to become delinquent
Reaching out via social media, text messaging, email, and/or phone calls and offering false loan forgiveness programs or offering to lower a borrower's student loan payments
Claiming to be a part of the federal government, or connected with a borrower's loan servicer, and using affiliated logos
How can you tell if something is a scam?
Look for some of these red flags:
An offer of immediate forgiveness
Asking you to pay a fee to help with your loans
Requesting your FSA ID
Advertising on social media or search engines
Any offer urging you to act quickly
What if you've already responded to a scammer unknowingly?
Immediately notify your federal student loan servicer. The servicer can provide you next steps and put a flag on your account. (If you need help locating your federal student loan servicer, log into your account at studentaid.gov). Also contact your bank to prevent any (further) payments to the scammer. Change any personal information (such as usernames and passwords) that you shared.
How can a borrower report a scam?
There are a number of ways to report a student loan debt scam. Borrowers can report a scam to the Federal Trade Commission here. They may also contact their federal loan servicer, their state's Office of the Attorney General, or their state's Office of the Inspector General.
Federal Student Aid has a reputable resource to find out more information about scams and how to protect yourself. And remember, if you're struggling with federal student loan repayment, you may be eligible to enter into an income-based repayment plan with a lower monthly payment, or even deferment. Check with your federal student loan servicer for details and options.
Sign Up for Emails
Sign up for relevant, helpful college planning emails.