College Savings
Saving for College by the Numbers
Facts include 2 savings plans in Massachusetts, $0 in fees for saving in the U.Fund and U.Plan, 72 participating U.Plan schools, $10,000 eligible to use from a U.Fund for K-12 tuition expenses, and more.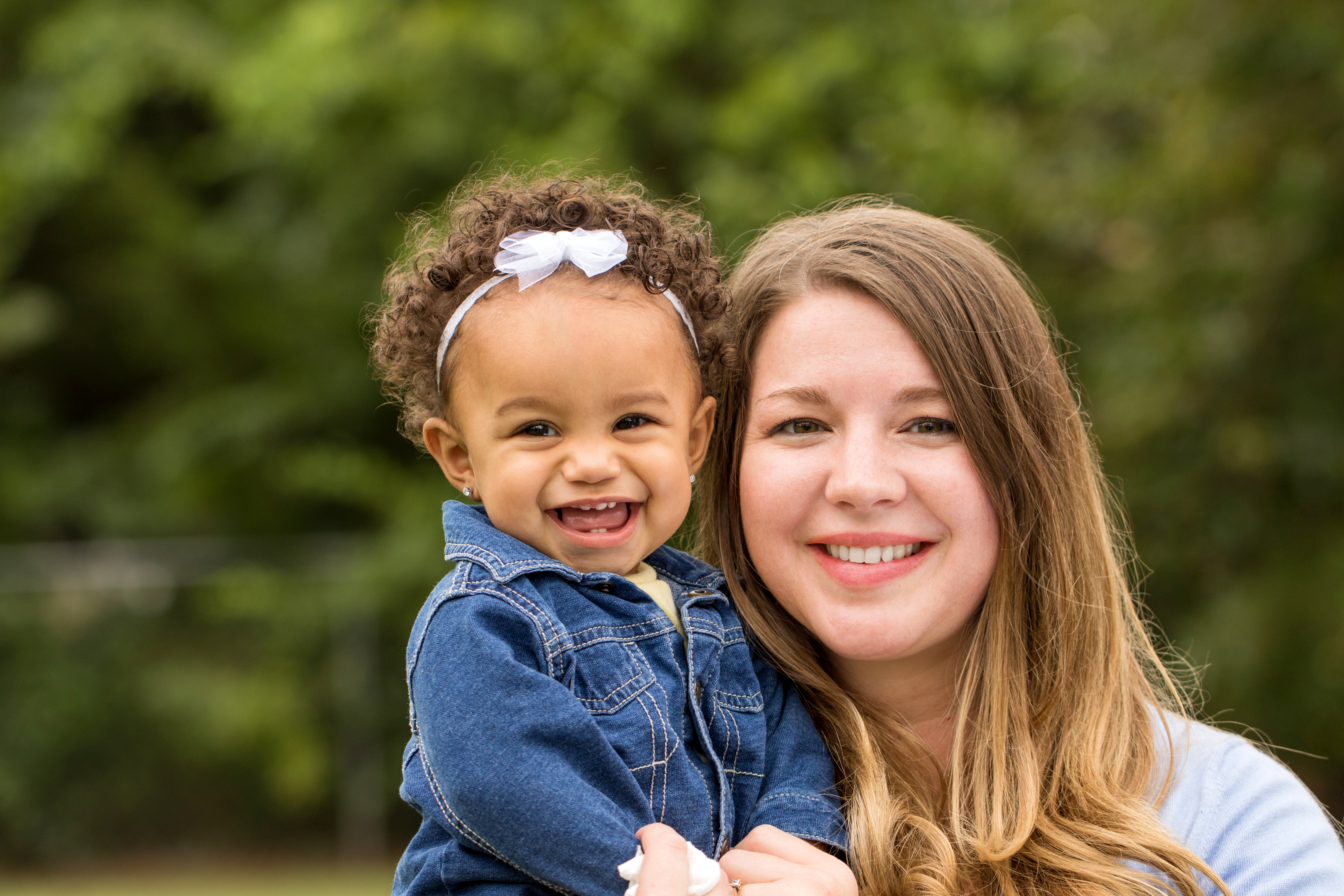 September is College Savings Month, which makes it the perfect time for you to start saving for college, or to save even more. To commemorate the occasion, we've pulled together a few key numbers to provide you some highlights and benefits to starting or growing your college savings account. Remember, it's never too late to start saving, and every little bit helps!
2
That's the number of college savings accounts available for savers in Massachusetts: the U.Fund College Investing Plan and the U.Plan Prepaid Tuition Program.
529
A 529 colleges savings account is one that provides flexibility and tax benefits as it allows families to save for all kinds of qualified education expenses, including tuition, fees, food & housing, and technology. (The number refers to the section within the Internal Revenue Code that establishes these plans).
0
That's the dollar amount in fees you'll pay for setting up or having a U.Fund or U.Plan. You won't encounter any application or program fees as you save for college in Massachusetts.
1995
That's the year that the U.Plan was created, which means it's been helping families lock in current rates on tuition and mandatory fees for over 25 years.
72
There are 72 participating schools in the U.Plan. That means when you start saving in the program, you have the opportunity to lock in current rates on tuition and mandatory fees at several dozen colleges. And don't worry, you don't have to select a school until it comes time for the student to attend.
$10,000
That's the amount that you can use from your U.Fund to pay for K-12 tuition expenses every year. So it's not just for college. You can also use $10,000 in total from your U.Fund to pay back student loans.  
1999
That's the year the U.Fund began. For over 20 years, families have been saving in this flexible, tax-advantaged savings account.
$1,000
Massachusetts residents who are single files can claim $1,000 in a MA state income tax deduction for saving in the U.Plan or U.Fund. Married persons filing jointly can claim $2,000.
100%
That's the amount of current tuition and mandatory fees you can lock in when you save in the U.Plan. Of course you can lock in a smaller percentage if you can't save the entire amount of today's costs. But if you're able, you can lock in 100% of today's price tag, ensuring you won't have to worry about escalating college costs.
Want to learn more great facts about saving for college? Watch our dedicated webinar, which provides further details on getting a savings plan started, the benefits of the U.Plan and U.Fund, and resources to help your savings journey.
Sign Up for Emails
Sign up for relevant, helpful college planning emails.