Admissions
Planning for College with First-Gen Students
Three first-generation college students share how they chose a college, what they're most looking forward to in college, and advice for other first-generation college students.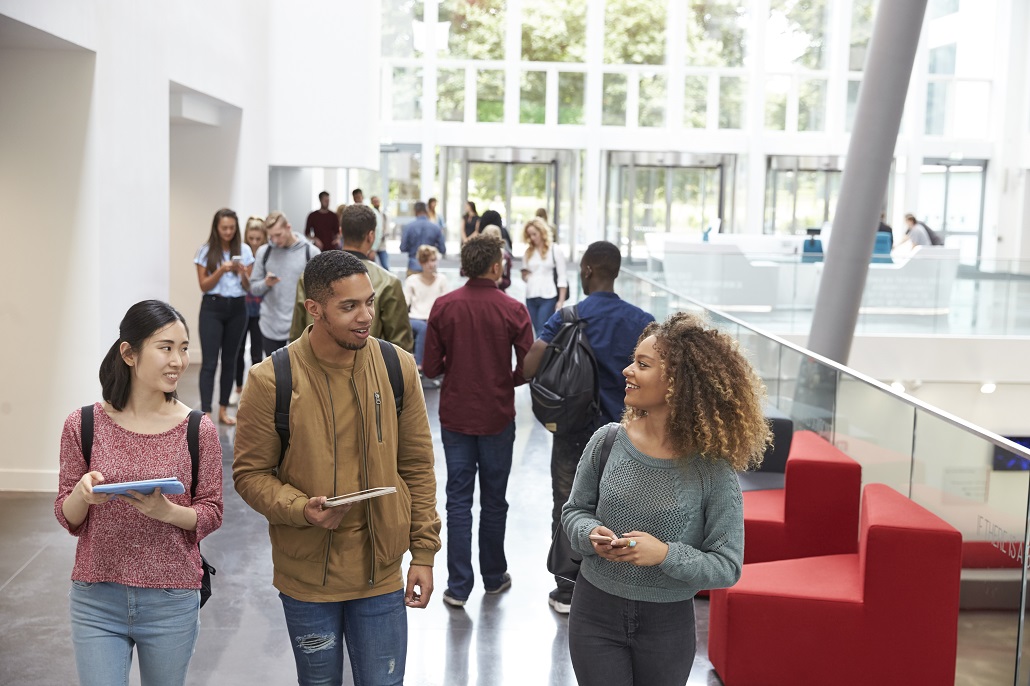 For the last three years, I've served as a mentor through Minds Matter Boston, a non-profit organization committed to transforming the lives of motivated high school students from low-income families. They do this passionately by broadening every student's dreams and simultaneously preparing them for college success. Along the way, I met three first-generation college students, Beyonce, Destin, and Ashley, who have proven that all of their hard work the previous three years was everything they needed to get to this moment.
I recently interviewed all three students about their first-gen experience, how they were able to navigate the college process, and what they would like to share as advice for other students who are preparing for college. Here's what they had to say:
AS: As a first-gen college student, tell me about your college process and how you decided where to go?
Ashley: As a first-gen student, I made the choice to go to Union College as a Posse Scholar because I value community. I have been very fortunate to have a big support system through middle school and high school. I didn't want that to change. With this scholarship, not only was I getting a full tuition ride but I was getting nine other people who were going to take the same journey as me at the same college. I knew that I needed people who were also getting a taste of a new world. With our Posse Scholarships, we will get to experience new things together.
AS: What are you most looking forward to about college?
Destin: I am so excited to explore the world in a new city. I am nervous about being far away from my family and around people that I may not share the same ideas with.
AS: How did you make your college decision?
Destin: Making my college decision was the hardest thing I have ever done in my life. I spent weeks crying over deciding between two schools. I didn't want to go somewhere because of the name or because of the opinions of others. I wanted to go and decided to go where would make me happy.
Beyonce: Making my college decision was very tricky because money played a huge role. But by advocating for myself and showing my first-choice college why I deserved it, I received two of their prestigious scholarships.
AS: What advice would you give to other first-gen college students?
Destin: As long as you put in the work honestly, you can do great things. That cliche can be true. Your socioeconomic status or any other box you are in does not put a cap on what you can achieve. Also asking for help does not mean you are dumb or incompetent. You have your knowledge and experiences to lean on.
Beyonce: For all future first gen students, do not let big name colleges throw you off or discourage you. I know especially coming from a family whose parents are low-income and never finished high school, it's scary to plan for college, but if you fight for what you deserve, it will definitely come your way.
Here are a few ways that you can best support first-gen students as they make that transition from high school to college: Actively listen, don't assume, keep learning, and share resources. Let's continue to work together to support all first gen-college students!
Sign Up for Emails
Sign up for relevant, helpful college planning emails.