Paying for College
Payment Plans: A Smart Way to Pay Your College Costs
Learn about payment plans, an interest free way to pay for college costs over the span of several months, and how you can enroll in one with your college.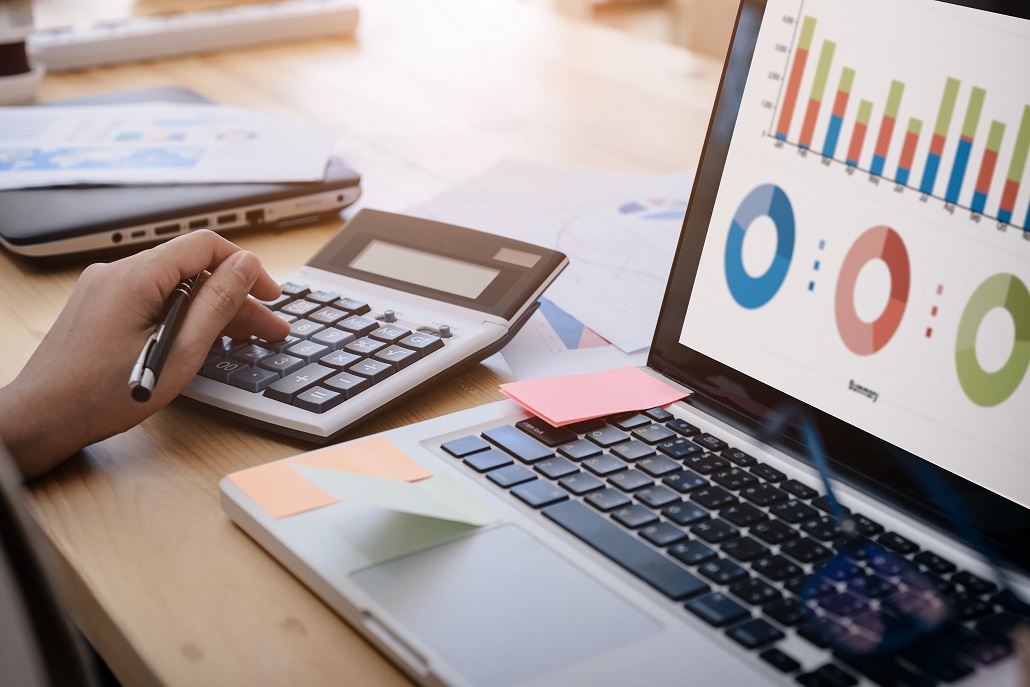 If you're a family with a high school senior, next year's college costs are top of mind. Once your child has decided where to attend college, you can subtract the financial aid you received from the college's total cost of attendance to determine the amount you'll need to pay for the upcoming year. You may already have a plan to cover your college costs. But for those still putting together a payment strategy, we can offer some helpful guidance. Most families use a combination of resources to pay for college. And we categorize them into three different types: past income, present income, and future income.

By past income, we mean savings and/or other assets. This is a great way to pay. Even if you only have a small amount saved, it will help you cover a portion of your bill.

By present income, we mean your current wages or salary. For many families, paying for a year or a semester of college using only a salary doesn't sound possible. And it may not be an option. But if you can use your current salary to pay even a part of your bill, there's a particularly advantageous way to go about it. Most colleges partner with a third-party provider to offer interest-free monthly payment plans. These are arrangements whereby you pay a certain pre-determined amount on a monthly basis, and those dollars go directly toward your current academic year's bill.

There's a fee to begin a payment plan that usually runs about $60-$85. You can start setting up a plan for the upcoming year during the summer months. Plans can last from a span of eight months to twelve. And you decide on your monthly payment amount. If you determine, for example, that you can afford to pay $300 a month over 10 months, then that $3,000 will go directly toward your bill.

If you can find any money in the present to pay through a payment plan, it's worth it to do so. That's because using present income to pay your college expenses is less expensive than using future income. By future income, we mean paying for current costs by borrowing loans, which you'll need to repay with the income you earn in the future. The reality is that many students do borrow at least a small amount of loans to pay for college. That's not necessarily a problem. But you don't want to over-borrow. Part of the point of higher education is to stimulate future income, not to draw from it.

And that's why we stress to families that using a payment plan, if possible, is a smart way to pay for college. To use our example from above, if you're able to pay $3,000 using a payment plan, then that's $3,000 you won't have to borrow. That's $3,000 you won't pay interest on over a repayment term of 10 or 15 years. And remember, college is usually a four-year enterprise, if not longer.

Bearing that in mind, it's worth it to strongly consider paying whatever you can now. Ask your college financial aid office about interest-free monthly payment plans and review your budget to figure out what you can pay every month. Your future income (and future self) will thank you.
Sign Up for Emails
Sign up for relevant, helpful college planning emails.