Paying for College
Paying the College Bill: Your Questions Answered
Learn how to figure out what you owe, how to budget for indirect costs, and which expenses 529 accounts can cover.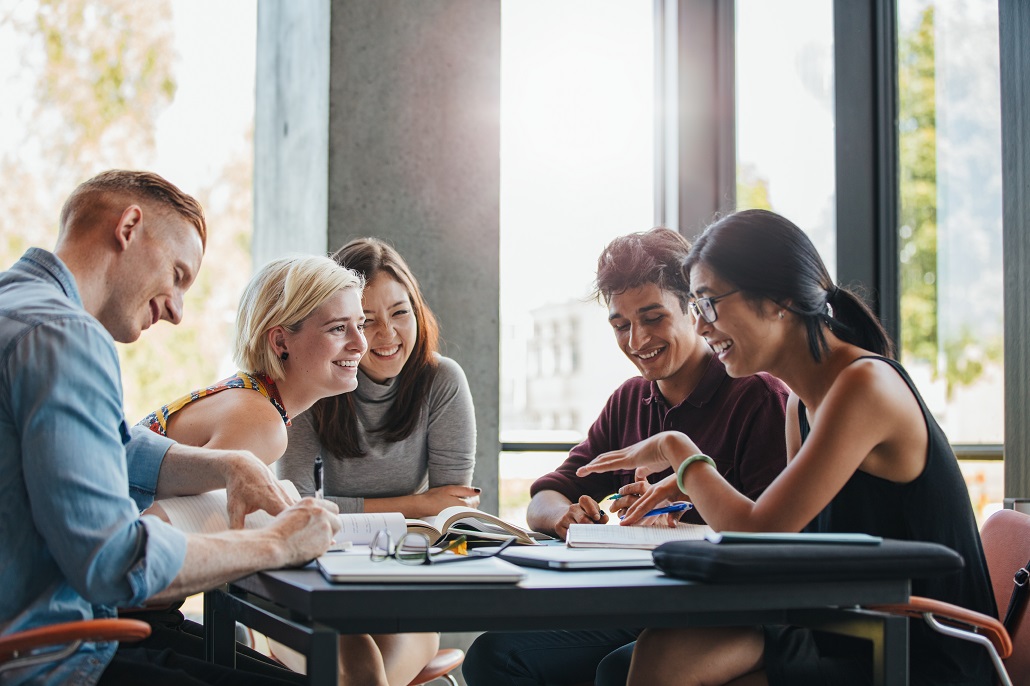 If you're a family with a college-bound student, one of the most important decisions you'll make over the next few months is how to allocate your resources to pay for your child's college expenses. We've received a lot of questions over the past few weeks about the nitty-gritty of payment plans, college costs, and financing strategies. See below for our top ten frequently asked questions about all things related to the college bill.
How do we figure out exactly what we'll owe at each school?
Many colleges include their costs with the financial aid offer, but if cost information was not included, check on each college's website for tuition, fee, housing, meal plan, and health insurance charges. Then plug those figures into MEFA's College Cost Calculator, along with any financial aid you received and any other resources you plan to use for college costs. The calculator will provide the approximate amount that your family will be responsible to pay at each school. Tuition and fees, on average, increase 3-5% each year. Contact the college for a more specific estimate.
When should I be ready to pay the college costs?
Most colleges will send the bill for the fall semester in late June or early July, with a payment deadline of sometime in early to mid August. Keep in mind that many schools now only communicate electronically (say goodbye to snail mail), and those notifications might only come to student's email address, so make sure everyone in the family is checking email regularly.
Can I waive the college's health insurance charge?
If you don't need to take the college's health insurance because you're already covered under your family's plan, you do have the option to waive that fee, but you'll need to make some type of request to do so. Some colleges ask that you make a note on the college bill, while others ask that you complete a separate form. Check with your college's bursar or student accounting office for exact instructions.
How much should we budget for indirect costs, such as travel, extra food, books, and other living expenses?
Each college should provide an estimate of what the average student spends in indirect costs – those additional expenses that don't appear on the college bill. Check the college's financial aid or student accounting website, or do a quick search for Cost of Attendance on the college's homepage to get a breakdown of direct and indirect costs.
What college costs can 529 college savings plan like the U.Fund cover?
Your U.Fund and other 529 plan savings are able to cover all qualified educational expenses as defined by the IRS, which include tuition, fees, housing, meal plans, books, supplies, and equipment.
Do we have to withdraw the same amount of money from our U.Fund each year?
Every family's financial circumstances are different, so each family makes the decision of how much money to apply from U.Fund savings toward each year of college expenses. U.Fund savings can also be saved for graduate school expenses.
If I use all of my college savings at once to pay the bill, am I more likely to have a lower EFC next year?
Your EFC next year could potentially decrease if your assets drop significantly, though keep in mind that the EFC formula is income-driven, meaning that it weighs your income more heavily than your assets. Decreasing your assets may have little or no impact on your EFC. As well, a lower EFC does not necessarily equate to more financial aid. Your financial aid office can provide additional information on the potential for increased financial aid in future years.
Is it better to use a payment plan or take out a loan? 
It's a good idea to pay for as much of the college bill as possible in a monthly payment plan, as payment plans are interest-free, only require a small enrollment fee, and will help minimize your borrowing. Check with your college for more information on the payment plan offered at that school.
How do we determine the best method(s) to cover the cost?
Use MEFA's Student Loan Payment Calculator to create a payment plan. By selecting the calculator's Explore Payment Strategies option, you can indicate the amount your family can devote per month toward college costs, and the calculator will provide payment options. You'll be provided suggestions of different ways to allocate your resources, incorporating both a monthly payment plan and a loan, with a focus on minimizing borrowing.
We're a divorced family. Can both parents take a private loan? Can both do a payment plan?
Yes, both parents may take out a private loan (if approved) to help pay the college costs. As well, most payment plans will allow multiple plans to be established to pay one student's bill, though each enrollee will likely need to pay the enrollment fee. Contact the college to confirm details.
Sign Up for Emails
Sign up for relevant, helpful college planning emails.