Partner Spotlight
Partner Spotlight: Learn All About the North Shore EOC
Learn what North Shore EOC does, how they deliver their services, what success means to them, and how to contact them.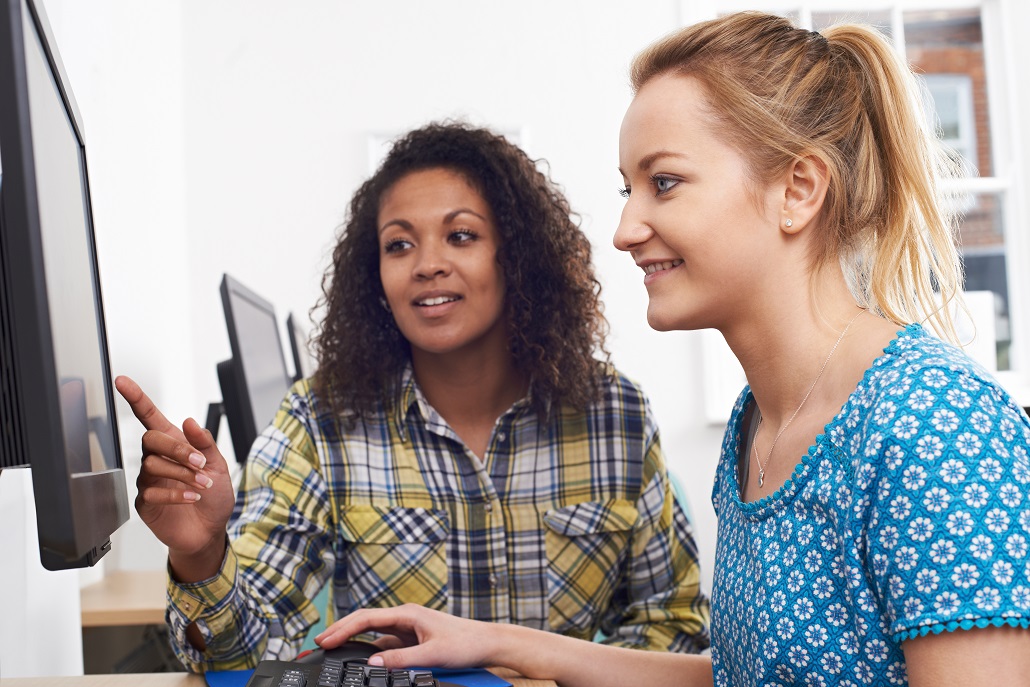 MEFA loves to spotlight organizations in the Commonwealth that serve their community similarly to us, by helping families plan for college. We reached out to Abbie Weaber to learn more about the North Shore Area Educational Opportunity Center (EOC), because the EOC does just that. Here we learn about the function of Educational Opportunity Centers, the role they play, what success looks like, and how to contact them.
Shaun: What is the EOC?
Abbie: The Educational Opportunity Center (EOC) is a federally funded TRIO program that serves 925 students every year in the North Shore area and beyond and is sponsored by North Shore Community College. We work mainly with first-generation, low-income adults through the college process, financial aid process, transfer advising, and career planning. We aim to equip our students with the tools needed to enroll and persist in college, and to reach the goals they have set for themselves. 
Shaun: Tell us a little about yourself, your job title, and how you got to EOC at North Shore Community College.
Abbie: I am one of the Educational Advisors for the North Shore Area EOC. I have a background in the college access field, formerly running a college mentoring program for juniors and senior girls and then working in development for a college access non-profit. This background experience prepared me to collectively serve over 925 students each year with the EOC in the areas of affording and accessing higher education.
Shaun: How does the EOC deliver its services?
Abbie: Although we work with many students throughout the year, our one-on-one advising approach is very personalized to meet the needs of each student. Either through referrals or direct outreach students will set up one-on-one appointments with an adviser in English or Spanish. During the appointment we complete financial aid forms, admissions applications, and discuss next steps in the process. Then through follow-up appointments we work with the students to make sure they have everything they need to fully enroll and afford college. Currently all of our services are delivered remotely either by phone or video conference.
Shaun: What does success with EOC look like to you?
Abbie: Success for EOC means our students are reaching their goals of enrolling in college and making informed affordable decisions concerning their education. Working with students throughout their education we get to see them reach many milestones like graduating from community college, transferring to four-year schools, and pursuing jobs in their career fields. It's truly inspiring seeing students excel in college and reach the goals they have set for themselves year after year. 
Shaun: How can people find out more about the EOC or make an appointment?
Abbie: To find more information about us or to make an appointment, anyone can call 781-477-2114 or email us at eoc@northshore.edu. We're also on Facebook and Instagram, and our website is northshore.edu/trio/eoc.
Sign Up for Emails
Sign up for relevant, helpful college planning emails.