Partner Spotlight
Partner Spotlight: Learn all about MassEdCO with CEO Mark Bilotta
Mark Bilotta discusses his work, what drives him, the information he wants families to have, how MassEdCO delivers its services, and what success looks like to him.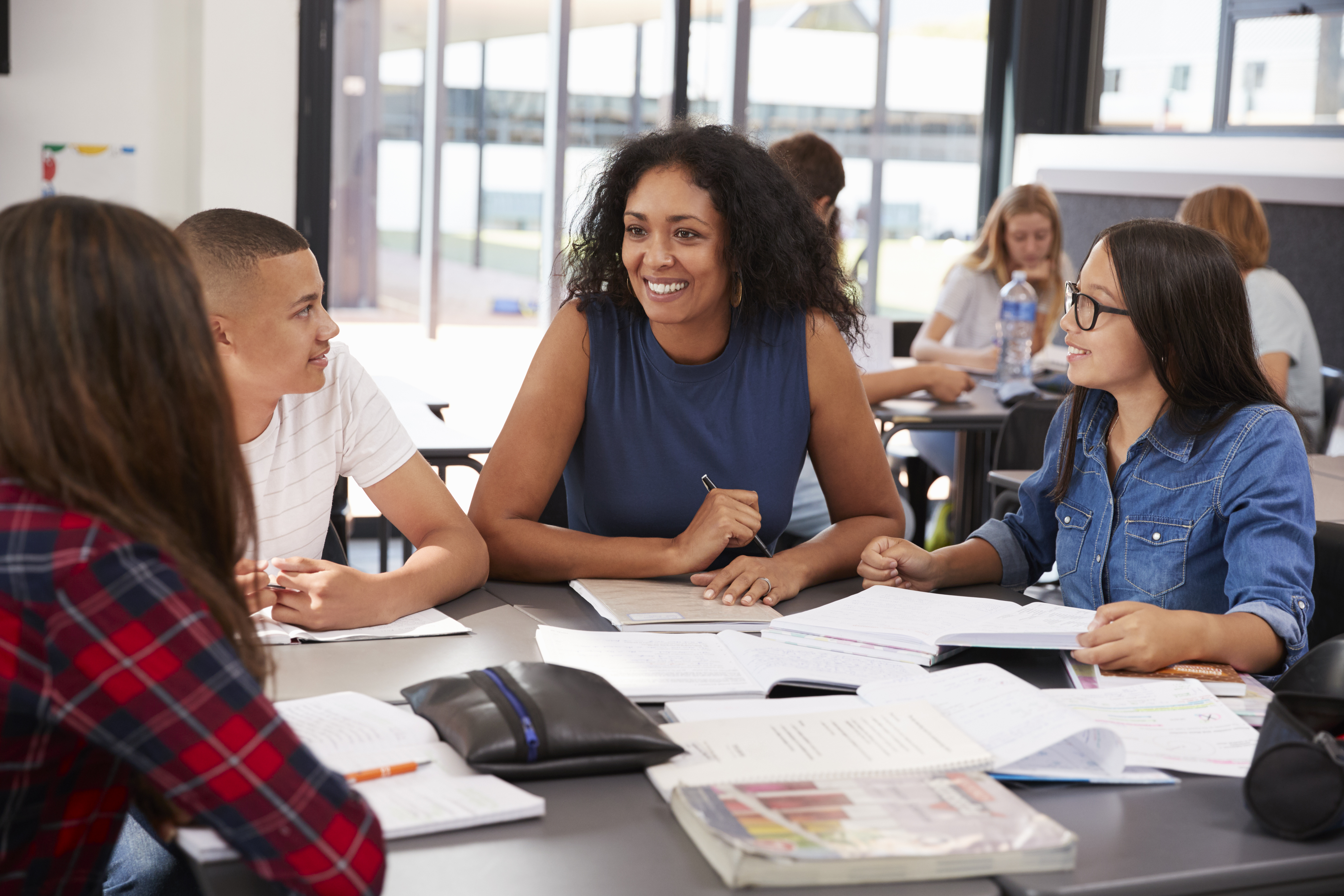 In order to reach as many students and families as possible, MEFA works collaboratively with other organizations within Massachusetts and beyond. One of our long-standing partnerships has been with Massachusetts Education and Career Opportunities, Inc. (MassEdCO).

MassEdCO is the largest provider of community-based education and career readiness services in the Commonwealth, annually serving more than 10,000 clients from Boston to the Berkshires. MassEdCO provides targeted services to both youth and adults and is staffed by a dedicated team of professionals who are experts in the field of post-secondary access, education, and training.

Recently I was able to sit down with the CEO of MassEdCO, Mark Bilotta, to hear about his vision and the work of his organization.


J: Hi Mark, you've had an interesting transition from being CEO of the Colleges of the Worcester Consortium to Chairman of the Board of MassEdCO and now to CEO. What can you tell me about your work?
M: Back in 2006 when I was CEO of the Colleges of the Worcester Consortium, my work was about raising the profile of higher education in central MA. We knew that higher education could benefit from the work of the consortium. Some great things came from that work. One example that comes to mind is the increase in the number of students from Worcester colleges who remained after graduation and worked in the community.

Today, my goal is to position MassEdCO as a vibrant state-wide non-profit operating in the secondary and post-secondary arena. When important matters of higher education are being discussed, we want to be there. Our network is large and connected, so we think we can make a real difference for people who need education and career resources and training. We also have an ear on the industry and can help with workforce development.


J: This work seems very personal to you. Is that an important part of what drives you?
M: Recently I was speaking with a friend who had just finished a college tour with his son. I asked him what financial issues/concerns arose from families during the admissions open house. He said there were none that came up. This was so shocking to me that families would not be asking questions about cost and financing. College financing is such a huge life issue for students and families, but many times they make decisions without a full understanding of what it will mean long term. I really want to change that! I want to make sure that before a student or family even visits a college, they have some understanding of the financial picture.


J: Specifically, what information do you want them to have?
M: I'll give you an example. At MassEdCO we talk about the 10 percent rule of borrowing. We tell students to make sure that your future monthly loan payments will not exceed 10% of net monthly salary. It's just a rule of thumb, but we want students to think about things like that when they are making borrowing decisions. We want them to make a higher education decision with a long-term plan in mind before they sign on the dotted line. So, if they plan to go to graduate school after college, they should factor that in as well.


J: How does MassEdCO deliver its services?
M: MassEdCO runs on a successful model of grants and partnerships developed by the former CEO, Pam Boisvert. Our partners know all the players in their communities. For example, we partner with Seven Hills Foundation in New Bedford with GEAR UP, EOC, and Talent Search programs. In other communities there are similar structures. Stable funding is key to the success. And the goal is to direct funds to serve as many underrepresented people as possible.

We also have a website and are working to enhance that with resources that can be widely used. One of the newest resources we are working on is something called The Ultimate College Checklist. You can find the checklist here. It's a checklist to help students navigate the college admissions and financing process to help them make the best college decision, one that is academically, socially, and financially feasible.


J: What will success look like to you?
M: The day I hear some of the older students in our programs talking to younger students and encouraging them to educate themselves and get a handle on the college process. I would like to see a student hand another student The Ultimate College Checklist and help them start checking the boxes, understanding what they need to know and do before making a college decision. And I'd love to hear older students teaching these tasks to prospective students. Hearing and seeing this in action will be success for me!


J: How can people find out more about MassEdCO?
M: The website massedco.org has information about our mission, services, and programs. It also lists the locations of all the partners within our network. As previously mentioned, we want to help as many underrepresented people who need our services as we can, so we welcome anyone to reach out to us.

Sign Up for Emails
Sign up for relevant, helpful college planning emails.