Partner Spotlight
Partner Spotlight: Boston Saves
Learn about Boston Saves, what makes them unique, how the program started, who they partner with, and how families engage with and respond to the program.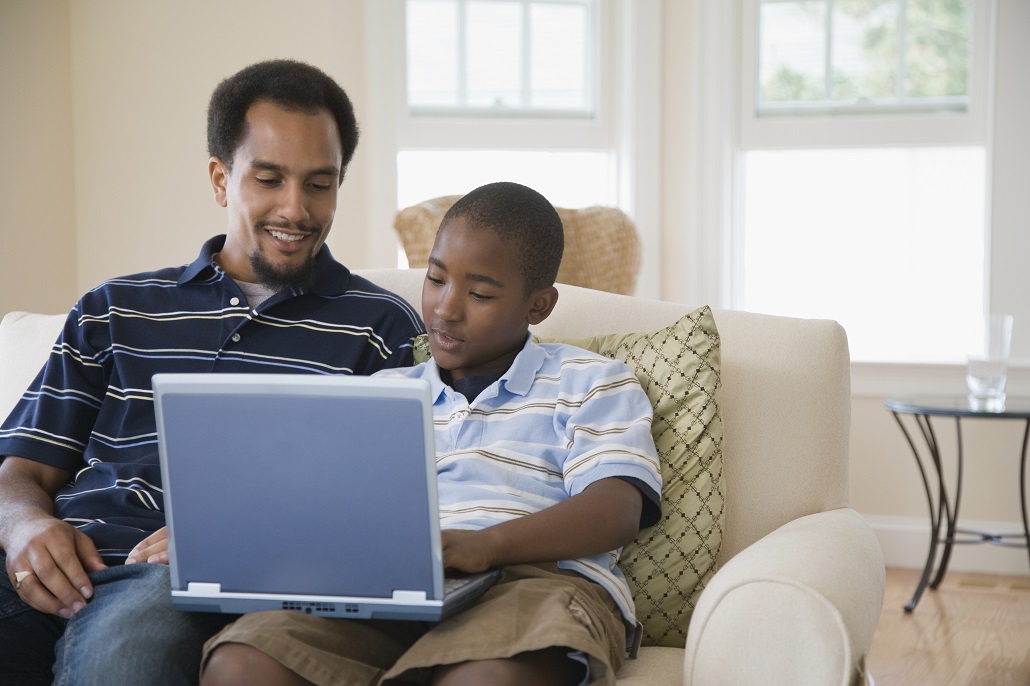 In recent years, many municipal and state governments as well as private organizations have begun investing money directly into children's futures. They have done this through programs that seed and/or match funds in college savings accounts for children. The city of Boston has a program called Boston Saves, and if your child is enrolled in the Boston Public Schools system, he or she could be eligible to participate. I spoke with Sasha VanDerzee, Senior Program Manager of Boston Saves, about the origins, features, and successes of the program.
JH: Can you provide a brief description of the program?
SV: Boston Saves' mission is to empower families to save and plan for their children's futures with the support of their city, schools, and community. We aim to create a citywide culture that supports the educational and career aspirations of Boston's children and their families. Boston Saves is a universal program in which every child entering kindergarten (K2) at BPS is provided with a $50 Boston Saves seed account that grows with the child for 13 years through incentives tied to reading, financial literacy, and saving, until the child is ready to pursue post-secondary education or career training.
JH: What are some of the features that make Boston Saves unique?
SV: Boston Saves offers families the opportunity to participate in whatever way makes sense for them. They can earn additional incentive money through linking a savings, checking, or 529 account, through saving in that account, or through reading to their child at least 20 days a month (K2-third grade). The program also offers opportunities for families that are unable to open their own savings account to open a custodial account that is held for them by the Boston Educational Development Fund.
JH: Can you talk about how the program came about?
SV: Boston Saves grew out of the City of Boston's commitment to address systemic inequities. Data showed that college and career training are crucial to economic success: more than three-quarters of jobs in Boston are projected to require some form of post-secondary education or training. Boston Saves was designed to meet that need from the earliest possible point – a family's planning for their child's future. Boston Saves was piloted at 11 Boston Public Schools (BPS) from 2016 to 2019 and expanded to the entire district in Fall 2019.
JH: Are there important community partners and can the greater community play a role?
SV: Boston Public Schools is an essential partner in helping to get the word out to families and encouraging program participation. But Boston Saves also partners with financial institutions, libraries, and a wide variety of community-based organizations – including MEFA – that offer financial education programming to children and families. Boston Saves relies on a core of community volunteers called Family Champions. These are typically family members at a particular school who share program information with their peers. From time to time, Boston Saves also enlists the help of other volunteers to package and prepare program materials. But a simple way anyone can help support our mission is to donate to our support fund, operated by the Boston Educational Development Foundation.
JH: How has the program been greeted by families?
SV: Families that I have spoken with are excited about the program! The response has been overwhelmingly positive. Often, when we send notifications to families to confirm incentives earned for their child's account, we receive spontaneous, heartfelt 'thank yous' in response. At the same time, we also get questions from families who want to be sure they understand the implications of their participation, such as their ability to access their savings (which they retain). We're always happy to hear from families, because each interaction is an opportunity to build trust and cooperation. It also shows that families are thinking ahead – which is exactly the goal of the program! As one parent, Esmirna Soto, put it to WBZ CBS Boston: "I think [the program is] great because it helps parents start having those conversations early about planning for college."
JH: How does Boston Saves define success?
We are looking for families to engage in the program and start thinking and talking about how to help their child prepare for post-secondary school or training. Low-and moderate-income (LMI) children with a post-secondary savings account in their name, regardless of the amount, are three times more likely to enroll in post-secondary education and training than children with no savings, and four times more likely to graduate. When students have money set aside for their futures, post-secondary education and training becomes an expectation, feels achievable, and is a stronger predictor of success than test scores.
JH: How do you drive engagement with families?
SV: This year, we hired 39 Family Champions to help us to outreach to families in their communities and to act as an ambassador for Boston Saves. We chose 39 schools with the largest populations of eligible students, across all the neighborhoods of Boston and ones that had the highest Opportunity Index number, which measures and quantifies schools that serve the highest concentrations of students in need. After the hiring process, we trained the Family Champions on the program, on digital outreach, and on how to help families log in to the Savings Center. So far, our outreach has been trending in a positive direction, and we are looking forward to continuing to engage families with the program.
JH: Where can people learn more?
SV: Additional information about Boston Saves can be found at: bostonpublicschools.org/bostonsaves
Sign Up for Emails
Sign up for relevant, helpful college planning emails.