Admissions
Now or Later: When to Use Your College Savings?
Your strategy will depend on how much you've saved, how long you want your savings to last, and any special circumstances you expect.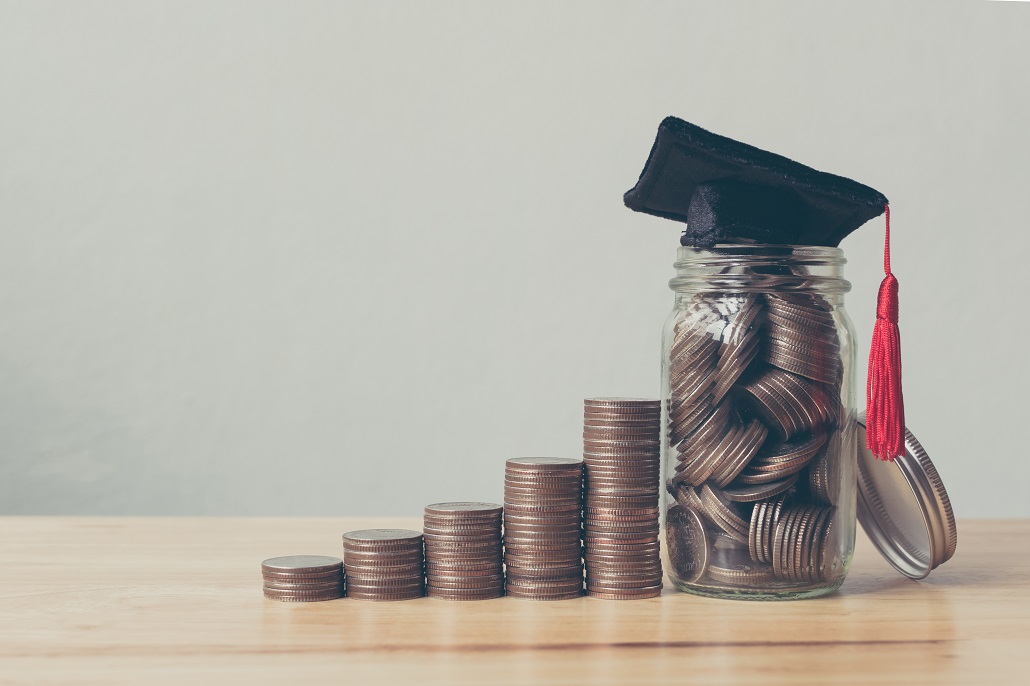 This spring, we've been talking to hundreds of college-bound seniors and their families about getting ready to pay for college.  So many families have found that they didn't receive as much financial aid as they had been hoping for, and many are now wishing that they had started saving sooner and saving more.  Even if you do have some savings set aside, you may still be uncertain about your next steps.  Someone at a recent MEFA After the Acceptance seminar asked me: Should we borrow the whole amount to pay the college bill and keep the money we have saved?

As usual with important financial decisions, it depends.  Every family's situation is different, so once you've reviewed your family's finances – and maybe consulted with your savings account administrator – you can decide what's best.

If you've set money aside to pay for your child's college education, it may make sense to use those savings now for their intended purpose. There may even be tax benefits for doing so. Besides, borrowing means you'll be paying interest, which increases the total cost of education. Why pay more than you have to? And if you wonder if taking on educational debt now may help you qualify for more financial aid next year, the short answer is: no, educational debt – or any kind of consumer debt - has no impact on the financial aid formula.

With that said, it can be scary to take large chunks out of your savings after spending years building it up. Whether you've saved a little or saved a lot, there's no one right way to use your savings to pay for college. Your strategy will depend on how much you've saved, how long you want your savings to last (4 years? 5?), and any special circumstances you expect.

Some families divide their savings equally over all four years. Others use more savings up-front to minimize the number of years interest will accrue on deferred loans. Does your son or daughter plan to do an internship or semester abroad? You may want to set aside something extra for that time. And if you have younger children as well, don't forget to consider how you'll help cover their costs when the time comes.

Have you saved in the MEFA U.Plan or U.Fund?

MEFA offers the U.Plan Prepaid Tuition Program and the U.Fund 529 College Investing Plan. Here's how to access your savings in order to pay your college expenses:

Families who have saved in the U.Fund may request or download a 529 Savings Plan Distribution Form through fidelity.com. Funds can be sent to your family or directly to the college via your online distribution.

U.Plan distribution request forms are sent to account holders in May. If your student will be attending a participating U.Plan school, MEFA will send the college a notification of your U.Plan amount in June. Your savings are applied directly to the bill in August. If your student is not attending a U.Plan school, your funds will be cashed out to you in August.

If you use another savings plan, contact your savings plan administrator to find out how to disburse your savings.

Try our Student Loan Payment Calculator to start planning how to pay your college bill. Find out how you can minimize borrowing by using an Interest-Free Tuition Payment plan in addition to your college savings and a loan.
Sign Up for Emails
Enter your email address to receive relevant, helpful
college planning tips.