MEFA Pathway
Navigating Academic Stress with MEFA Pathway
MEFA Pathway offers features to help students manage academic stress and stay on track, including the Course Planner, Goals & Strategies, and My College Applications features.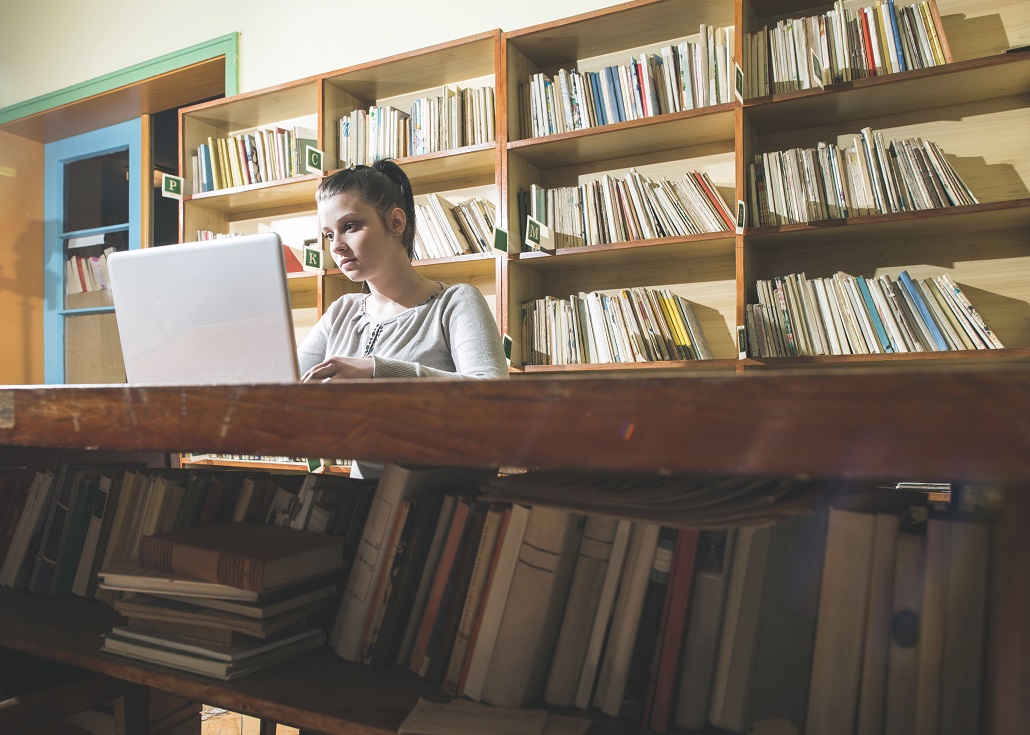 Academic stress is a feeling that lots of students have experienced. Students may experience stress to get required grades, maintain the GPA needed to keep a scholarship, or figure out how to pay the college bill.
If you feel that your academic stress is interfering with your ability to focus, MEFA Pathway can help. Below we list three features within MEFA Pathway, MEFA's free college and career planning portal, that can help you manage your academic stress and stay on track. 
Course Planner
Which classes do you need to take? The MEFA Pathway Course Planner is designed to help you choose the right courses to achieve your academic goals while also meeting graduation requirements. Use this Course Planner with your counselor and teachers to build the plan that is best for you! 
Goals & Strategies
Using the Goals & Strategies feature will allow you to track milestones you hope to reach and create a plan to achieve them. Students can create three types of goals: personal, career, and academic. Students then input the strategies they will use in order to reach that particular goal(s). For example, if you have an academic goal to pass your chemistry final, you might create a strategy to meet with your chemistry teacher after school or spend time in study hall once a week for extra help.
My College Applications
No matter how many schools you plan on applying to, having all your applications in one place can help you stay on track and stay organized. Simply add your college applications, decision plan, deadlines, and statuses to the My College Applications feature, and make updates as you receive decisions from each school.
While many students may experience academic stress, it's important to find tools to help. Stay balanced, use good time management techniques, seek academic support, and utilize the above features within MEFA Pathway.
MEFA Pathway is a free and interactive portal designed for students in grades 6-12 to help them plan for post-secondary success. If you are interested in learning more about MEFA Pathway or becoming an affiliate school, please email us at info@mefapathway.org.
Sign Up for Emails
Sign up for relevant, helpful college planning emails.