MEFA Pathway
MEFA Pathway School Spotlight: Chelsea School District
Learn about the middle and high schools of the Chelsea school district that have recently become MEFA Pathway affiliates, how they are utilizing the platform to plan for college and career, and how your school can get involved with MEFA Pathway.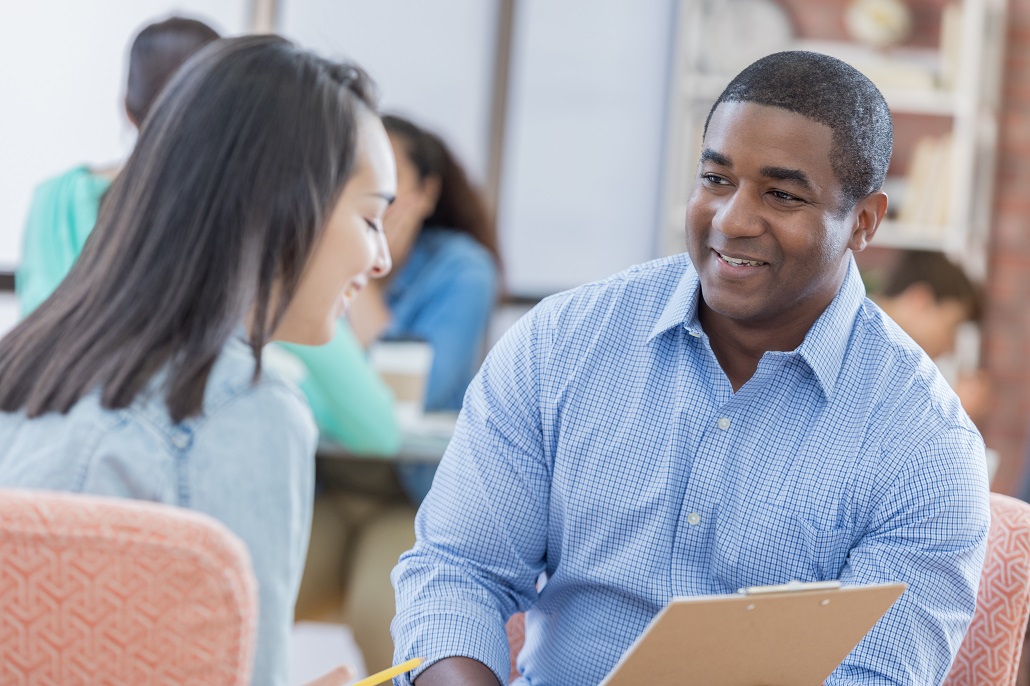 Middle and high schools in the Chelsea district have had an engaging academic year. In March 2021 we welcomed the following middle and high schools of the Chelsea school district as MEFA Pathway affiliates: Clark Avenue School, Eugene Wright Science & Technology Academy, Joseph A. Browne School, Chelsea High School, and Chelsea Opportunity Academy.
Students have continued to use MEFA Pathway, the Commonwealth's free college and career planning platform, to prepare for the future by exploring colleges, searching for scholarships, learning about careers, and more. As students used the tools and resources in MEFA Pathway, counselors and educators monitored their progress, analyzed the interests and values of students over the course of time, assessed trends, reviewed goals, and offered guidance accordingly. Additionally, Common App and Parchment integration electronically streamlined the college application process for both student and educator. Chelsea Opportunity Academy is participating in Common App and Parchment integration for the 2021-22 college application season. Students, teachers, and counselors will benefit from an improved streamlined process making it easier to manage and submit forms and documents.
A model for implementation and integration, the Chelsea school district effort is led by Ellen Kokinidis. She has embraced MEFA Pathway as their tool to support and guide students towards post-secondary planning, readiness, and success. The educators within these schools exemplify a strong and unified team bridging the transition from middle to high school. Chelsea District applies the MyCAP (My Career and Academic Plan) process to ensure that students develop a solid post-secondary plan while aligning the core objectives of MyCAP with MEFA Pathway, including capturing and documenting achievements at each grade level.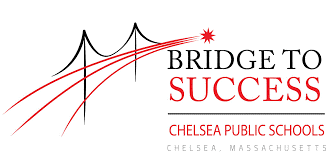 Hats off to Chelsea school district—your dedication and commitment to students and families is top notch. We are privileged to work with your teams to help support full implementation of MEFA Pathway from grade 6 on up. And a special thank you to Superintendent Dr. Abeyta, Assistant Superintendent Mr. Deleidi, the District School Counseling Team, Assistant Principal for Grades 11/12 Ms. Murphy, the MyCAP teams, and the Chelsea District Technology Department for making this happen!
If you are an educator and interested in having your school utilize MEFA Pathway or want to learn more, please feel free to reach out to us at info@mefapathway.org
Sign Up for Emails
Sign up for relevant, helpful college planning emails.