MEFA Pathway
MEFA Pathway Now Integrated with Clever
Learn how students can sign into MEFA Pathway using Clever, a secure pipeline between a school's data and various learning applications that offers single sign-on capabilities, and why this is beneficial for students.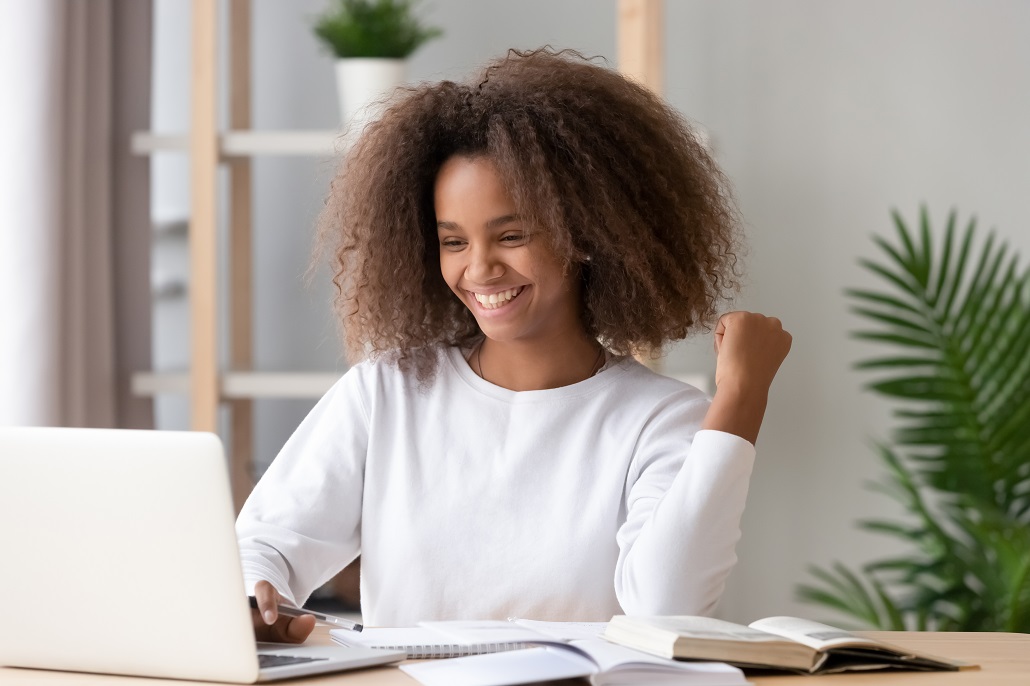 MEFA is continuously updating and adding new features to MEFA Pathway, our free college and career planning portal for Massachusetts students in grades 6-12 that features age-appropriate activities based on student grade level. An exciting new addition to MEFA Pathway's extensive list of enhancements is the option to integrate with Clever for MEFA Pathway affiliate schools. What is Clever?
Clever is a secure pipeline between a school's data and various learning applications, including MEFA Pathway. Clever also offers single sign-on capabilities so students can log into several different applications with a single set of credentials. Why is this beneficial? Keeping track of usernames and password for multiple websites can be challenging for students. Students at schools using Clever can sign on either directly from the Clever portal by clicking on the MEFA Pathway tile, or within MEFA Pathway by selecting the Clever button found on the MEFA Pathway student log in page. Both options bring the student directly to the MEFA Pathway Dashboard, bypassing the need for separate MEFA Pathway credentials.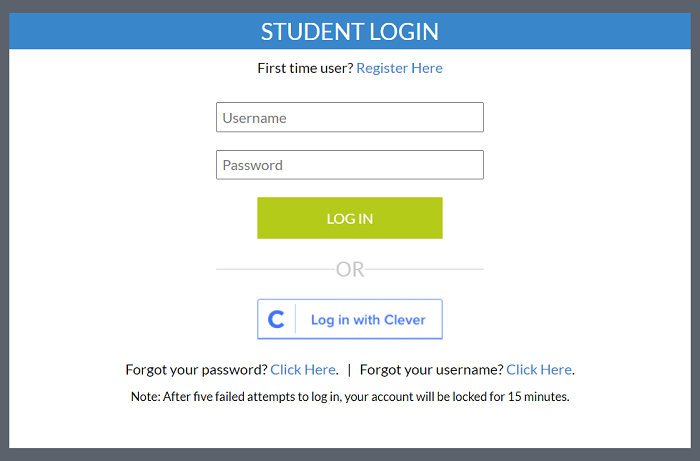 Although new students must still complete the one-time MEFA Pathway registration process, Clever will auto populate all of the fields with the exception of the two security questions, making the registration process quick and easy. With Clever, students can spend more time charting a post-secondary plan and less time trying to reset usernames and passwords. 
Interested in learning more about integrating MEFA Pathway with Clever? Email us at info@mefapathway.org.
Sign Up for Emails
Sign up for relevant, helpful college planning emails.