Partner Spotlight
Meet Clantha McCurdy, a Leader in Massachusetts Higher Education
The Senior Deputy Commissioner of Access and Student Financial Assistance discuses her job responsibilities, the state budget recommendation, the Commonwealth Commitment, and collaborating with other agencies to help students.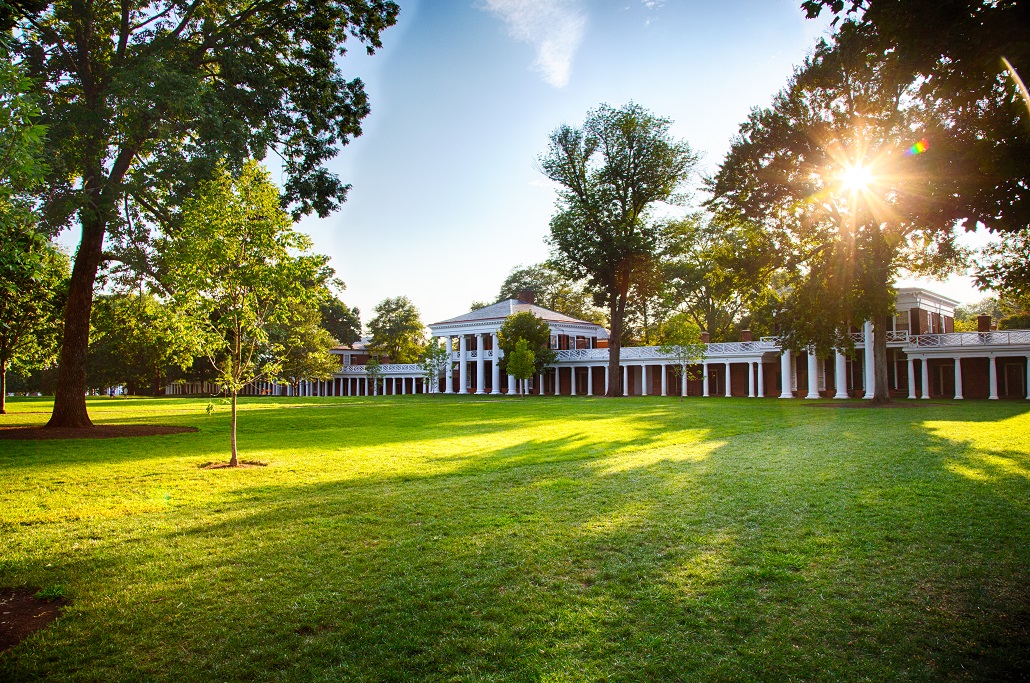 MEFA regularly highlights the work of some of our amazing higher education partner colleagues here in Massachusetts. I was recently delighted to interview Clantha McCurdy, Senior Deputy Commissioner of Access and Student Financial Assistance at the Massachusetts Department of Higher Education (MDHE) to showcase the great work she does on behalf of students and families across the Commonwealth.

Julie:  You have quite the title! Can you tell me about your work here in Massachusetts?

Clantha: My main responsibility is overseeing the Massachusetts Office of Student Financial Assistance where I manage staff and implement new programs and policies. I also oversee the Gear Up program in MA, as well as the Police Career Incentive Pay program.

My additional responsibilities include:
Working as the legislative contact for inquiries that come before the legislature
Serving on a number of committees where there is an overlap of research, planning, and data collection from all public and private colleges in the state, as well as committees focusing on students' transition from high school to college
Staffing the Advisory Committee on Student Financial Assistance
Serving on boards of other organizations doing similar work, such as MassEdCO
One of my favorite roles each year is helping identify students who meet the criteria for our various scholarship programs. I see myself as a public servant and I take that very seriously. Every day my goal is to make a difference for someone, whether that be returning the phone call of a partner agency or connecting students with individuals who can help them achieve their education goals.

Julie: Might you address state financial aid recommendations and other college affordability opportunities provided within the state budget?

Clantha: The state budget recommendation is very exciting to me! It acknowledges the needs of higher education in MA in a very significant way. There is money targeted to meet the unmet needs of students at community colleges and other state colleges and universities. There is also a recommendation for stipends for internships, the Commonwealth Commitment, and the 100 Males to College program. This is a good time to be in Massachusetts and I am hopeful that the Legislature will fund the Governor's initiatives that will provide more stable funding for our campuses.

We are in the middle of a campaign to Redesign Massachusetts State Financial Aid. To that end, monies for financial aid must align with the specific goals we have set forth:
Closing gaps in student opportunity and achievement
Making college more affordable
Improving college completion rates
It is important that new grant programs are structured in such a way to solve issues or make a difference for students.

Julie: How can MEFA and MDHE collaborate to help more students in MA?

Clantha: One of the greatest joys in working in MA is the partnerships. There are so many agencies doing good work for students. We accomplish so much more by working together than we could alone! It's always a treat to share the stage with partners at a conference and feel proud of our collaboration.

I enjoy speaking to school counselors at MEFA's annual trainings each year. At first, I used to share information about MA state financial aid programs, but the last few years I started to share more about new initiatives and policies, and you've told me counselors have really appreciated this. They need to know this information and some don't have time to learn about it in their busy day-to-day jobs. I'd like to do more of that with MEFA.

I always look at the schedule of your many financial aid nights around the state, and I am amazed at the wide coverage and the many families you reach. Perhaps our office can help with that in some way. We are also pleased to share about MEFA's student web portal MEFA Pathway, and are working on allowing the FAFSA Completion Data to be housed there for high schools. This will be a helpful tool to help school counselors make sure their students are applying for financial aid.

Julie: And speaking of getting the word out, how can we expand awareness about the Commonwealth Commitment, which is such an important college affordability program?

Clantha: We are exploring ways to make more students aware of this program. We need to make sure that there are advisors at every stage of a student's progress who can provide guidance.

Julie: Is there anything else you'd like to share?

Clantha: A topic of concern right now is that of college closures. The Department of Higher Education is involved in these issues because we are responsible for designating a place for the student records after a college closes. However, we are now expected to take a greater lead to work with others across the Commonwealth, including AICUM, Legislators, and colleges to develop a long-term plan to assist in this area with standards and accountability. We want to be ready, as a state, to manage the ups and downs of the student population and its effect on enrollments.

Besides working in higher education over many years, Clantha and I have something else in common.  We both have long commutes to our jobs. But we shared how, when we are driving to work each day, we spend time thinking about how grateful we are to work in a field where we are able to do rewarding work each and every day. We are lucky to be able to be inspired by the students we meet and the dedicated colleagues with whom we work!
Sign Up for Emails
Sign up for relevant, helpful college planning emails.