ABLE
Manage Your Attainable Account from Home
Management features include Fidelity's secure portal, The Fidelity Cash Management account, Fidelity's Full View, and Fidelity's BillPay.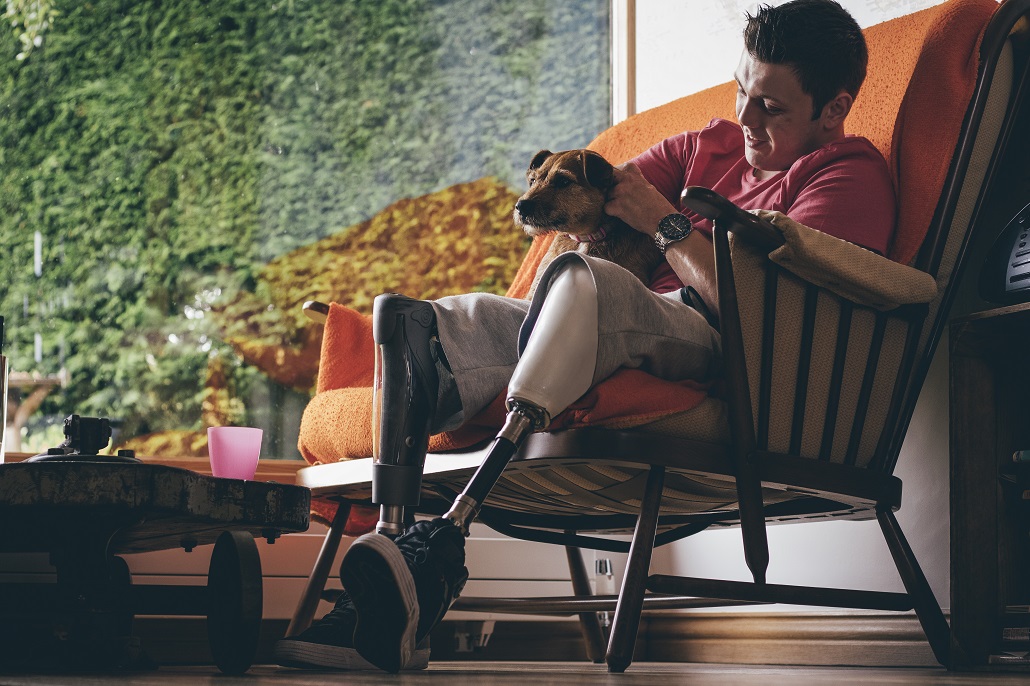 In today's current landscape, many individuals are trying to limit their normal daily activities. Thankfully, there is so much we are still able to do from the safety of our homes with the help of our computer or mobile device. We want to remind Attainable customers that they can access and manage their accounts from anywhere, at any time.
Don't yet have an Attainable account? Eligible individuals may open an account online here or by calling (844) 458-2253. Phone representatives are fully trained and available to help you with the account opening process or with any other questions.
Any necessary Attainable customer transactions may be initiated in Fidelity's secure portal here.
I am often asked for the best practices to manage distributions from an Attainable account. My recent blog post here describes helpful features that Fidelity offers with Attainable.


The Fidelity Cash Management account includes a debit card with fee-free ATM withdrawals, text alerts for debit card purchases, and fee-free check writing.

Fidelity's Full View offers budgeting and reporting tools, as well as the ability to categorize expenses, a feature that's very helpful for Attainable account owners.

Fidelity's BillPay allows you to pay your bills online or via a mobile device.
All of these tools are designed to make managing your Attainable account easy, convenient, and secure. Should you find yourself in need of assistance, please call us at (844) 458-2253.
Sign Up for Emails
Sign up for relevant, helpful college planning emails.