Admissions
Making Sense of Early Action and Early Decision
Learn the differences between early action and early decision and things to consider before applying.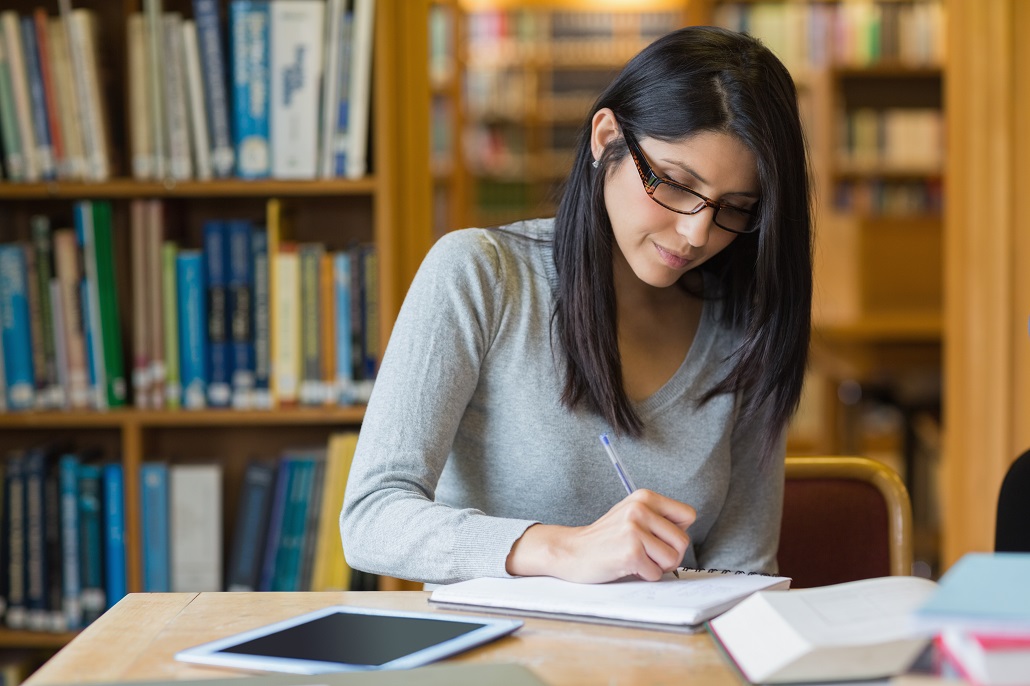 This is one of the most popular questions we receive while talking to families about college admissions. If you're considering being an early-bird when it comes to applying to college, understanding the difference between Early Action and Early Decision will help you make decisions about when and where to apply.
But first, what's the same?
Both EA and ED have impacted the landscape of college admissions by pushing students to begin the process earlier than before. The application deadline for both EA and ED are earlier than regular decision deadlines (as early as mid-October), which means students must be prepared to hit the ground running on their college applications as soon as high school senior year begins. Students must also spend the summer starting work on their application and essay(s).

For both processes, students receive the college's decision in late November or December. At this time, students are accepted to the institution, deferred to the regular applicant pool (and then informed of acceptance or denial in the spring), or denied admission to the institution. Once a student has been denied within the EA or ED process, that student will no longer be considered for acceptance.
So what's the difference?
Early Action

Applying through EA is a non-binding admissions process, meaning that a student accepted through EA may choose whether or not to attend the institution.

Since with EA there is no commitment, students often put an EA school on their college list because of the relief that comes with a college acceptance letter. Knowing there's at least one option for college enrollment often puts a student's (and family's) mind at ease. According to the National Association for College Admission Counseling (NACAC), over a third of U.S. colleges and universities offer Early Action, twice as many as a decade ago.

Some things to consider when applying EA:
There won't be extra time to boost the student's GPA in the fall of senior year
Standardized test scores can't be improved prior to submitting the final application
There will be less "quality time" to complete college applications and essays
School counselors can provide guidance to students as to whether applying early is a good choice.
Early Decision
Applying through ED is a binding admissions process requiring the student to attend the institution if he or she receives an ED acceptance. This option is designed for students who know, without a doubt, where they want to attend college next fall.

Some things to consider when applying ED:
Students may only apply to one ED institution
If accepted, students must withdraw all other college applications upon receipt of acceptance
Prevents students from comparing financial aid offers from several colleges
Most colleges that offer the ED option are more competitive, so students must ensure they have the strong grades and test scores required for admission
Families must be sure that the institution is financially feasible. Colleges and universities do offer financial aid through the ED process, but students won't know of the financial aid offered until they receive their acceptance, at which point they are bound to the institution.
ED may not be the best choice for a family that needs to carefully weigh financial options. Some colleges do offer an "out" from the ED commitment if the family receives insufficient financial aid, but it's very important to understand a college's ED policy on this matter before applying.
The Bottom Line
If you're considering applying early, be sure to understand what is expected of you to apply, and to do your research. Policies on applying EA to multiple schools  vary based on the individual school, so students should check with those colleges/universities where they are interested. Pay attention to all of the deadlines to ensure everything is submitted on time, including any financial aid requirements. And, most importantly, if you have more questions, reach out to us at collegeplanning@mefa.org. 
Sign Up for Emails
Sign up for relevant, helpful college planning emails.