Financial Aid
When Life Situations Change, How Do You Complete the FAFSA®?
Instructions are provided for how to complete the FAFSA if you've experienced a marital status change or a drop in income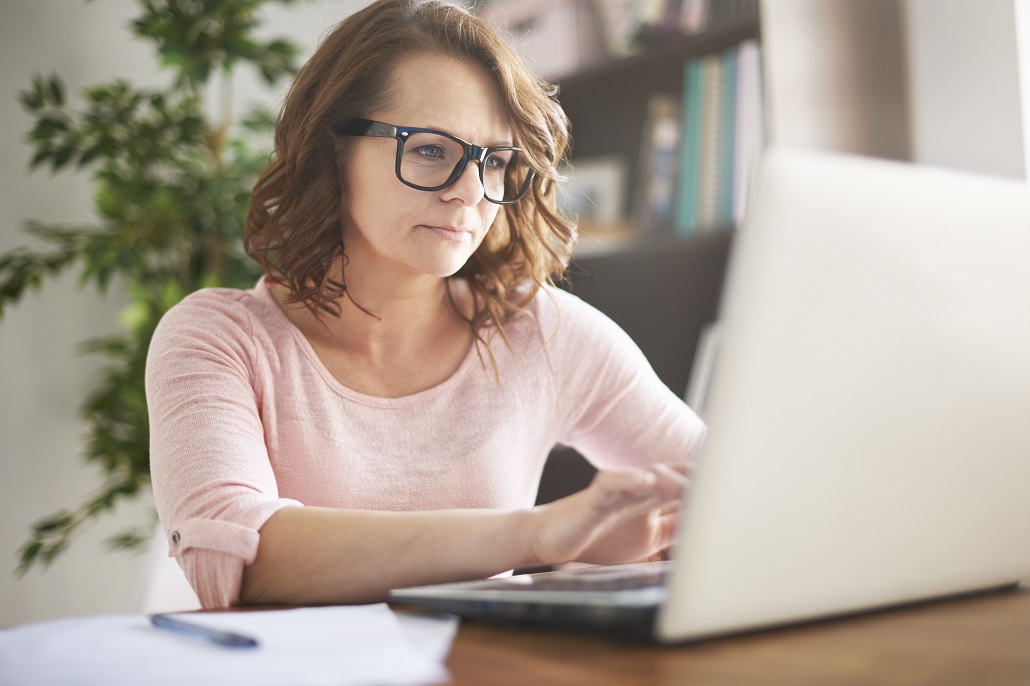 The FAFSA requests family income information from two years prior. This lets families easily use the IRS Data Retrieval Tool on the FAFSA, a resource that quickly pulls in tax information and makes completing the FAFSA much simpler. But what if your life situation has changed recently? You'll want to take the right steps to let the financial aid office know.

Here are some "what if" examples and the proper steps to take as you file your FAFSA.

What happens if you were married in the FAFSA tax year, but are now divorced or separated? For divorced or separated couples, the FAFSA asks that only the custodial parent (the parent with whom the student lived the most over the past 12 months) provide information on the FAFSA. If you're a now separated or divorced custodial parent who filed your taxes jointly with your former spouse in the FAFSA tax year, here's what to do:
Only report your income on the FAFSA. If you're referring to yourtax return to answer questions, separate your income from your former spouse's. You won't be eligible to use the IRS Data Retrieval Tool, so you'll need to manually enter your tax information into the FAFSA.
One FAFSA question will ask for your "income tax" and refer to a line on your tax return. To figure out the amount of taxes you paid as individual, use a simple estimation. If you were responsible for half of the income on the return, you can reasonably assume to have paid half of the taxes. If you earned about one third of the income, then you can assume to have paid one third of the taxes, etc.
Be prepared to submit your tax information to schools where your child is applying. You may be asked to submit a copy of your tax return or tax return transcript, and you may also be asked to complete a separate worksheet or form to show the division of income between you and your former spouse.
What if your marital status hasn't changed but your family's income has decreased significantly since the FAFSA tax year? This is an important fact to let the financial aid office know. Here's how:
Submit a letter to each financial aid office with an explanation of your change in income. Give the reason and timing of your income decrease.
Submit any relevant and helpful documentation with your letter, such as a recent paystub or letter from your employer.
Be prepared to answer questions from the financial aid office or submit additional information or forms.
Remember, the financial aid office wants to get an accurate picture of your financial situation, so work closely with staff members there to provide what's needed. And if you have any questions at any time, call the office. There will be other families in your situation, so the office will likely have standard protocol for your circumstances. If you have general questions about financial aid, you can also get in touch with us here. Reach at via phone at (800) 449-MEFA (6332) or by email at collegeplanning@mefa.org.
Sign Up for Emails
Sign up for relevant, helpful college planning emails.