MEFA Pathway
Learn About Yourself and Find Careers with MEFA Pathway
Learn how the activities you enjoy might influence a career choice and how particular skills might translate into career success.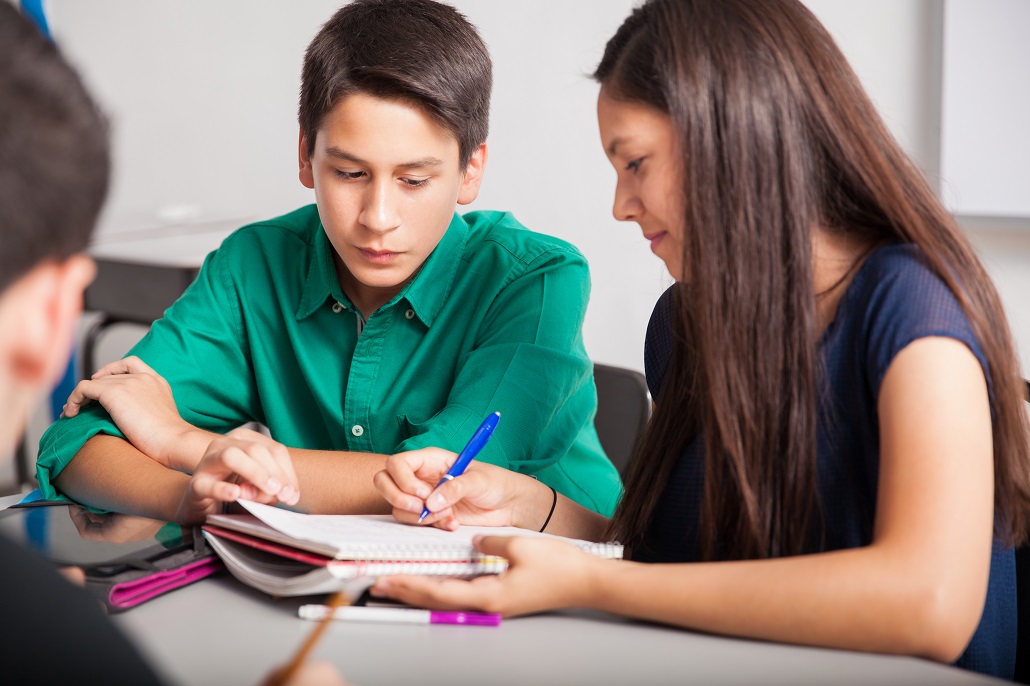 What activities do I like best and how might these influence a career choice?

What is important to me in a job, and what may fit my personality?

How do particular skills of mine translate into career success?

Very few students have a clear idea as to what career path they may like to pursue, but all students have interests, values, and particular skills that develop as they grow. Students often just need help connecting those identified activities and skills with a career interest. Then they can make choices and decisions about how to use those attributes to make a difference in the world. MEFA Pathway is a college and career planning portal that can help students discover countless careers based upon their interests, values, favorite academic subjects, and the education level they intend to pursue. The tool provides exploration of various career categories, which show occupations in the same field of work requiring similar skills. This allows a student to focus on a specific academic plan in high school that provides the necessary education and training to go into a particular field.

Grade 9 is a perfect time for students to reflect on the interests, values, and skills that they have developed and how these characteristics can help determine their plans for after high school. Utilizing MEFA Pathway, students can generate a list of potential career interests determined by results of the assessments, What are Your Interests? and What are Your Work Values?

Students can start with the What Are Your Interests? assessment by following these steps:
Go to mefapathway.org and register for an account.
Under the Discover Careers tab, go to Get to Know Yourself and then click the blue GET STARTED box next to What are you Interests?
Rate the 30 activities using the scale from the "Hate it" emoticon to the "Love it" emoticon.     
Then, you can view your top three interests results and the careers that match up with those interests.
Students can follow the same steps for the What are Your Work Values? assessment as they did for the What are Your Interests? assessment:
Go to the

 

Get to Know Yourself

 

section within the

 

Discover Careers

 

tab. Click the purple

 

GET STARTED

 

box next to

 

What are you Work Values?
Compare the list of careers generated with this assessment from the

 

What are Your Interests? assessment. Are there careers that appear on both lists? This may be a sign! It's important to be aware of any trends or differences within your results.
Retake the assessments each year and take note if your interests, values, or career categories change. Continue to update your Careers List as you go.
Students can discover further occupations that appeal to them on the Career Search page under the Discover Careers tab by following these steps:
Create a list by selecting education level or career category and then apply interests and values.  You can use the results from the interest and values assessments by clicking "Use my Interests" and/or "Use My Values" on the left side of the page.
Click on any career to learn about its areas of knowledge, required education level, daily tasks, work activities, and wages - consider if the career is a potential for you.
Start to save careers to your Careers List by clicking the green SAVE button on any specific career page.
Students should start building a foundation in high school that will lead to a field of study that suits them. They should select courses that fit into career paths that fit their interests, while making sure they're on track for graduation requirements. The more students learn about themselves now, the better prepared they will be to chart out a successful and happy future.
Sign Up for Emails
Sign up for relevant, helpful college planning emails.