Financial Aid
Items You'll Need to Complete the FAFSA®
Items you'll need include an FSA ID, Social Security Number, federal tax return, W2(s), and bank statements.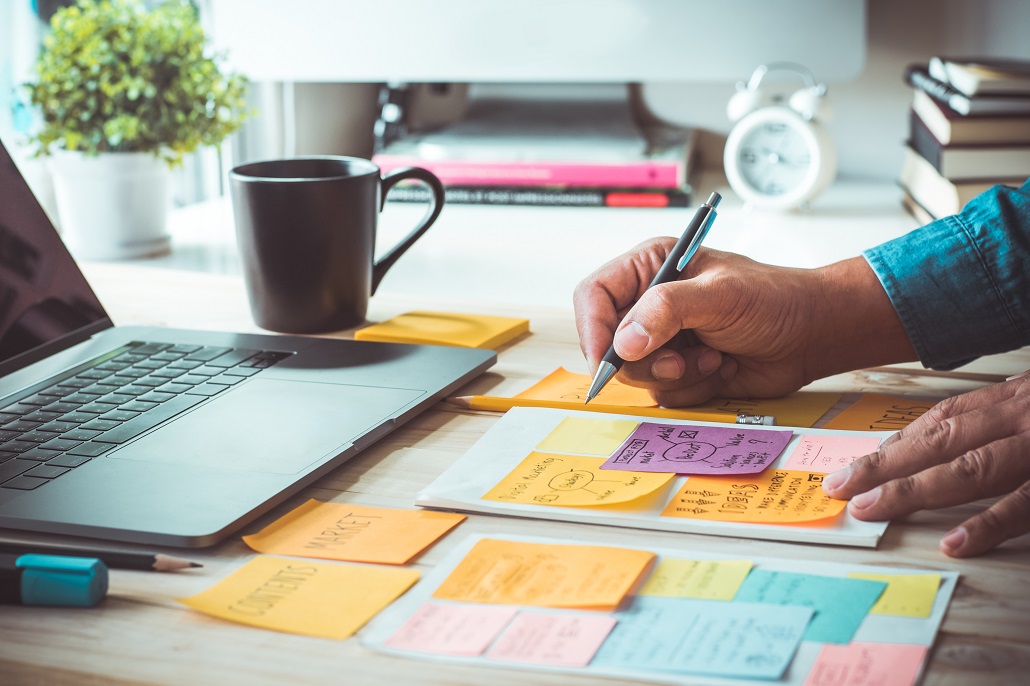 To apply for next year's college financial aid, you'll need to complete the Free Application for Federal Student Aid (FAFSA), as well as any additional financial aid applications required by the colleges where the student has applied. The FAFSA opens each year on October 1st, so you'll be able to complete the application starting then.

Before you start, check out our Financial Aid Checklist, which provides some important steps to take even before you begin your first application. And then once you're ready, you'll need to gather some information and documents to help you. We've included a list below. You'll be asked specific questions about parent and student income and assets, and several questions will refer to your tax return from two years prior.

Items you'll need for your financial aid applications (both parent and student information is needed):
Social Security Number
Driver's License Number (student only)
Federal tax return
W-2(s) or year-end pay stub(s)
Untaxed income records
Current bank statement(s)
Business and investment records
As you journey through the financial aid process, know there are many free resources to help you. Refer to our Guide for Financial Aid Help for key phone numbers, email addresses, and websites where you can reach out to ask questions and learn more information. And remember, MEFA is always ready to assist you. You can contact us at (800) 449-MEFA (6332) or collegeplanning@mefa.org.
Sign Up for Emails
Sign up for relevant, helpful college planning emails.