Financial Aid
The Important Facts on College Grants and Scholarships
We provide tips on applying, qualifying, and searching for scholarships and grants.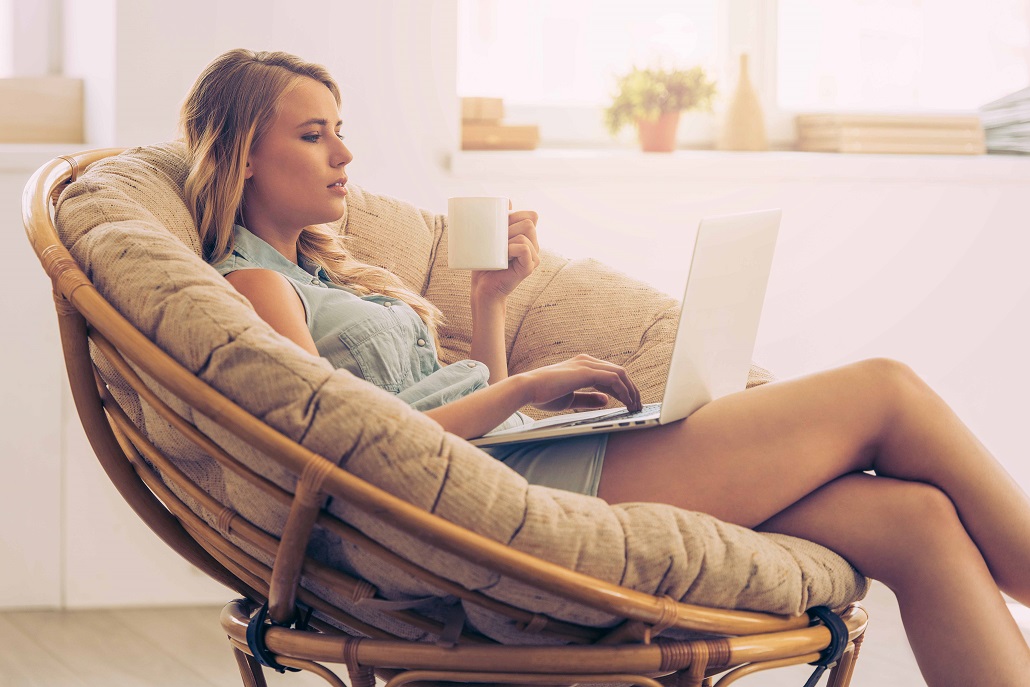 We recently hosted the monthly Education Finance Council (EFC) Twitter Chat on the topic of college grants and scholarships. Our partners across the country offered so many valuable pieces of information and tips throughout the chat, and we wanted to be sure to share them with those of you who are going through the college application process.
Grants & Scholarships = Free Money
Both college grants and scholarships are forms of financial aid that students are not required to pay back. Though this free money is the best way to pay for college, both grants and scholarships typically require that a student maintain a certain GPA to receive the money each year (if the aid is renewable), and may require an annual application as well.
Qualifying
Filing the Free Application for Federal Student Aid (FAFSA®) can help students qualify for grants, including those from the federal government, the state government, and colleges and universities. Students need to complete the FAFSA every year. Grants are usually awarded based on a student's financial need, while scholarships are often given to students based on a student's merit. Many colleges use the student's admissions application, or a separate application, to determine if he or she qualifies for scholarships. Students qualify for private scholarships from outside entities based on the requirements of each award.
The Search
Scholarships are available through many different avenues. Check with companies, organizations, foundations, and your high school guidance office to get your search started. In addition to these resources, be sure to check out our collection of sites in your search for scholarships, especially the scholarship search tool within MEFA Pathway. The key is to be persistent in your search and to keep looking. If you qualify, apply.
Standing out
It is important to remember that one size does not fit all when it comes to college scholarships. They are awarded on all different types of criteria, not just for academics or athletic performance. Moreover, they are not only available to incoming college freshmen – there are scholarships for students in every year of college, and there are even scholarships available to students in graduate school. It is important for applicants to be thorough, clear, unique and most importantly, true to themselves. Also remember to leave plenty of time to proofread, and ask someone else to take a look at your submission. A second set of eyes will almost always catch something you may have missed.
Financial Aid Impact
If a student is awarded any private scholarships, it is important that he or she notifies the college's financial aid office of the details. Most schools will add any scholarships that the student is awarded directly to his or her financial aid package. If a change is needed to the financial aid due to the addition of a scholarship, typically the school will reduce any loans first.
We hope these tips and resources help as you continue your search for college grants and scholarships! If you have more questions about sources of financial aid and paying for college, be sure to follow us on Facebook and Twitter.
Sign Up for Emails
Sign up for relevant, helpful college planning emails.