Financial Aid
How Well Do You Know The FAFSA?
Learn where to fill out the FAFSA, what financial aid includes, and when the FAFSA opens.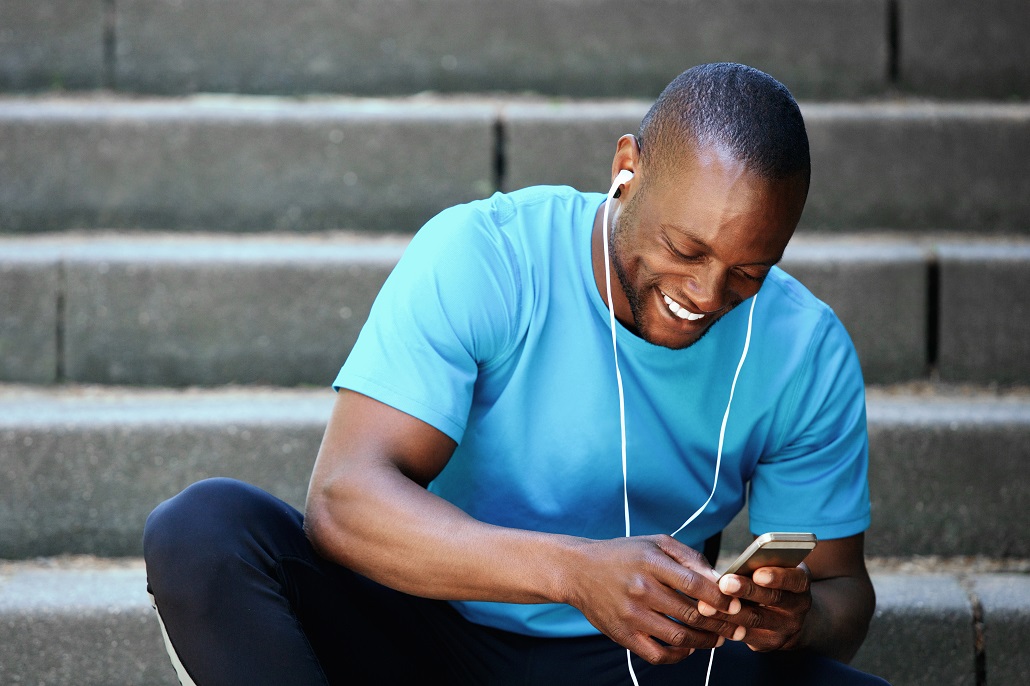 Recently over Twitter, we asked ten trivia questions about the FAFSA®, the main application used in the college financial aid process. FAFSA stands for Free Application for Federal Student Aid, and it's required by every college and university in the country. We've listed our trivia questions and answers below. How did you do? If you missed a few questions and would like to learn more information about the FAFSA, watch our FAFSA webinar anytime. 
FAFSA Trivia
Q1. Higher income families do not need to submit #financialaid forms – true or false?

A1. FALSE. Even if a student does not qualify for need-based grants or scholarships, every student can submit the FAFSA to receive a Federal Direct Student Loan, a fixed interest rate loan provided by the federal government. As well, it's difficult to determine if a student will qualify for need-based financial aid simply based on the family's income. Higher income families should submit the financial aid applications and let the financial aid office determine eligibility.

Q2. How much does it cost in order to fill out the FAFSA?

A2. The FAFSA is always free. Never pay a fee to submit the FAFSA.

Q3. What does COA stand for?

A3. COA stands for Cost of Attendance, which is the full cost of attending a college or university for one year. Cost of Attendance includes a school's tuition, fees, food, housing, and estimates for books, personal expenses, and transportation.

Q4. What is the website that you will be using to fill out the FAFSA?

A4. Always use studentaid.gov/fafsa to submit a FAFSA

Q5. Financia laid includes free money like grants and scholarships but also covers loans and work-study. True or false?

A5. TRUE. Financial aid includes work-study, a part-time work program for students, and Federal Direct Student Loans, federal loans provided to college students.

Q6. How often should you reapply for financial aid?

A6. You need to submit the FAFSA to your college every year. You may also be required to submit additional financial aid applications or documents.

Q7. After you file the FAFSA, what is the name of the document you get afterwards?

A7. After you file a FAFSA, the student will be emailed a FAFSA Submission Summary (FSS), which includes a summary of the answers supplied on the FAFSA and your Student Aid Index (SAI).

Q8. When does the FAFSA open?

A8. The FAFSA becomes available each year on October 1st. However the FAFSA will not be available until December 2023 for families completing the 2024-25 application.

Q9. You should wait until you have received a college acceptance letter before filing the FAFSA. True or False?

A9. FALSE. The deadline for financial aid applications at most colleges occurs before students receive the admissions decision. Therefore, do not wait to be accepted to a school to submit the financial aid applications. Instead, find out the financial aid deadline on each college's website and submit your financial aid applications by that date.

Q10. Last and final question! What form do some schools use in addition to the FAFSA to determine how to award aid?

A10. Many schools require the CSS ProfileTM, in addition to (and not in lieu of) the FAFSA. Check each college's financial aid website to find out all of the applications required.
Sign Up for Emails
Sign up for relevant, helpful college planning emails.