Admissions
How to Work Best with Your School Counselor
Tips include know your colleges, know your deadlines, schedule appointments with your counselor, make a checklist, know your passwords, and have a resume ready.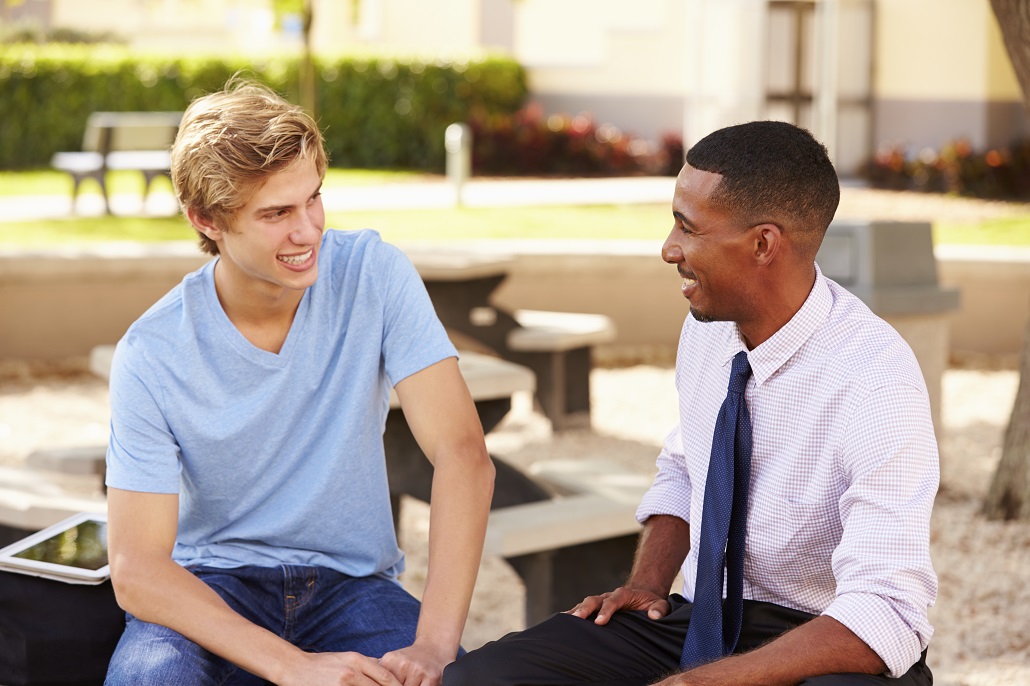 The entire college application process can definitely feel overwhelming. However, your school counselor can help ease some of that stress. A school counselor's job in part is to help you stay organized and meet deadlines throughout the college planning process. Having a good working relationship with your school counselor is therefore key. Here are some tips to keep your counselor on your good side and get your tasks met:
Know your colleges
By early October, have a set list of the colleges where you plan to apply with a nice balance of safety, target, and reach schools.
Know your deadlines
Most colleges have application due dates around the same time, but some deadlines may be a tad different. Know your due dates and communicate them with your counselor so that your information is submitted on time.
Schedule appointments with your counselor
If you want to speak with your counselor, don't just drop in and hope that he or she is available. Instead, email your counselor ahead of time to make an appointment.
Make a checklist of all of the things each college needs
Requirements may differ from school to school, and you want to make sure you submit a complete application.
Buy stamps
If any part of your college applications need to be mailed, pick up a roll of stamps and have those envelopes on the ready.
Know your passwords
If you have to make changes to your FAFSA®, or send another SAT score, knowing your login and password to the relevant websites will make your meeting with your counselor go more quickly. Keep your passwords in a safe place that's easy accessible to you.
Have a resume ready
Most schools require a school counselor recommendation. Having a resume ready of your activities, skills, and awards will make the counselor's ability to write a complimentary letter much more likely.
Say "please" and "thank you"
I know this seems like a given, but being polite can go a long way. Go a step further and write your counselor a thank you letter once your applications have been submitted. It doesn't take much time, and will mean a lot.

Always keep in mind that you, the student, are wholly responsible for your college applications. Your counselor is just there to guide you forward and complete the steps for which he or she is responsible. So remember to stay in the driver's seat and keep yourself organized. Good luck and don't forget to smile — you're going to college!
Sign Up for Emails
Sign up for relevant, helpful college planning emails.