Admissions
How to Make a Financially Balanced College List
Learn the difference between financial need-based and merit aid and how to optimize your chances at receiving them, and consider schools with a low sticker price.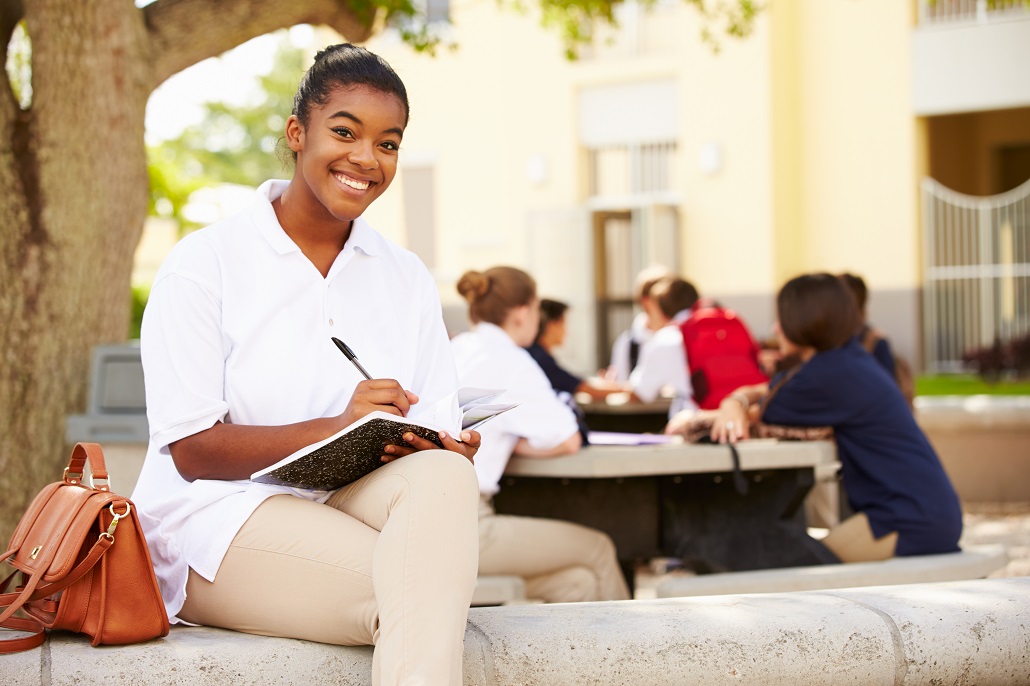 If you're a high school student looking ahead to college admissions in the next year or two, you likely have a few schools in mind where you're thinking of applying. And that list will expand as you research schools and attend college fairs and make campus visits when you're able to do so. As you develop and solidify your college list, you'll hear advice like, "Apply to reach, target, and probable schools" and "Create a well-researched college list." What does all this mean?

When it comes time for you to select the college you'll attend, you'll want to have options. And you can ensure that will be the case by making smart choices as you determine where you will apply. Your college list should include schools that you're pretty sure will accept you (probable schools), those that may accept you, but might not (target schools), and those that will be a challenge to get into (reach schools). You can check admitted student profiles on college websites to determine probable, target, and reach schools (school counselors can also help). While reaching for the college of your dreams is great, you need to make sure you apply to a number of probable colleges where your chances of admission is strong and some target schools where your chances of admission is 50/50.

There is an additional factor that is not always discussed but is very important to consider when developing your college list: affordability. You need to make sure that there are schools on your list that will be financially feasible! Unfortunately, you cannot know the full picture of affordability until you receive your college financial aid offers. So in order to have realistic options when it comes time to select a college, you need to ensure that your college list is balanced financially.

How can you do this? Follow these steps:
Understand that colleges offer financial aid based on merit (academic, artistic, or athletic talent) or financial need (demonstrated on your financial aid applications).
Find out if you qualify for need-based financial aid by doing a little research. All colleges have a Net Price Calculator on their websites where you can enter your family's basic household and financial information and then receive a financial aid estimate from that school. This can give you a sense of what your family may be expected to pay and if a college might be affordable for you. Remember the estimate is only as good as the information you put in. If what you're expected to pay seems out of reach, make sure there are different types of colleges on your list.
Merit-based aid is offered to the top students in an incoming class. Therefore, a student at the top of the applicant pool, based on GPA, test scores, and other admissions criteria, will likely receive more merit-based aid than less-competitive students. Apply to some colleges where you believe you will fall near the top of the applicant pool. To get an indication of where you fall, look up the profile of a college's most recent class, which you can find on the college's website.
Add some colleges to your list that you can afford regardless of the financial aid you receive. This could mean a community college, which tends to be reasonably priced for most students, or it could mean an institution that you can commute to from home.
As you build your college list, keep an open mind and allow yourself the many different choices. And make sure you would be happy attending any college on your list. Do your research and visit different colleges to expand your options. There are so many wonderful programs at different colleges near and far – there is a good match for everyone!
Sign Up for Emails
Sign up for relevant, helpful college planning emails.