Admissions
Our How-To Guide on the College Application Process
Learn how many colleges to apply to, how to write the college essay, when college applications are due, how to create a resume, how to find colleges with no application fees, and when to apply for college.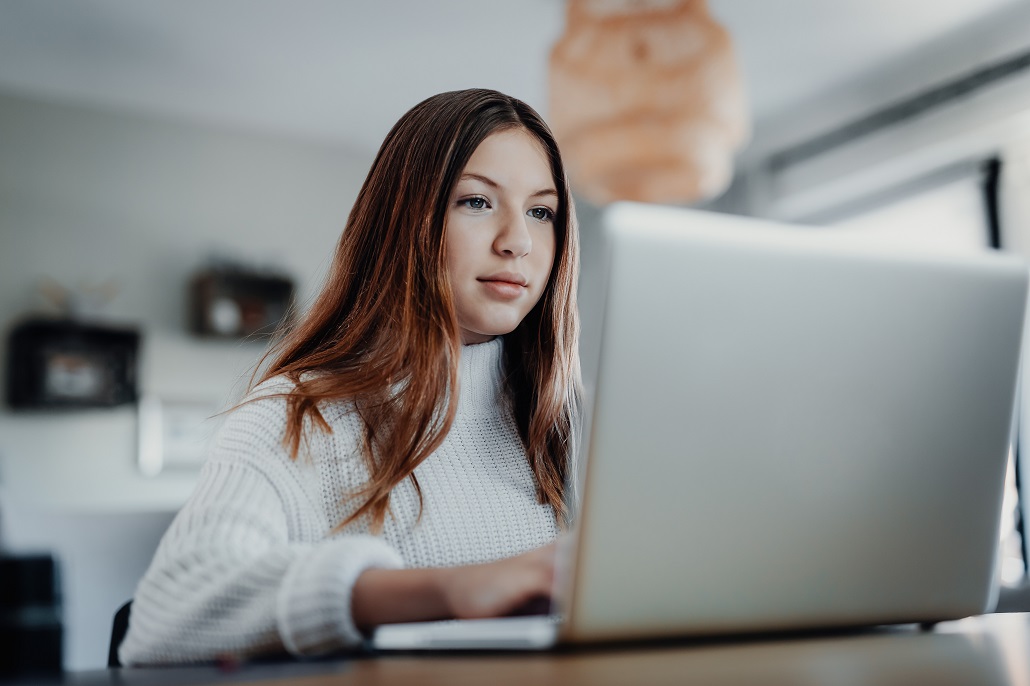 Applying to college can be overwhelming, so we try to provide families with step-by-step guidance on how to tackle the process. If you're just starting out, follow our Timeline for College Admissions & Financial Aid, which breaks down your to-do list into seasons, with plenty of links to lead you to the right resources. Navigate to our How to Apply to College webpage for key details on application components, admissions timing, and college exploration, and watch our College Admissions webinar for a comprehensive admissions overview anytime. You'll also find helpful information in our FAQs below.
How many colleges should I apply to?
The number of schools on your college list could depend on several different factors, including the competitiveness of the schools (do they have a low acceptance rate?), the programs you're interested in, and the cost to apply to each one. We break down these considerations and others in our post, How Many Schools Should be on Your College List?
How do I write the college application essay?
Your college essay provides an opportunity to help the admissions committee learn more about your personality, character traits, and interests, factors that they may not find out from other parts of your application. Pick a topic that interests you and can shine a light on your strengths. We provide some general guidance on the essay writing process here, some key tips here, and seven suggestions for topics here.
When are college applications due?
The due date for your college application depends a lot on the timing process you've chosen. Early Action and Early Decision deadlines require applications to be submitted sometime in the fall, while the standard admissions process usually has a deadline of sometime around January 1st. And schools that participate in Rolling Admissions will have a range of time during which you can submit your application. Check each college's website for the school's application due dates, and talk to your school counselor about what admissions timeline(s) are best for you.
How can I create a resume for my college application?
You can use our free college and career planning tool, MEFA Pathway, to create a professional resume to include with your college application. If you don't yet have a MEFA Pathway account, you can register for one easily. Once your account is created, fill in your activities, honors and awards, skills and strengths, employment, and certifications in your MEFA Pathway Profile. Then you can use the My Resume tool to pull in your Profile information and create a resume in seconds. Learn more about the process here.
Are there colleges with no application fee?
Several colleges don't charge an application fee, and many waive the fee for certain populations or if you meet specific criteria. Check with each individual college for complete details. You can also do a search online, as many publications pull together a list each year of schools without a fee. Here's a recent summary.
When do I apply for college?
It's wise to start preparing for the college application process during your junior year of high school. Start thinking about what you'd like to study in college and the type of campus you think might fit you best, and use tools like MEFA Pathway or College Navigator to search for colleges that meet your criteria. Then in senior year, you'll complete and submit your applications. Your application due date will depend on a few factors. See our question above, When are college applications due?, for more details.
If you have additional questions about college admissions, we're happy to provide answers and talk you through the process. Reach out to our college planning team at (800) 449-MEFA (6332) or collegeplanning@mefa.org.
Sign Up for Emails
Sign up for relevant, helpful college planning emails.