Admissions
How to Build the College List with Probable, Target, and Reach Schools
Consider attributes you want in a school, majors you are interested in, and current GPA and test scores when building your college list.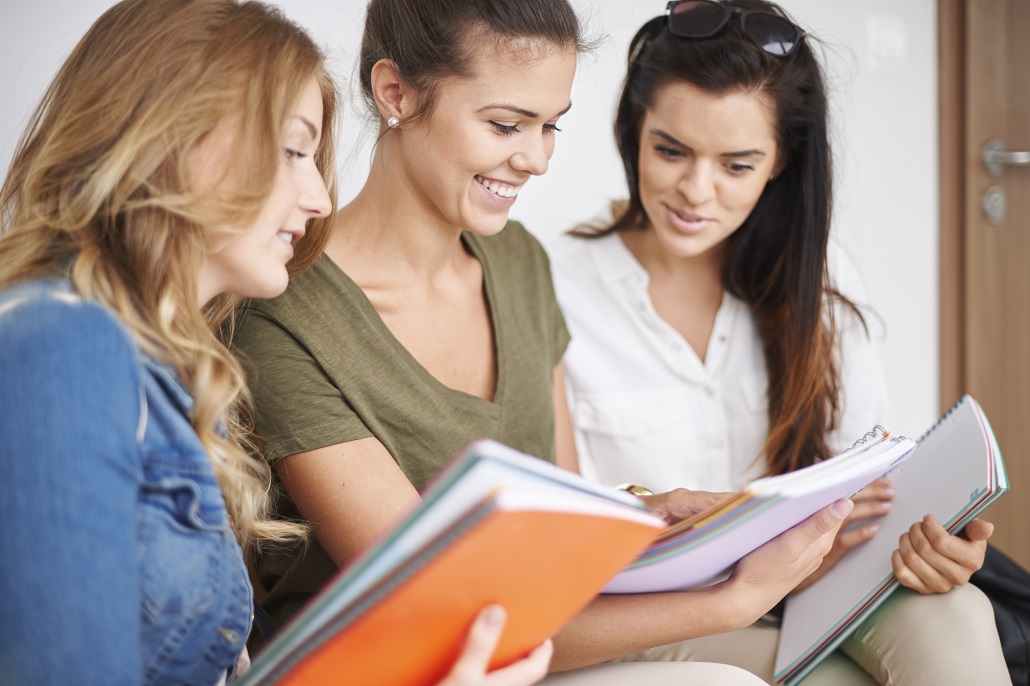 Spring is upon us, and high school seniors are graduating and getting ready to move on to the next steps in their academic and career journey. For some, it's college. Now, high school juniors, it's your turn. You're heading into summer, and preparing to start your senior year, and there's work to be done as you plan for your future.
You should start thinking about what your next steps will be post high school. For a lot of you, that's college. And the best way to put your right foot forward in this long process is to start building your college list. There might be a school you've been thinking about going to, maybe there's a school that a parent or guardian has told you might be a good fit, or maybe you just want to go where all your friends are applying. All of those will help you get started in your planning, and you can keep them in mind as you begin to create your list. By building a detailed list, you will gather all of the information that is relevant to the application process, including what each school needs from you, which forms to fill out, and the application and financial aid due dates.
You can build this list first by asking yourself a few questions:
What attributes do you want in a school, such as size, location, type of campus (urban, rural, suburban, etc.)?
What majors are you interested in?
What's your current GPA and highest standardized test score (SAT and/or ACT)?
Start doing a little research to find schools that match your answers to the questions above. Signing up for a free account in MEFA Pathway can give you access to a helpful college search tool to find schools that fit your interests. College Navigator, and your high school counselor, are other helpful sources. If possible, taking a trip or two to visit some campuses or watching a virtual tour can also help you find schools of interest.
We suggest breaking your list up into three categories: Probable, Target, and Reach schools.
Probable
These schools are ones that have a high acceptance rate, match all of your qualifications, and should not be difficult for you to get accepted at. It's helpful to include a community college in this group, as they are a good, accessible option if no other schools on your list work out. Probable schools are also referred to as safety schools.
Target
These are the schools that fit your criteria, require academic standards (GPA and test score) that match your own, and feel like a good fit for you. These are the schools that you can see yourself at and are realistic as far as whether you will be accepted. Your acceptance is not a sure bet, but you and your family feel as though you have a good shot.
Reach
Reach schools are sometimes dream schools. They are very competitive based on your own GPA and test score, though it is good to have a few on your list (and to be realistic about your likelihood to be admitted). These might be an audition-only conservatory, a school in the Ivy League, a top-tier institution, or the most competitive state school.
Remember in this process to not sell yourself short. Apply for those reach schools. Just make sure to have those other schools on your list so you have several options when it comes time to decide on your school next May 1st. And finally, cost is a significant factor when building the college list. Though most every college offers financial aid, so you should still apply to the expensive schools on your list, you'll want to have some options that you know your family can afford. For more guidance on the college affordability factor, we recommend you read our blog post here.
Sign Up for Emails
Sign up for relevant, helpful college planning emails.