Paying for College
How Much Will I Need for Non-Billed College Expenses?
We break down the most common examples, including books, laptop, travel, dorm needs, parking fees, and food and beverage.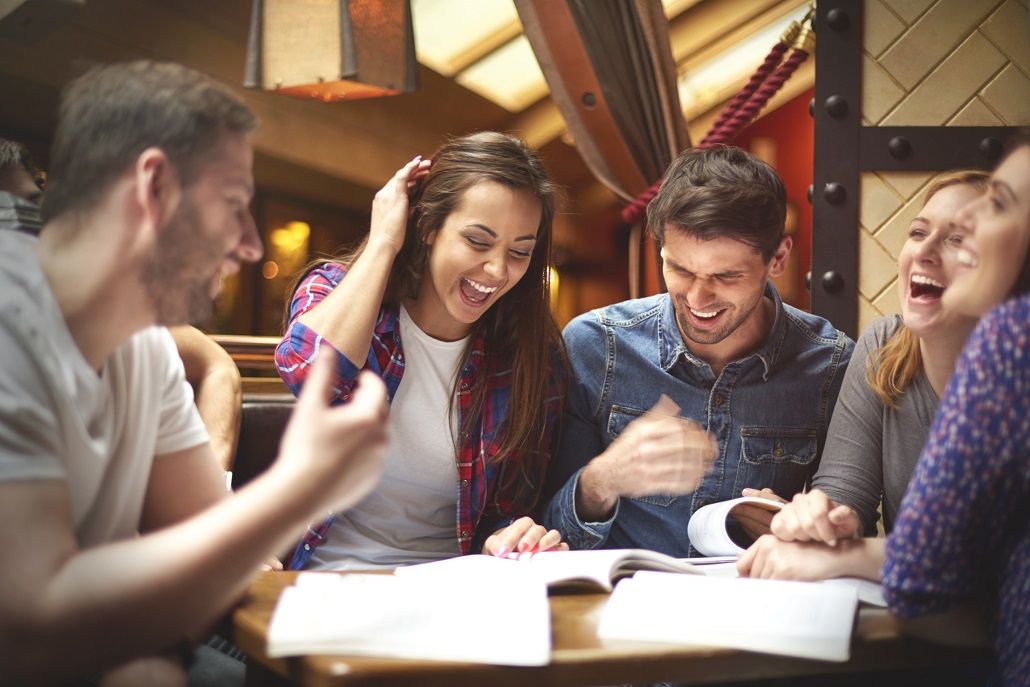 While reviewing your financial aid offers, you may notice that your colleges list a number called the "Cost of Attendance." This number is higher than the sum of tuition, fees, food, and housing. And that's because this figure includes other expenses that you will incur throughout the school year but that the college does not include on the bill.

These costs are typically referred to as non-billed expenses, and they vary from school to school and person to person. Each college should provide an estimate of what an average student spends in non-billed (also called indirect) costs. Check the college's financial aid or student accounting website for those details, or do a quick search for the term "Cost of Attendance" on the college's homepage to find a breakdown of direct (billed) and indirect costs.

Below we list some of the most common non-billed expenses. Remember that because these expenses are not directly billed, you often have more control over how much you spend on them. Look at non-billed expenses as an opportunity to cut costs so you have more funds left over for paying the college bill.
Books
Every college student will have to buy books at some point. While the campus bookstore may be convenient, it's also usually the most expensive option. Look online for places that rent textbooks, or consider buying them used. You also can usually purchase a digital version of your textbook for your e-reader for a cheaper price than the physical copy.
Laptop
A laptop can often be one of the priciest non-billed expenses. Check for college student discounts, as some companies such as Apple and Microsoft offer them.
Travel
This cost can vary significantly depending on how far your college is from your home. If you're within driving distance, a bus is usually a financially smart option. Or even better, see if you're able to get a ride from another student going in the same direction as you. If you must fly to get home, try to plan your visits in advance. Plane tickets are usually much cheaper when bought months ahead.
Dorm Needs
If you plan to live on campus, you will need furniture and supplies to outfit your dorm. Most dorms come with only the bare minimum – a bed, dresser, and desk. Students typically need to provide their own bedding, TV, appliances, and any sort of decoration. If you have roommates, make sure to coordinate with them before move-in day to avoid ending up with multiples of the same item.
Parking Fees
If you plan to bring your car to campus, expect to pay a fee. Many colleges require students to have a parking pass in order to park their car on campus, and the passes can cost hundreds of dollars each semester. Insurance can also increase depending on where you attend school. Consider leaving your car at home while living at school. You'll still have access to it on breaks and over the summer.
Food and Beverage 
Although most colleges require students to have a meal plan if they live on campus, students will still typically spend money on food outside of the dining halls. Late-night pizza, a coffee from Starbucks in the morning, or lunch at a restaurant with friends can all quickly add up. Students can save money here by viewing dining off campus as a special experience rather than an everyday activity. Save the Starbucks lattes for the weekends and stick to coffee from the dining hall on weekdays.

These are just a few of the non-billed expenses that students can expect to run into. Checking with the college directly is the best way to get an accurate estimate of what students typically spend. Remember to account for these expenses when creating your plan to pay college and work them into your overall budget.
Sign Up for Emails
Sign up for relevant, helpful college planning emails.