How MEFA Pathway Can Help Students Discover Careers
Learn how to search for careers by categories, interests, values, and education level, how to save these to a career list, and how to view the details on each career.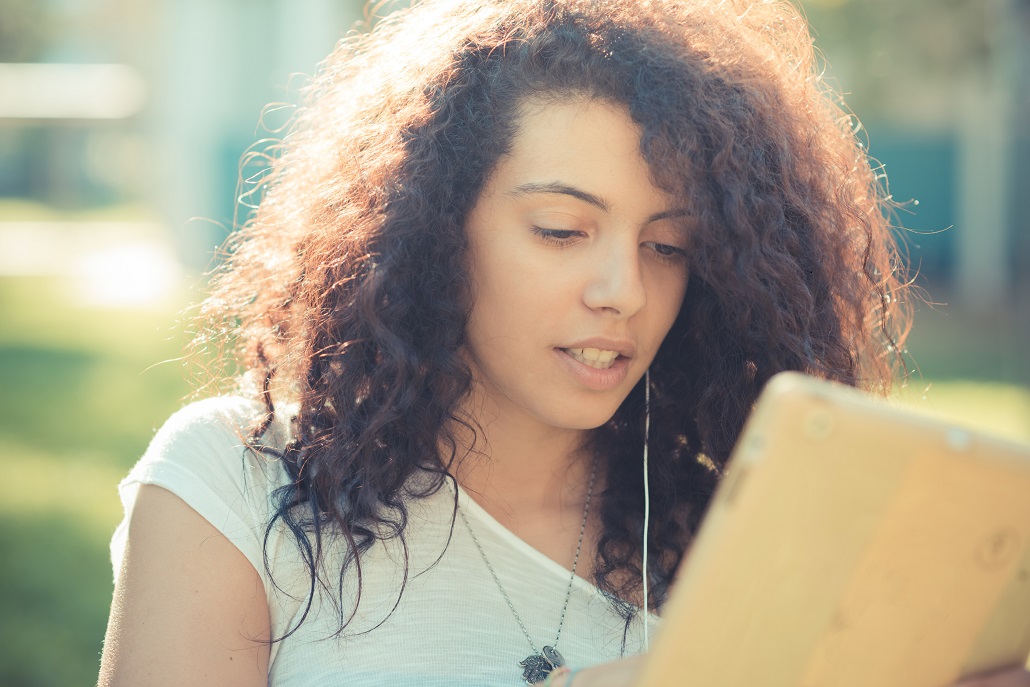 This past year has been difficult, especially for students, but disruptions in life often lead to the chance for individuals to develop their dreams, goals, and aspirations. Our MEFA Pathway college and career planning portal offers students the ability to hone in on their dreams for the future as they take advantage of many different features and assessments designed with them in mind. One particular feature in MEFA Pathway is the ability to explore and discover careers! Bonus: Even if students don't know that they want to do after high school, MEFA Pathway offers tools and guidance to get them started on the right path of exploration.
Students can use MEFA Pathway to learn more about themselves and then discover careers that fit their own personality, skills, and interests. Students can view the specifics on an immense amount of careers from an extensive list of categories. The other great benefit to using this feature is the ability to filter the career search by education level! So if students aren't sure they want to attend college right after high school, they can view careers that only require a high school diploma or GED. Even better, students can filter by other education levels such as vocational training or 2-year degree, 4-year degree, and Masters or Doctorate. Simply put: no student's intended pathway after high school and beyond is left out of this great feature.
Students can start discovering and exploring careers by following these steps:
Visit mefapathway.org, select I am a Student, and click Register Here to register as a new user

Once logged in, click on the Discover Careers tab and then Career Search.

Use the left-hand sidebar to narrow your search by career categories, interests, and values, and use the tabs at the top to filter by education level. 
The system will generate a list of careers based on your selections. 
To save a potential career to your My Career List, click on the SAVE button on any specific career page. Under each career, you can look at the professional qualifications and review what education, experience, job training, and knowledge are necessary in order to have a job in that field. Keep this in mind if the career is a good fit for you. 
There are so many other great features within MEFA Pathway that can help you plan for college and career. Learn more about them within our MEFA Pathway blogs and webinars. We look forward to continuing to provide you guidance on the road to college and career success!
Sign Up for Emails
Sign up for relevant, helpful college planning emails.