Paying for College
How Health Insurance Can Affect Your College Bill
Waive the college's health insurance charge if the child is already covered with a family plan and get in touch with your insurance provider if your child is going out of state to check coverage.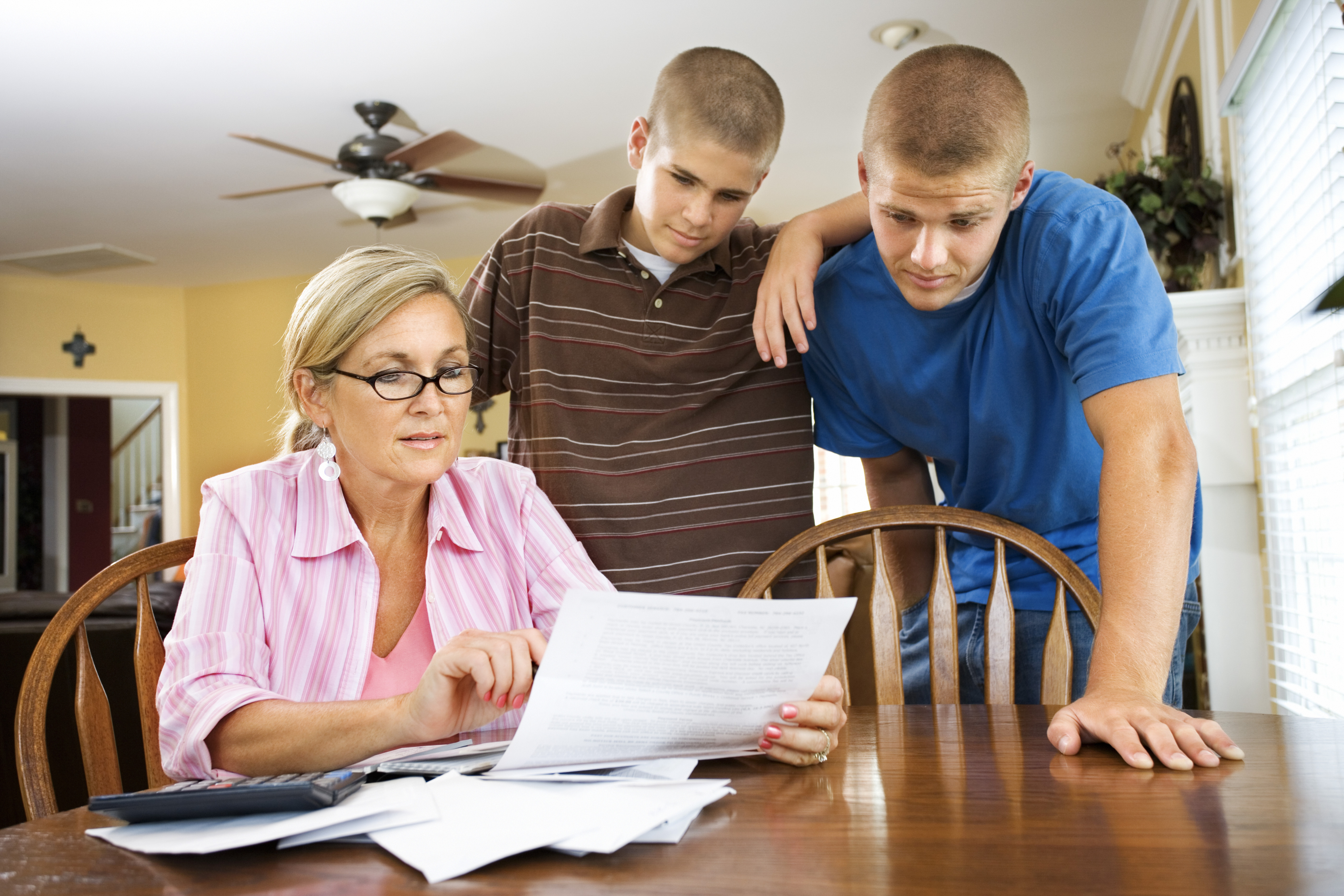 You may not expect health insurance to play a role in college costs, but doesn't it just get into everything? Massachusetts requires all college students to have health insurance, and as a result, it comes into play when families send a child to college. The subject of health insurance and its cost is an area of confusion and concern for many parents. I'd like to bring some clarity by outlining the most common questions we receive about student health insurance and their answers.
Do I have to buy health insurance through the college?
No. Though most every college has a health insurance option for students, if your child is covered under your family health insurance, then you can waive the health insurance charge with the college.
What do you mean waive the health insurance?
Most colleges will automatically place a health insurance charge on your college bill. This is important to know, as you could end up paying for the school's health insurance without realizing it if you don't closely review your college bill. You can let the Financial Aid or Student Billing Office know that you will continue to cover your child under your own insurance plan and instruct them to remove the health insurance charge from the bill. You may be able to easily do this online. There's usually a deadline to making this request, so make sure that you're proactive in doing so.
Where can I find the health insurance charge? Is it included in tuition?
No. The health insurance will be listed separately from the tuition on your bill. If you see college costs listed on your financial aid offer, you may not see the health insurance charge, but it could still be included in your fall semester bill. Make sure you pay close attention to your bill when you receive it.
Can I still keep my student covered under my health insurance plan if he or she goes to college out of state?
Having a child go to a college out of state doesn't necessarily mean that you can't keep your child on your insurance plan. It depends upon your provider network, so call your insurance company to get the full details.
Would I ever want to pay for the health insurance that the school offers?
It may be that if the college is out of state and your insurance provider doesn't operate extensively in that state, you may be better served with the health insurance that the college offers. Do your homework to find out the best solution for your child.

Finally, we are not healthcare experts at MEFA, and not recommending which health insurance plans you should or should not select. But you should be aware of what expenses you're incurring when sending a child to college and to understand all of your options. Consult with the incredible resource that is the financial aid office when reviewing the details of your college costs.
Sign Up for Emails
Sign up for relevant, helpful college planning emails.