College Savings
How Grandparent College Savings Affects Financial Aid
Learn the basics about grandparents' college savings, how it plays into the financial aid formula, and other ways that grandparents can help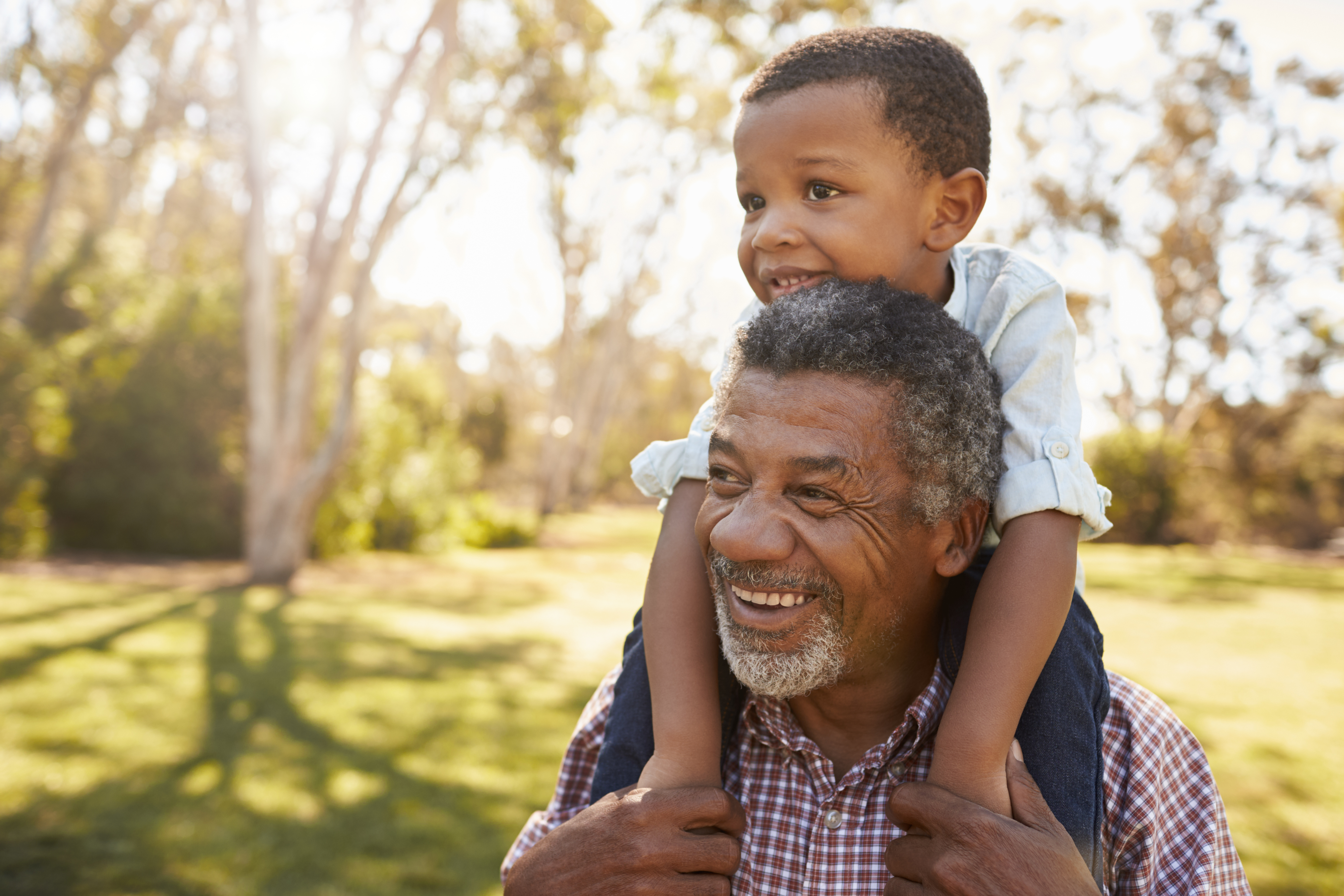 I have had lots of phone calls from grandparents wanting to help save for their grandchildren's college education. There is so much sentiment of love and caring for not only the grandchildren but the children too. The grandparents have the desire to ease their child's burden of paying for higher education. So if a grandparent does offer assistance in paying for a child's college costs, how will it affect the financial aid that the grandchild can receive?
The Basics
In most cases, a grandparent owning and using a 529 account for a grandchild will not affect the grandchild's eligibility for need-based financial aid. However, there are instances when some schools may consider a grandparent's 529 account when assessing a student's financial aid eligibility.  
How It Works
The value of assets owned by a grandparent (or other non-parent) is not reportable on the FAFSA® financial aid application. And when a grandparent uses those funds to pay for college, that withdrawal also does not appear on the FAFSA.
However, the CSS Profile, required by approximately 200 colleges and universities across the country, does ask a question concerning how much the student expects to receive from relatives other than the student's parents to help pay for college expenses. Most schools that use the CSS Profile do not use that information in their initial awarding of financial aid. However, colleges that collect the CSS Profile may have a policy that allows them to consider this financial help at some point when awarding a student's financial aid or considering a financial aid appeal. Therefore, it is really important that you only list resources on the CSS Profile that you are sure will be available to the student.  If you have questions about how a school might handle that information, you can call the school's financial aid office to ask.  
Other Ways to Help
Here are a few other things I discuss with grandparents so they can maximize their support of the college process:
Grandparents' college savings (and the family's financial situation) do not ever affect the student's ability to receive merit-based aid. Grandparents can support their grandchildren by encouraging them to study hard and challenge themselves academically. This could possibly put them in a position to receive merit-based aid at some schools.
Up to $10,000 in total from a 529 plan can be used to pay back student loans. So grandparents can also decide to help relieve a portion of their grandchild's education debt by using their 529 plan funds for that purpose.
Students who know they have a college savings account can use that knowledge as an inspiration for them to work hard in school! Parents and grandparents should talk to students about any 529 plans in place to help them pay for college.

If you or another family member would like to speak to someone about 529 college savings plans or any other financing plans for college, call us at (800) 449-MEFA (6332).
Sign Up for Emails
Sign up for relevant, helpful college planning emails.