Admissions
Steps to Finish Your College Applications
Steps include finalizing your list, getting your letters of recommendation, finishing your essay, making sure you've sent official test scores, meeting with your school counselor, and hitting submit.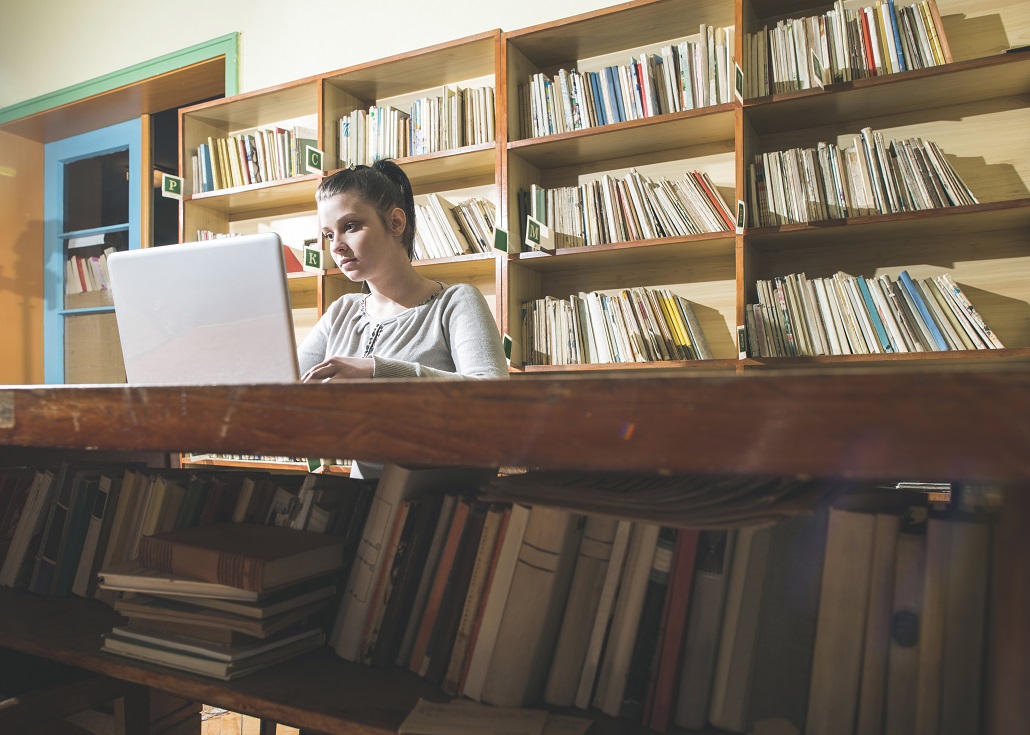 If you're a high school senior, you do still have some time to finish any college applications due on or around January 1st. But considering the busyness of senior year, the upcoming holidays, and where we are in the calendar, you don't have much time. So get yourself organized by reviewing our list below of steps to apply for college and checking off the remaining items on your own to-do list. Peace of mind awaits you once you send in that final application.
Finalize your list. There are schools you've known you would apply to for months. But there might be some new ones that you've considered adding to your college list. Write down the ones you're still thinking about, and make a final decision about whether or not to apply. Do this now, as they may have additional requirements you'll need to complete, such as a supplemental essay or letter of recommendation. And if you still need college application advice or are wondering how to fill out a college application, read our blog post, Understanding the Different Types of College Applications.
Get your letters of recommendation. If you don't yet have your letters of recommendation secured, ACT NOW. Teachers and school counselors are BUSY, and you'll need to give them enough time to write your recommendation, after first begging their forgiveness for requesting one so late in the game.
Finish your essay. Yes, you might have started your college essay as early as last spring. But is it done? Set aside some time during the upcoming weekend to get it completely finished. Read it aloud to a few family members, check for grammar and spelling errors, and make sure you've communicated the main points you want to share. If you need some assistance, we have plenty of college essay guidance here.
Make sure you've sent official test scores. Have you sent official test scores to all of your schools? Double check to make sure. Colleges need to receive the scores from the SAT and ACT offices, not simply reported by you.
Meet with your school counselor. Your school counselor plays a large role in your college application process, so make sure you're on the same page. Set up a quick meeting to update your counselor on where you're applying, agree on the final tasks you both need to complete, and offer a big THANK YOU for all the help he or she has provided thus far.
Hit submit. Once you've completed your application requirements for each school, don't forget to actually submit your information, whether it's including the school name on your Common App or turning in the school-specific application.
Sill need college application help? We're happy to assist you. Give us a call at (800) 449-MEFA (6332) or email us at collegeplanning@mefa.org.
Sign Up for Emails
Sign up for relevant, helpful college planning emails.