Financial Aid
Financial Aid for Undocumented Students or Parents
We provide tips on how you should file the FAFSA, who you should contact at the colleges you are applying to, which loans you can borrow, and what scholarships to apply for.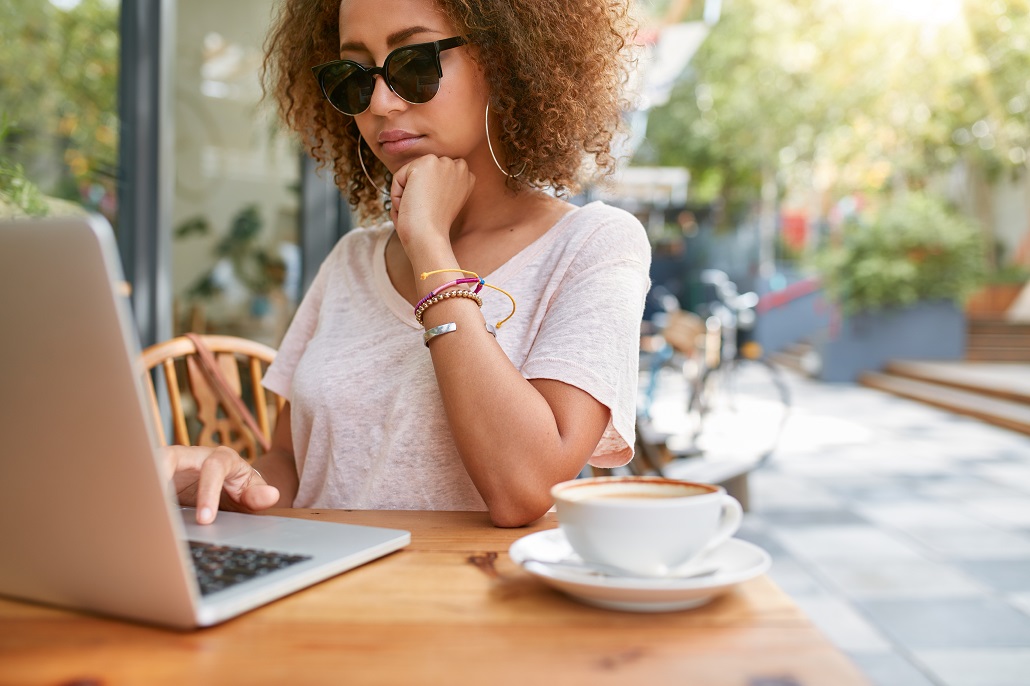 If there is an undocumented student or parent in your family, there are some things you need to know when applying for financial aid for college. The application process, eligibility for aid, and opportunities for scholarships may differ than those for other students. We provide some guidance below.

But first let's define undocumented and documented. For financial aid purposes, documented students are U.S. citizens and any eligible non-citizens, which include U.S. nationals, U.S. permanent residents, and individuals with an I-94. Undocumented students are those who entered the U.S. with no documentation or overstayed the length of the time permissible with their documentation. Students with an Employment Authorization Care, which includes students with TPS or DACA status, are considered undocumented.
Undocumented Students
Undocumented students are not eligible for federal or state financial aid. However, some schools do award their own internal (institutional) financial aid funds to undocumented students. As well, many states, Massachusetts included, allow DACA students (but not all undocumented students) to pay the in-state tuition rate at public colleges and universities.

If you're an undocumented student:
Ask the admissions office if you can be considered for the in-state tuition rate if you're applying to any public colleges in your state.
Understand that you may be classified as a domestic student for admissions purposes and an international student for financial aid purposes.
Check with the admissions, financial aid, and multicultural student offices at every college where you are applying to find out if there are any scholarships available for undocumented students. In addition, reference the list at the end of this post.
If you have a Social Security Number (SSN), fill out the FAFSA, in case you become aware of a private or college scholarship that requests a FAFSA submission. The Massachusetts John and Abigail Adams Scholarship also requires FAFSA completion. DACA and TPS students should have an SSN. On the citizenship question, indiciate that you are not a citizen or eligible noncitizen.
Undocumented Parents
If a student has an undocumented parent, but the student is documented, the student is still eligible for federal and state financial aid.

If you're a student with an undocumented parent:
When completing the FAFSA, use all zeros for your parent's SSN. Do not use the ITIN in the SSN field. Your parent will not be eligible to get an FSA ID, which is needed to electronically sign the FAFSA. Instead, print a signature page for your parent at the end of the FAFSA, have your parent sign it with a pen, and mail it in to the address indicated.
Your parent may not be eligible to co-borrow a private loan on your behalf. However, you will still be able to borrow a Federal Direct Student Loan, which colleges will award you if you submit the FAFSA.
If you have additional questions about applying for financial aid, please contact us via phone at (800) 449-MEFA (6332) and email at collegeplanning@mefa.org
Scholarships for Undocumented Students
Check these websites to explore scholarship opportunities for undocumented students:
Sign Up for Emails
Sign up for relevant, helpful college planning emails.