Financial Aid
Facts on Financial Aid Appeals
Learn the steps to take to appeal, if you can ask for a larger merit scholarship, if you can appeal your offer each year, the recommended time to appeal, and more.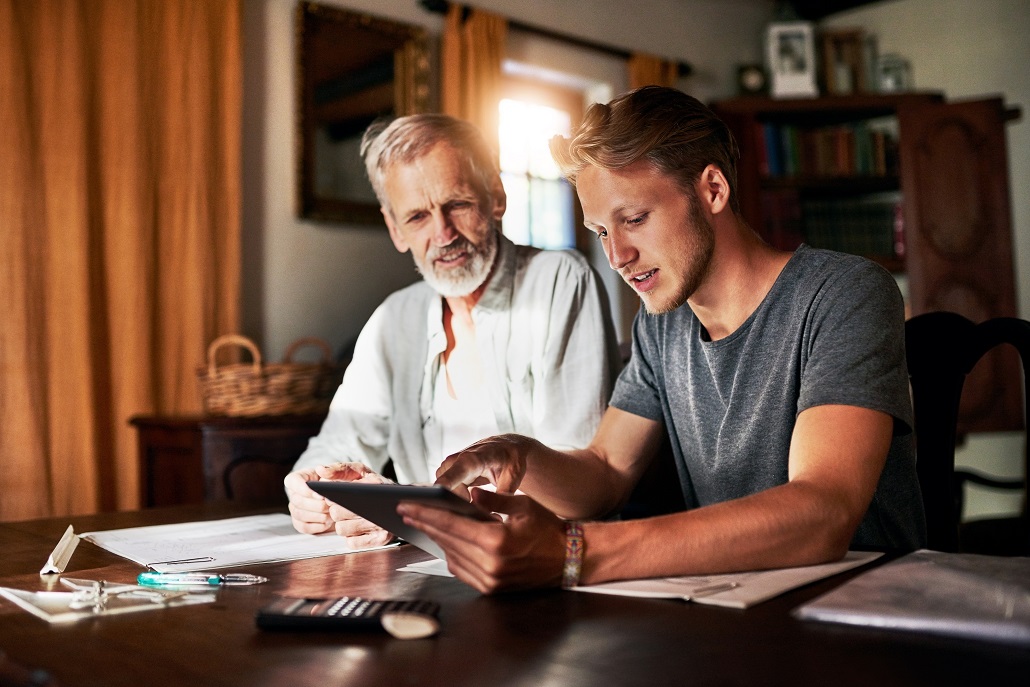 Did you know that when you receive a financial aid offer from a college, you can ask for additional funds? It's called "appealing" and most colleges have an outlined process so you know how to appeal properly. We hosted a webinar recently with seven financial aid administrators from schools across Massachusetts giving tips and guidance on how to appeal. Here are some of the questions they answered from families going through the process.
I sent a financial aid appeal to two schools and haven't heard back from either. Can you recommend next steps?
Give each financial aid office a call to check on the status of your appeal and see if they need any additional information or documentation. It's a very busy time of year for the financial aid office, so they may not have made a decision on your appeal quite yet. But a phone call to check in doesn't hurt.
Is it especially difficult to appeal a school's financial aid decision if they have said you don't qualify for any aid?
It really depends upon the information contained in your appeal. Are there factors or details that were not contained in the financial aid applications? If something has changed in your financial or household situation, or you have new information for the financial aid office, you could be eligible for additional funds. If nothing has changed in your situation, and you were told that you didn't qualify for any aid, it's unlikely that you'll receive additional funds.
Is it possible to ask for a larger merit scholarship at one school, when you received a larger scholarship from another school?
That is possible. Some colleges may be able to increase the merit scholarship you were offered. Some may not. It varies from college to college and depends on each college's resources and awarding policies. It is certainly something that you can respectfully bring up. Share the offer letter detailing your larger merit scholarship when you submit your letter of appeal, and be sure to reiterate your interest in the college receiving your appeal letter.
Do schools issue financial aid offers each year, and can you appeal each year?
You will receive a financial aid offer from your college every year (as long as you submit your financial aid application(s)). And yes, you may appeal your financial aid every year, though you are most likely to receive additional funds in the years when your family has experienced a change in your financial or household situation that warrants the need for additional aid.
If we already paid our enrollment deposit to a school, is it too late to send an appeal letter?
No, even if you already submitted your deposit, you can still submit an appeal asking for additional funds.
When is the recommended time to appeal? As soon as possible or after the student has decided the school is the first choice?
It's best to submit the appeal as soon as possible. A school may run out of appeal funding, so it's important not to wait.
I've sent appeals to three schools but have been told it could take 4-6 weeks for a response. We need to make a decision on a college by May 1st. Do you have any guidance?
While colleges know that most families would prefer a decision on their appeal before May 1st, sometimes schools don't have the capacity to answer all appeal letters by that date. If you don't have an answer to your appeal letters before May 1st, make your decision based on your current financial aid offers.
After subtracting our financial aid, we will have to pay way more than our Expected Family Contribution (EFC). Is that a reason to appeal?
You can certainly write an appeal notating the difference between your EFC and the amount you would have to pay at the college. However most colleges don't have enough funding to give every student the full amount of their financial need (which would result in students only paying the amount equal to their EFC). Write your appeal and let the college know how much of the difference you would need to make it possible to attend that school.
Are there appeal options in the middle of the school year if something happens to the family like a job loss?
Yes, often colleges have an appeal process that can provide additional financial aid in the spring semester. Reach out to the college if something happens to change your financial or household information in the middle of the year, and they can let you know of your options.
Did you miss our webinar on financial aid appeals? You can watch the recording anytime here. And if you have any questions on appealing your financial aid offer, reach out to us at (800) 449-MEFA (6332) or collegeplanning@mefa.org.
Sign Up for Emails
Sign up for relevant, helpful college planning emails.