Admissions
Consider High School Course Selection Carefully
Learn why it's important to keep grades high, maintain the 5 food groups of education, and sustain academic balance.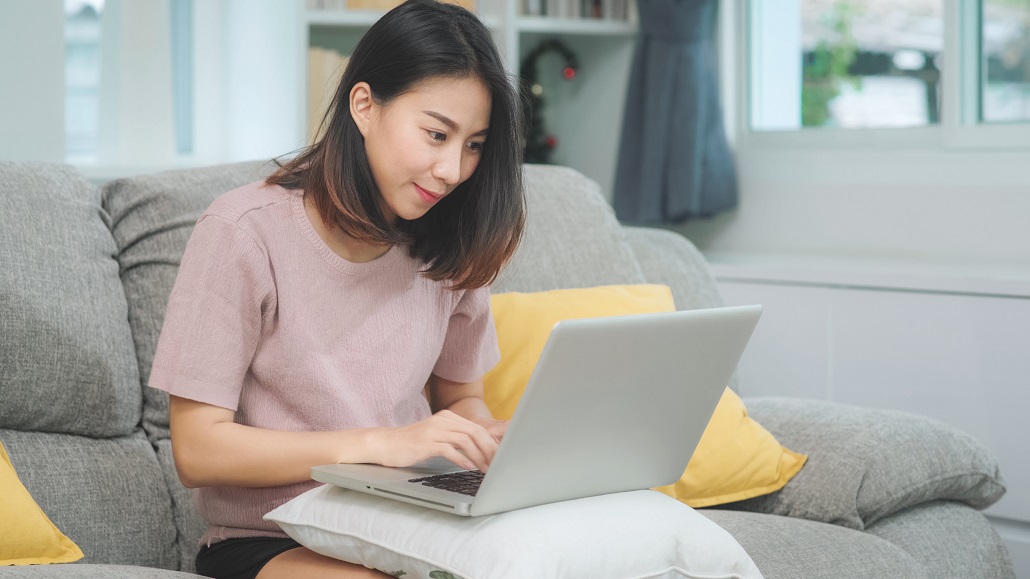 With the onset of spring, high school students across the country are presented with the task of choosing their classes for next academic year. Everyone has probably heard tales of eleventh graders being encouraged to take a "challenging program of study" in senior year in order to be a more competitive candidate for admission to selective colleges. While colleges do like to see students challenge themselves in the senior year, this exhortation in the spring of junior year comes far too late for many students, as their earlier choices may have put them on a track that precluded their enrolling in some of the classes that could have helped solidify their records in the eyes of college admission officers.
Keeping Grades High
The truth is, all colleges appreciate students who have taken a balanced and appropriately rigorous sequence of courses throughout their high school years, not just in the 11th and 12th grades. By "balanced," I mean that all high school students who intend to consider a four-year college upon graduation should enroll in one class from each of what I call the "five basic food groups of education" each year: English, mathematics, science, social studies/history, and foreign language. In determining what is an "appropriately rigorous" course load, more challenge can be a good thing, but only if the student is able to demonstrate a level of success in each higher-level class. For example, earning a C- in an honors/AP class helps no one, especially if the student has to spend so much time earning that grade that other classes suffer. As such, each student (and parent) should consult with teachers each spring - beginning with the transition from 8th to 9th grade - to figure out which class in each food group is the most challenging option that also offers the student a realistic possibility of earning a grade of B or better given a reasonable level of effort.
Maintaining the 5 Food Groups of Education
While the level of rigor in any student's classes may vary, the "food group method" assures that a student will enroll in a set of classes that presents the best approximation of his/her best academic work across the board from year to year. It also allows for students to "stretch" into a harder class based on strong performance in one area (e.g., standard pre-algebra in 8th grade to honors algebra 1 in 9th grade), while opting for more incremental progress in others (e.g., standard English in 8th grade to standard English I in 9th grand). Students who wish to "double up" in areas of strong ability/interest ("I want to take chemistry and physics next year so I can drop Spanish") should generally resist the temptation to cease enrolling in any of the "basic food groups" prior to college, unless discussed specifically with a knowledgeable school or college counselor. On the other hand, a strong student may choose to add a sixth academic class to his/her schedule (e.g., take chemistry, physics, AND Spanish; or add challenging courses in the visual/performing arts) for one or more years, as long as the workload required is not overwhelming and does not threaten the "B or better " guideline in any of the other classes.
Sustaining Academic Balance
As stated above, U.S. colleges definitely prefer academic balance to specialization in their high school applicants, and those students who opt out of any area(s) in high school take a big chance with how their academic choices will be evaluated in admission committees. Conversely, those who pursue a challenging and well-balanced "diet" of the five main areas throughout high school give themselves the best chance of being embraced by the colleges that offer the academic fit they seek as applicants during their senior year.

Sign Up for Emails
Sign up for relevant, helpful college planning emails.