Financial Aid
Communicating Special Circumstances to the Financial Aid Office
Learn what we mean by "special or extenuating circumstances," what qualifies as a special or extenuating circumstance, what you need to submit to your college, and when to submit it.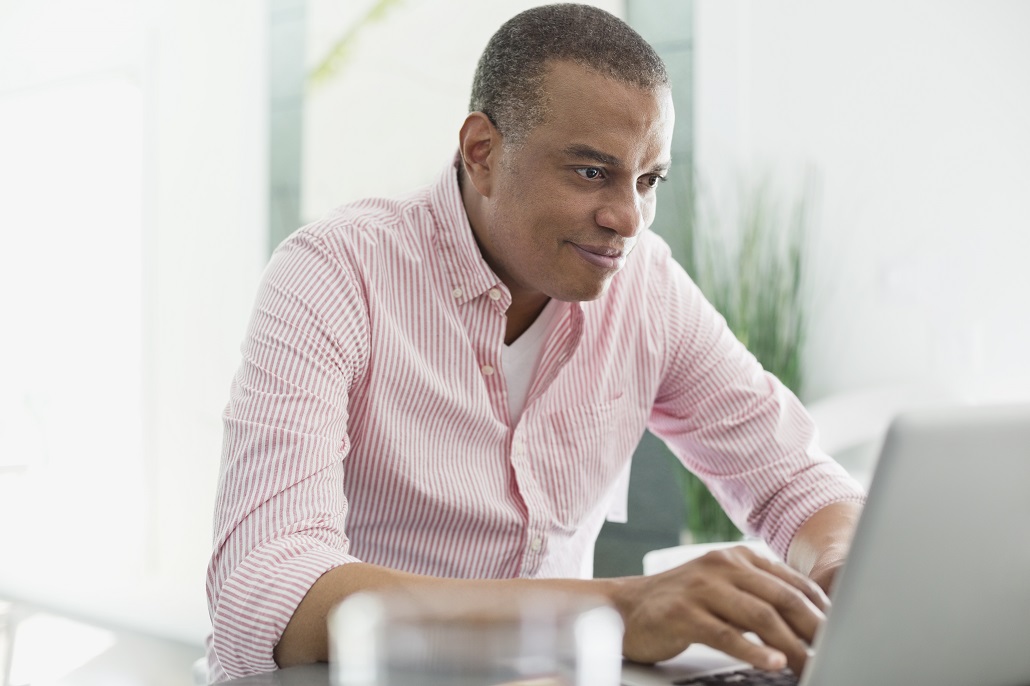 A question we often hear at MEFA is how (and when) to communicate special or extenuating circumstances to the financial aid office in order for those details to be considered in the financial aid decision. As with many financial aid situations, each college or university will treat these circumstances differently, so we always recommend checking with your college or university to best understand their process. But we've gone ahead and outlined a few commonalities in question and answer format below. Here's what to know about sharing your extenuating circumstances with the financial aid office.
What do you mean by a "special or extenuating circumstance"?
When students and families apply for financial aid (by submitting the FAFSA®), the federal government uses a standard formula to determine financial aid eligibility. A similar process occurs for students who complete the CSS Profile, with those colleges and universities using the information from this application to determine eligibility for need-based grants and scholarships provided by the school. For some students and families, the information submitted on these forms may not accurately reflect their current financial circumstances. For these situations, sharing an extenuating circumstance may be in order so that the college or university has the most accurate information when they determine a student's financial aid offer.
What qualifies as a special or extenuating circumstance?
Generally speaking, extenuating circumstances are unforeseen conditions that significantly impact a family's ability to pay for college costs. This could include a recent job loss resulting in reduced family income in the upcoming year, high unforeseen medical expenses, or a natural disaster affecting a family's financial situation. While these are some common circumstances, this is not an exhaustive list.  We encourage students and families to check with their college or university if they're not sure if their circumstances qualify.
What do I need to submit?
Each college or university will require different information for consideration. They may have a specific form for families to complete when submitting extenuating or special circumstance information. A general rule of thumb is that the more information you can provide, the better. This may include financial documents, a notice of a job loss, copies of unemployment payouts, medical expense receipts, and any other documents that help explain your situation. When submitting, make sure to also include a detailed explanation of your extenuating circumstances to accompany these documents.
When do I submit this information?
Timing will vary from school to school. Some may ask that you submit this information as soon as you have it, so it can be considered in the initial financial aid offer. Others may ask you to wait until after you receive your financial aid, and it then becomes part of what many schools call an "appeal" process (meaning, you're asking for additional funds above your initial offer). It makes sense to check with the individual college for guidance.

Once all documentation is received, the financial aid office will review it and determine if any changes can be made. This may result in an increase to grant or scholarship funds (from either the college, state, or federal government) to help offset some unforeseen financial circumstances. Schools may also not make immediate adjustments to your financial aid but ask you to submit your information again in an upcoming semester for consideration. If you have any specific questions about the process, reach out to the financial aid office.
Sign Up for Emails
Sign up for relevant, helpful college planning emails.