College Savings
College Savings Tips for Winter Months
Tips include making a profit from your clutter, meal prepping, staying home more often, unsubscribing from retail emails, and claiming receipts for cash back.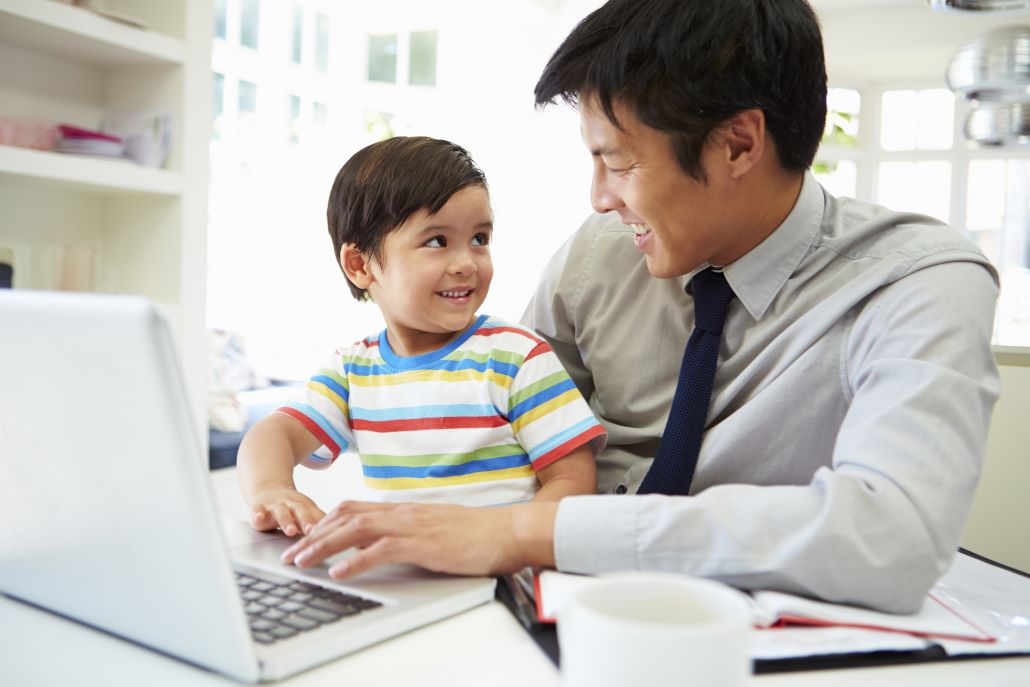 It's easy to feel motivated at the start of a new calendar year; it's often seen as a fresh start to set goals and focus on things you want to accomplish or do better in the months ahead. The new year also offers a great opportunity to reset your college savings goals. For this winter season, I've put together some ways below to put a little extra cash into your budget, which you can deposit directly into your college savings account.
Make a profit from your clutter
It seems to be the season of Tidying Up, largely due to the popularity of the new binge-able Netflix show. Spend these cooler months tidying up your home, and as you come across items that you no longer want (or need), evaluate if it might be something another person might enjoy. If the answer is yes (or even maybe), give reselling a try. Some places to begin include Facebook Marketplace, OfferUp, and Mercari – just snap a photo, insert a description, and let the offers roll in.
Meal prep
Grocery shopping is all fine and good, but unless you make a plan for all that food you buy, it's likely that some of it will go to waste. Make a habit of shopping sales and making a meal plan for the entire week. Then, when you get home from the store, prepare what you can ahead of time (chop the veggies, boil the eggs, wash the fruit, prepare the grab and go meals, etc.). This will save you time in the long run, and you'll be less likely to forgo the meals you've planned because you're pressed for time in preparing the meals. In the long time, this will save you quite a bit of money.
Stay home
Cold winter months are a perfect opportunity to HAVE to stay in, and a weekend at home doesn't have to feel boring or uneventful. Get creative! Crack into your board game cupboard and have a family game tournament. Check Pinterest for simple arts and crafts projects that only require materials you have lying around the house. Or have your own "Chopped" contest using only ingredients you have on hand. Or, keep it simple; pop some popcorn and curl up on the couch and have a movie marathon. Staying in can be lots of fun and help you from spending too much on going out.
Unsubscribe
Doesn't it seem like every retailer that you made a purchase from around the holidays sends sale emails at least every week? It's easy to get caught up in a 30% off "limited time" sale and feel like you have to buy something. So, avoid the temptation! Unsubscribe from all those emails, particularly if you're not a frequent shopper at the retailer. It's just as easy to do a quick search to find a sale!
Claim your receipts
Did you know there are apps out there that allow you to get money back from purchases you've already made? Check the Ibotta app for offers on the items already on your grocery list. After you shop, you can redeem your offers by simply scanning your receipt. Cashback is deposited into your account, which you can withdraw to PayPal or Venmo, or purchase gift cards directly in the app.

What are you doing to save for college this winter? We'd love to hear your tips! Share them with us on Facebook or Twitter. And if you have questions about opening a 529 account, or creating a saving for college strategy, give us a call at (800) 449-MEFA (6332). We're available Monday through Friday, 9 a.m.-5 p.m.
Sign Up for Emails
Sign up for relevant, helpful college planning emails.