Admissions
Tools to Help You Make Your College List
Tools include the College Navigator, the College Scorecard, and Net Price Calculators.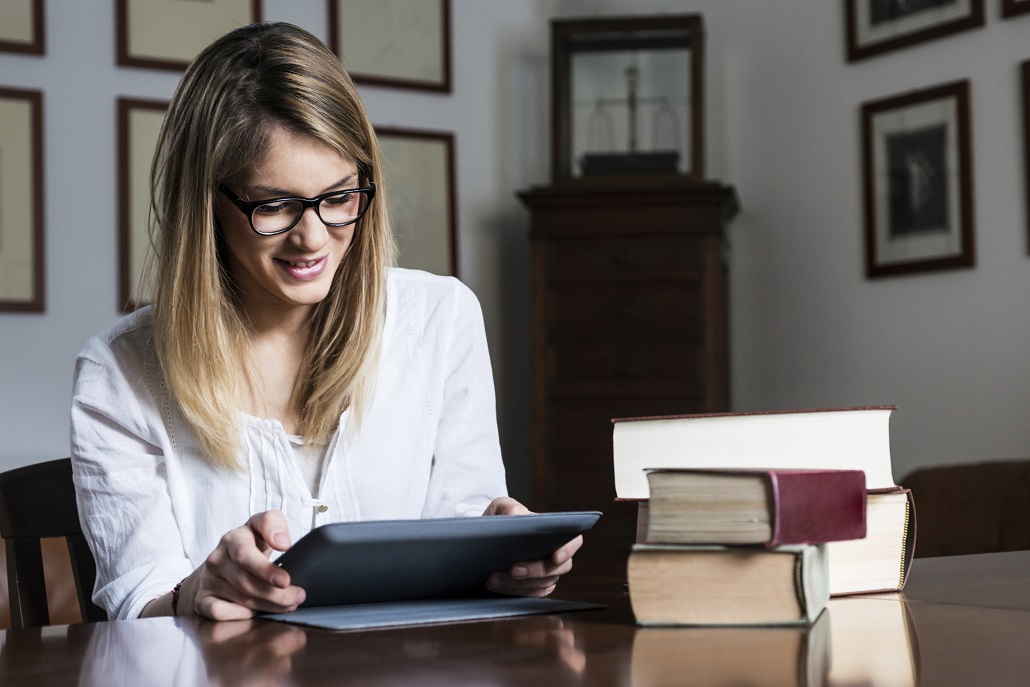 Higher education is an investment, and prospective students and families should make an informed choice when selecting a college. There are so many questions that need to be answered when deciding where to apply: "Is this college the right size? Is the location right? Is this a good college for my major?" and of course "Can I afford it?" Fortunately, there are resources that can help you answer these questions. Here is a quick rundown of some tools available and what they can tell you.
College Navigator
College Navigator, a resource provided by the federal government, is a great place to start your college search. You can search for colleges sorted by type (e.g. 2-year, 4-year, private, public), location, degree level, and even major. Under each college is listed a wide range of information including cost, class and faculty size, campus safety measures, available athletics, and much more. This is a lot of information, so it helps that you can save your searches and keep track of your favorites.
College Scorecard
College Scorecard is another federal tool that was developed to help families with the college search process. The focus of the College Scorecard is really to empower families to make the best financial investment they can when selecting a college. There is some academic and demographic information listed under each college, but it's just a minimal amount. The main points of focus allow families to see the average cost of a particular college after financial aid has been granted, how well a college does at graduating the students that enroll, and what the average student earns 10 years after enrolling in that college. All of these are crucial factors when determining if a particular college will provide a good return for the tuition paid.
Net Price Calculators
Every college is required to have a Net Price Calculator on their website. The tool allows a prospective student or family to get an estimate as to how much financial aid they are likely to receive at the college in question and the remaining bill after financial aid is included. Net Price Calculators may vary from college to college, but generally the student will have to provide some basic information such as the number of people in the household, the number of students who will attend college in the upcoming year, and student and parent income and asset information. Some colleges may also ask for the student's academic information, such as GPA and standardized test score, so they can be assessed for the possibility of a merit scholarship. Regardless of the details, the information will be collected and the student's estimated financial aid will be calculated.

These tools can be critical early on in the college planning process. It's very important to compile a list of colleges that vary in terms of not only academics but finances. You may be familiar with the concept of having schools that are "probable," "target," and "reach" schools for admission. You should also have a list of colleges that vary in terms of cost. Be sure to include some affordable colleges where you believe you will be admitted and that you would be happy to attend. If you do so, you'll have many viable options to choose from when you receive your admissions acceptances letters and financial aid packages from colleges this spring.
Sign Up for Emails
Sign up for relevant, helpful college planning emails.