Admissions
The College Audition Process for the Performing Arts
Tips include focusing, sending thank you notes, signing up early, and making a spreadsheet.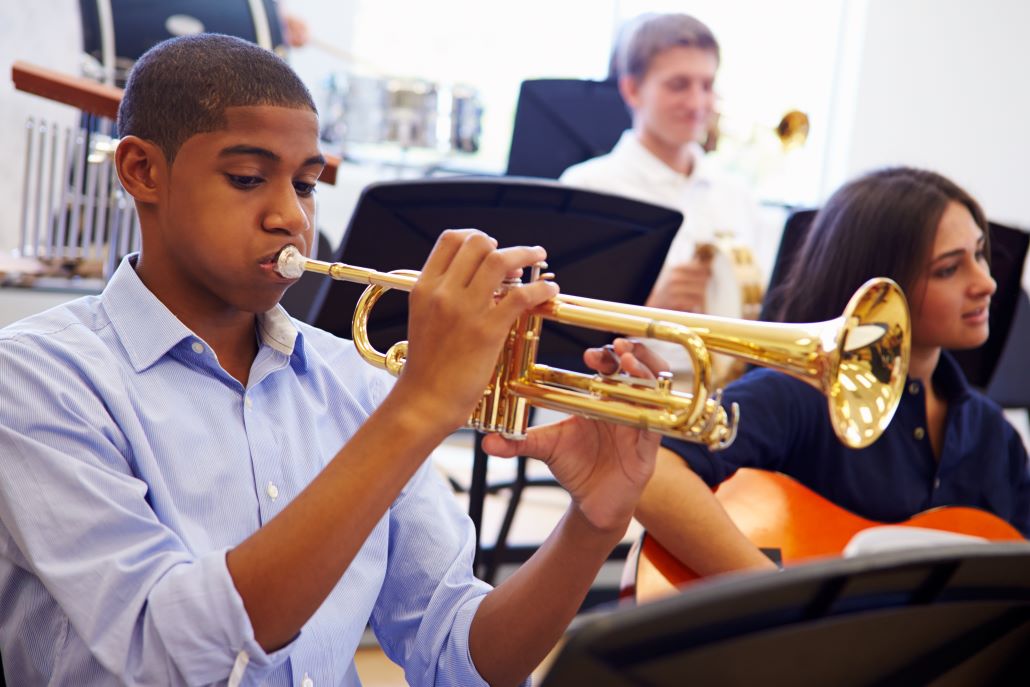 Being a student of theater is never easy. Often we have the longest hours, the biggest emotions, the least sleep, and the most fatigue. To have the passion to continue despite this, or perhaps in pursuit of this, is truly a gift, as I have found in my personal experience. This artistic pursuit is a wonderful thing, but for those of us planning to pursue theater in college, there's work to be done to get there. Anyone hoping to study theater, art, or music usually needs to audition as part of the college application process. Here are some helpful nuggets of wisdom that I found through trial, error, blood, sweat, and tears, when I went through this process myself.
Focus your mindset: The college has a problem, and you are the solution. They have a space to fill, and hopefully the material you provide will fill that space. If it doesn't, that's okay. The program may not be a good fit. If their problem is a leak in the boat, they need a cork, not matches, but someone else most assuredly needs matches.
Hustle beats talent, unless talent hustles.
Think of any audition as another opportunity to act. It may feel like a meat market when you get in the room, but the best college programs want you to succeed, and if they don't, then that's not the place for you.
Acceptance rates are low. That's the way it is. As in all majors, your college does not determine your worth.
Send thank you notes. Get the names of the people watching your audition, find their email addresses, and send a short note to each one saying how much you enjoyed your audition, and thanking the person for the opportunity.
Sign up for things early, and double and triple check audition deadlines and requirements. Performing Arts students often have different regular decision deadlines, as auditions can happen in January and February. Use the Common Application website, and the website of each individual program, to figure this out.
Make a spreadsheet of the supplements, deadlines, and required material for each school, and when you get your audition dates, plug them into Google Calendar. Seriously, that app saved my life.
I know it's hard, but try to take a deep breath and be confident in your ability to pursue what you love.
Don't overthink the "mindgames" of an audition. Every person watching your audition is different. Don't read into it. Brush it off, and move on.
If you love it, do it. If you don't love it, don't. Actors are often made because they can't see themselves doing anything else. If you have the drive for it, and are gracious, you'll be ok.
These tips should be helpful for any young artists that are passionate and want to continue that passion into college. Take a deep breath, believe in yourself, and break a leg.
Sign Up for Emails
Sign up for relevant, helpful college planning emails.