Admissions
5 College Admissions FAQs
Topics include how to share hobbies that are not official groups or clubs, finding full-need schools, college interviews, the cost of admissions applications, and applying to out-of-state colleges.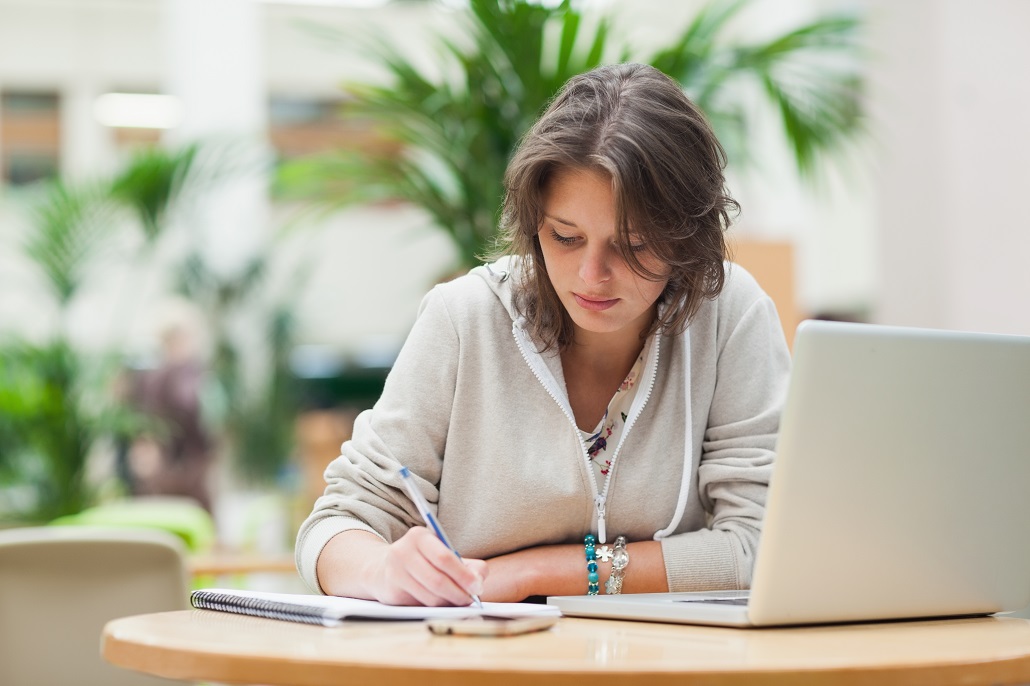 Applying to college soon? The process can get complicated, and we receive plenty of questions about the ins and outs of it. We've pulled some of our more recent questions and answered them below. Take a spin through this information before starting your own applications.
1. My son has a lot of hobbies that take his time (like recording his own music) but they aren't official clubs or groups. How do we share those on his application?
Your son can certainly list any hobbies in his activities list, as he spends time doing them on a regular basis. Students can also consider writing an essay about their favorite activity, as in doing so they can truly describe their passion in detail. As well, a letter of recommendation connected to that activity can speak volumes. For example, a student who has spent considerable time learning a skill from a neighbor or family member, such as woodworking or sewing, could consider asking that individual for a recommendation describing the student's interests and their time together.
2. What are colleges that meet full need and how do we find them?
When you apply for financial aid, colleges use a standard formula to calculate your "financial need," a number intended to represent the amount of money your family needs each year to afford that institution, based on your family's finances. A handful of colleges in the country meet financial need, meaning they offer every accepted student financial aid that equals or exceeds each student's financial need. You can find a list of colleges that meet 100% of financial need here. Keep in mind that many colleges, while they don't appear on this list, still offer generous financial aid, and could still meet the financial need for a portion of accepted students.
3. Am I more or less likely to get in to a college from out of state?
That really depends on each college's enrollment goals. Some state institutions need to make up a portion of their incoming class with in-state students, as they receive financial assistance from the state's taxpayers. Other institutions seek out-of-state students in order to promote the geographical span of their student body. It's best to speak with an admissions officer to try and learn more about a college's enrollment targets.
4. Is there a cost to apply for admission?
Usually yes. The application fee for each school can vary, with U.S. News reporting $45 as the current average.
5. I've been offered an optional interview, but the thought of it makes me nervous. Should I do it?
In most cases, the answer is yes. The interview is an opportunity to share more of yourself to the admissions committee, and communicate anything that you didn't share in the rest of your application, such as a terrible grade in that freshman year science class, or why you want to attend the institution. It also shows initiative and your interest in the school. If you're nervous about it, practice as much as you can with a family member, teacher, or school counselor, and remember that the college is not testing your interview skills but instead trying to find out more about you. If you truly feel you don't communicate well at all verbally, and would harm your chances for admission by speaking in person with a representative from the school, you can consider skipping the interview. But if you're simply nervous, go ahead and do it.

If you're just starting the college admissions process and need an overview, register for one of our upcoming college admissions webinars, where you'll hear all you need to know from an admissions expert. You can also watch our recorded college admissions webinar online anytime.
Sign Up for Emails
Sign up for relevant, helpful college planning emails.