Paying for College
Where Can I Find Additional Funds for College?
Methods include submitting the FAFSA, applying for scholarships, talking with colleges, and taking additional steps if denied a private education loan.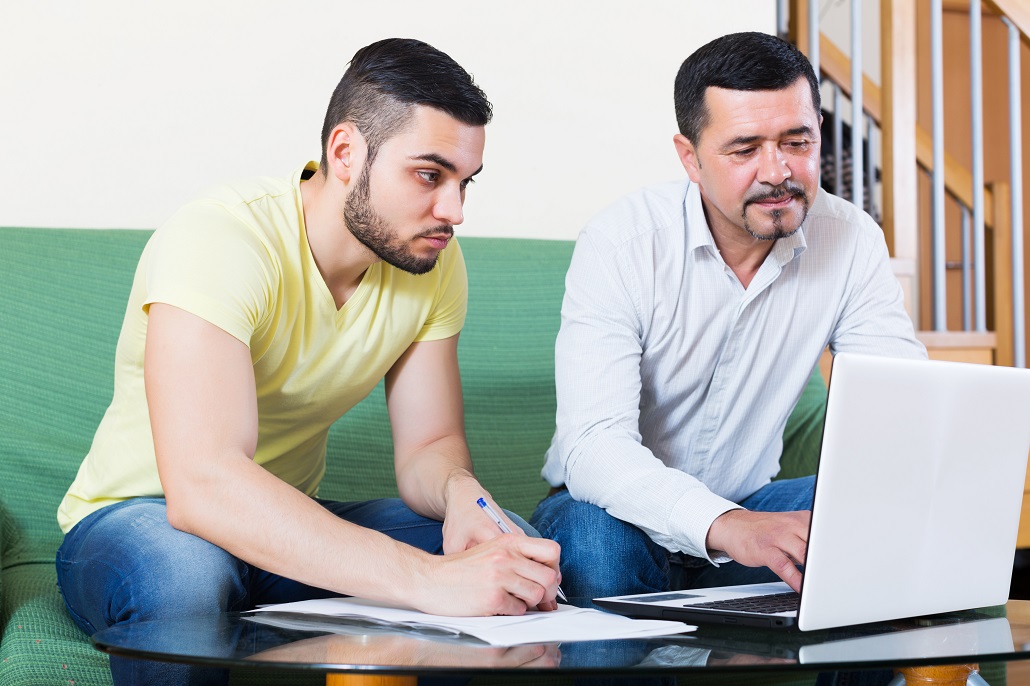 Most colleges and universities have a bill deadline for fall semester charges occurring sometime within the next month. If you don't have your college financing plan in place, now's the time to make sure you have enough funds to cover college costs. Below, we've put together a list of different options that may still be available to your family. Accessing these financing methods, along with your college savings account and the school's payment plan, may help you finalize your college payment strategy.
If you haven't yet, submit the FAFSA. The FAFSA is the main application for financial aid, required by every college and university in the country. Submitting it will allow your student to borrow a Federal Direct Student Loan to help pay for school. Always take advantage of this loan before borrowing from anywhere else, as it has fixed interest rates and several repayment options.
Apply for scholarships. Though the fall semester begins soon, there are still many scholarships available to help students cover costs. Check our blog often, and follow us on Facebook and Twitter. We routinely share scholarship opportunities.
Talk with the college. Though they may not have any other options for payment, it's worth calling the school to ask what other families have done when they've needed additional funds. Some colleges do offer their own private loans for emergency circumstances, and there may be additional (limited) financial aid funds that could help cover a small outstanding balance.
If you were denied a private education loan, take some additional steps. If you already applied for a private education loan and didn't get approved, first check your credit history to make sure there aren't any errors on your reports. You could also consider adding a co-borrower with stronger credit to your loan application, which may help your loan to be approved. And finally, you could apply for a Federal PLUS Loan, which has less stringent approval criteria than most other private loans. Check with the college for PLUS Loan application instructions.
As always, reach out to us here at MEFA if you would like to speak to someone about your college payment situation. We're available by phone at (800) 449-MEFA (6332) or by email at collegeplanning@mefa.org.
Sign Up for Emails
Sign up for relevant, helpful college planning emails.