Admissions
Academic Rigor Advice from Experts
Guidance includes how admissions offices view the transcript, why academic opportunities are important, and how teacher recommendations are viewed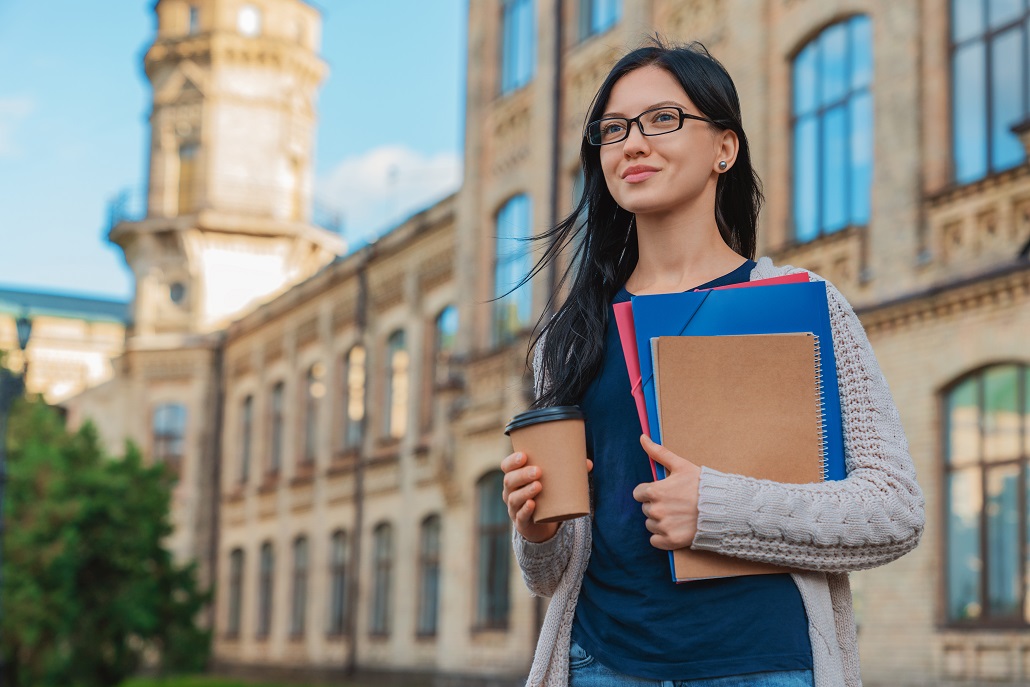 We've got tips and advice why academic rigor matters for applying to college.
The Transcript Tells a Story
The best indication to a college admission committee of how well a student will do in college is how well the student has done in high school. We are most interested in a student's academic program and profile, and his/her progression and performance over the course of the four years of high school. In many ways, a student's academic "story" is told through the transcript. The choice of courses and the level and rigor of those courses can reveal particular strengths and talents, but can also reveal a student's willingness to take some risks and to push him/herself beyond what is merely comfortable. In other words, rigor matters! Students will sometimes ask if it is better to earn an A in a "regular" course or a B in a more advanced one. The answer is that it's always better to challenge yourself with a course that will introduce you to new material and encourage the further development of the critical thinking and analytical skills so necessary for college and beyond. Rigor matters not simply for college admission, but because you'll be more successful in the long-term if you can begin your college/university education on the strongest academic foundation possible.
Academic Opportunities are Important
In our applicant pool, students are applying from all across the U.S. and around the world, and there is great variety in the type of high school from which a student applies (e.g. public, independent, parochial, suburban, urban, rural, etc.). Academic opportunities available to students will vary as well. It is impossible to fairly evaluate one student's experience and performance against another and, in fact, we don't. We try to determine what a student's performance means within the context of the school from which she/he is applying and what it reveals about him/her. In other words, given the academic opportunities available to the student at his/her high school, how has the student chosen to challenge him/herself? The junior and senior year programs are especially important because we can review students' options to take various subject areas at a more advanced, a more rigorous, level. If a student has, for example, a demonstrated interest in the sciences, we would expect that the student would choose to advance in more rigorous courses in those areas over the course of four years. At the same time, we'd like to see that students have balance across the curriculum, as it is likely that they will be expected to navigate a range of options at the college level.
Teachers Do Matter
And, beyond grades and test scores, we look to the teacher recommendations to help us understand who the student is in the classroom. There are plenty of good students out there, for sure. What makes a candidate stand out is evidence in the teacher recommendation that someone is an engaged learner, willing to roll up his/her sleeves and get involved with the messy work of learning. We learn a bit more about the story behind the grades from the narrative in the recommendation, which helps us to understand who the student will be in our own classrooms at the college and university level.

If a teacher recommends that you should take a more challenging level of coursework, it's because he or she has noted your talent in the class and is confident that you are up to the challenge. Do it!
Sign Up for Emails
Sign up for relevant, helpful college planning emails.