ABLE
A Resource for Autism Awareness Month
We highlight the Attainable Savings Plan, which includes various investment options, no federal taxes on earnings if used for qualified disability expenses, and professional management by Fidelity Investments.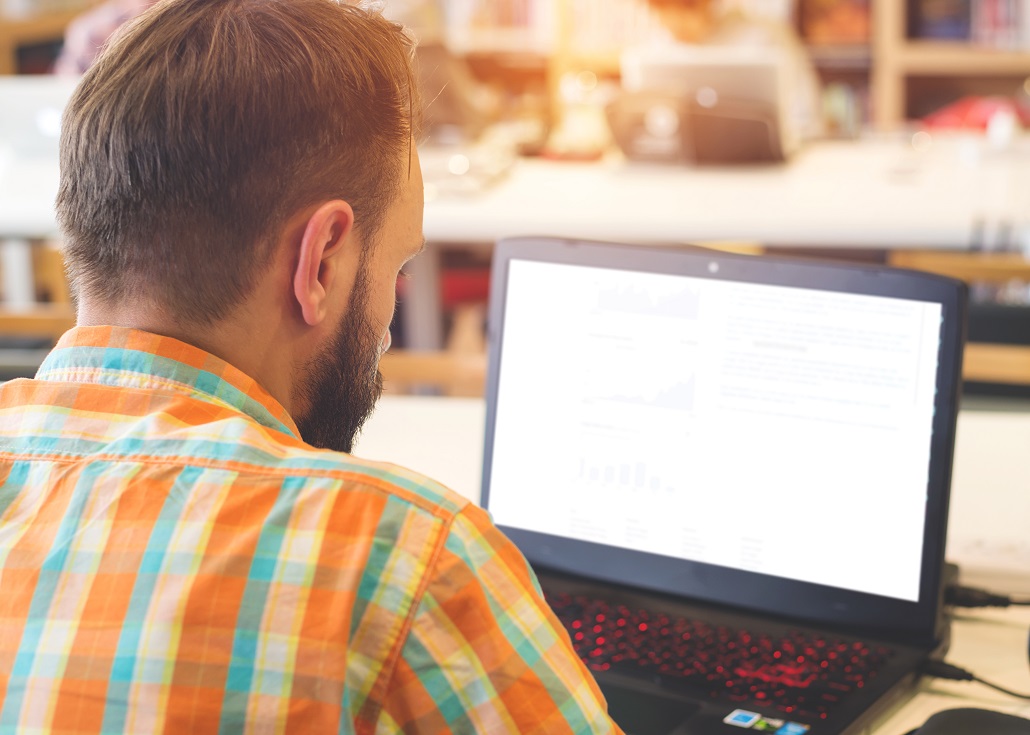 April is Autism Awareness Month, a perfect time to highlight a key financial resource available for individuals with disabilities across the Commonwealth and nation. Attainable, the Massachusetts ABLE Savings Plan, provides the opportunity for individuals with disabilities to save in a tax-advantaged account without affecting their federal means-tested benefits. The program was developed as a result of the Achieving a Better Life Experience (ABLE) Act, enacted on December 19, 2014.

MEFA is proud to serve as state sponsor of Attainable, which supports the health, independence, and quality of life of individuals with disabilities. The program offers several benefits, including:
Various investment options
No federal taxes on earnings if used for qualified disability expenses
Professional management by Fidelity Investments
As well, Attainable accounts are not considered when assessing eligibility for SSI disability benefits (for accounts up to $100,000) or for Medicaid and some other federal means-tested benefits.

Qualified disability expenses within the Attainable plan are broadly defined and include those related to the beneficiary's education, housing, transportation, employment training and support, assistive technology and related services, personal support services, health, and basic living expenses.

To learn more about Attainable or sign up for an account, visit our webpage here. You'll also find a list of resources beneficial to individuals with disabilities and their families. And if you'd like to speak to someone about Attainable, I'm happy to provide any information you need. You can reach me at (800) 449-MEFA (6332) or attainable@mefa.org.
Sign Up for Emails
Sign up for relevant, helpful college planning emails.