College Savings
5 Things to Know about Net Price Calculators
Facts include that calculators differ at each college, the output is only an estimate, they don't take special circumstances into account, they may not present all financial aid opportunities, and they are not the financial aid application.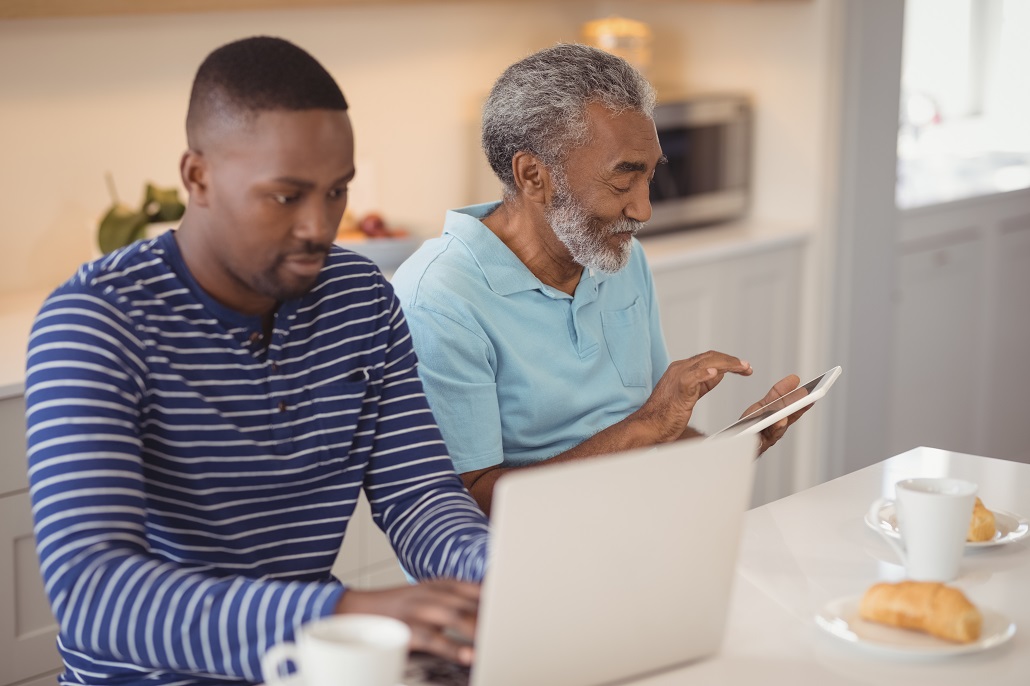 Families often ask us for help determining the true cost of each college and university on their list. And thankfully, there are online resources available that can provide some insight into that request. Net Price Calculators (NPC), tools found on all college and university websites, help families with the college affordability question by providing prospective students and their families with an estimated financial aid offer, based on the family's financial and household information. Though these estimated offers are just that—estimates—and not a guarantee of the financial aid to come, they do give families a sense of what they'll pay at each college or university, by allowing the family to subtract their estimated financial aid from the college's full cost in order to determine the "net price" the family will owe at each school.

What are the most important things to know about Net Price Calculators?
NPCs differ from college to college. You'll find NPCs of varying lengths and with different questions. Some may provide an estimate of only the need-based aid available at the college, while others will include the potential for merit-based aid.
The output provided by the NPC is only an estimate. Colleges and universities try their best to provide accurate information within the NPC in regards to the financial aid available, but it's never a guarantee, and most of the time it's based on the average of what families similar to yours have received from the school. You should use NPCs only to obtain a general sense of what you may end up paying.
NPCs don't provide the opportunity to explain special circumstances. Your family may have a unique financial or household situation that will affect your ability to pay for college expenses and may therefore affect your eligibility for financial aid. NPCs don't have the capacity to consider these special circumstances as a financial aid administrator does. When it comes time to apply for financial aid, make sure you explain any unique situations to the financial aid office.
NPCs may not present all financial aid opportunities available. A school may have merit scholarships or part-time work opportunities that are not reflected in the NPC. And NPCs will never reflect the many scholarship opportunities provided by organizations, agencies, foundations, and other entities not affiliated with the college or university.
The NPC is not the financial aid application. Though the NPC and the financial aid application may have similar questions, they're completely different. Even if you complete the NPC on a college or university's website, you'll still need to submit the required financial aid applications to be considered for financial aid.
To find each college or university's NPC, check the admissions or financial aid page. Or, head to the homepage and simply type "Net Price Calculator" into the search tool. And as you continue to explore college affordability, stay in step with MEFA. Visit our timeline now to stay on track with planning for college costs.
Sign Up for Emails
Sign up for relevant, helpful college planning emails.