5 Benefits of Attending Community College
Benefits include earning a low-cost associate degree, taking prerequisites for your bachelor's degree, having a flexible schedule, staying local, and participating in MassTransfer.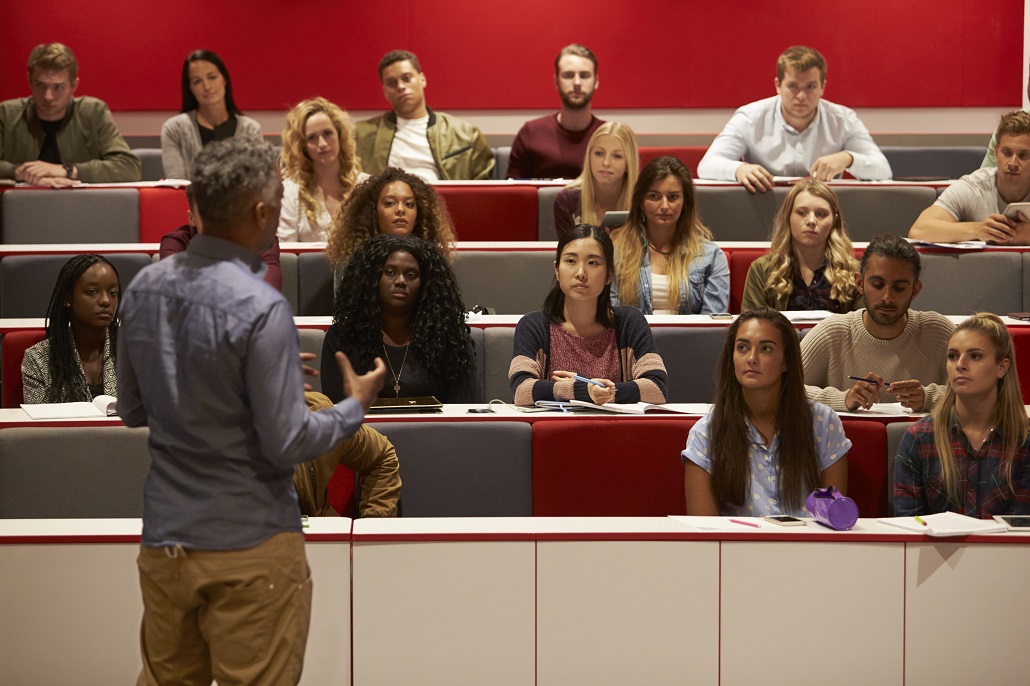 Each year, around this time, juniors in high school begin the age-old tradition of building the college list (after several reminders from their school counselors, teachers, and parents). When crafting the list, it's good to have a balanced list of reach schools, target (best fit) schools, and probable (safety) schools. And though many students don't think to include a community college on their list, there's plenty of reasons to do so. Here are five benefits of attending a community college to keep in mind as you build that college list:
1. Low-Cost Associate Degree
Community colleges offer an affordable option for any students looking to advance their education beyond high school and earn a 2-year degree. The associate degree opens a world of career options for students and can be earned at a community college for a significantly low-cost. It's an affordable way for students to further their education and lead themselves to a successful occupation.
2. Bachelor's Degree Prerequisites
One strategy students can use in attending a community college is to take care of all the entry-level and/or prerequisites courses they need for a bachelor's degree. By completing those classes at the community college level, students will pay much lower tuition for those credits than they would at a 4-year school and potentially lessen their overall college debt. Once those courses are completed, students can then apply and transfer to a 4-year college or university to earn their bachelor's degree. Before beginning their community college experience, students should connect with an academic advisor to make sure they select classes that will earn them credits that will easily transfer to a 4-year school. 
3. Flexible
Community colleges cater to students of all backgrounds and schedules. If students are working or have family to take care of, they are more likely to find classes available at different times of the day that fits their lifestyle than they would at a 4-year college or university.
4. Local
Typically, and especially in MA, there is a community college not far from home. Students can save money on food and housing by living at home or with a relative and attending a community college nearby. The commute to a community college and paying for groceries will be much less expensive than paying for a college dorm room and meal plan.
5. MassTransfer
The Commonwealth of Massachusetts has a wonderful program called MassTransfer that helps students navigate the community college system and save money while on their way to a bachelor's degree. Students start at a community college, follow an Associate's to Bachelor's (A2B) Map to make sure they earn all the right credits, and then after earning as associate degree with at least a B average, they can transfer to a UMass or MA state university with an application (but no essay or application fee!) and earn their bachelor's degree in two more years. The program includes a freeze on tuition and mandatory fees as well as a 10% rebate. You can learn more about it here.
There are many reasons as to why a community college may be a great way for a student to start their college career, whether it be ease or budgetary. Whatever the reason, it should at least be in the conversation as a prospective student considers all their options for their post-secondary education.
Sign Up for Emails
Sign up for relevant, helpful college planning emails.