Admissions
4 Keys to Navigating a College Fair
Tips include planning ahead, doing research, mapping out the fair, speaking with admissions representatives, and being open to possibilities.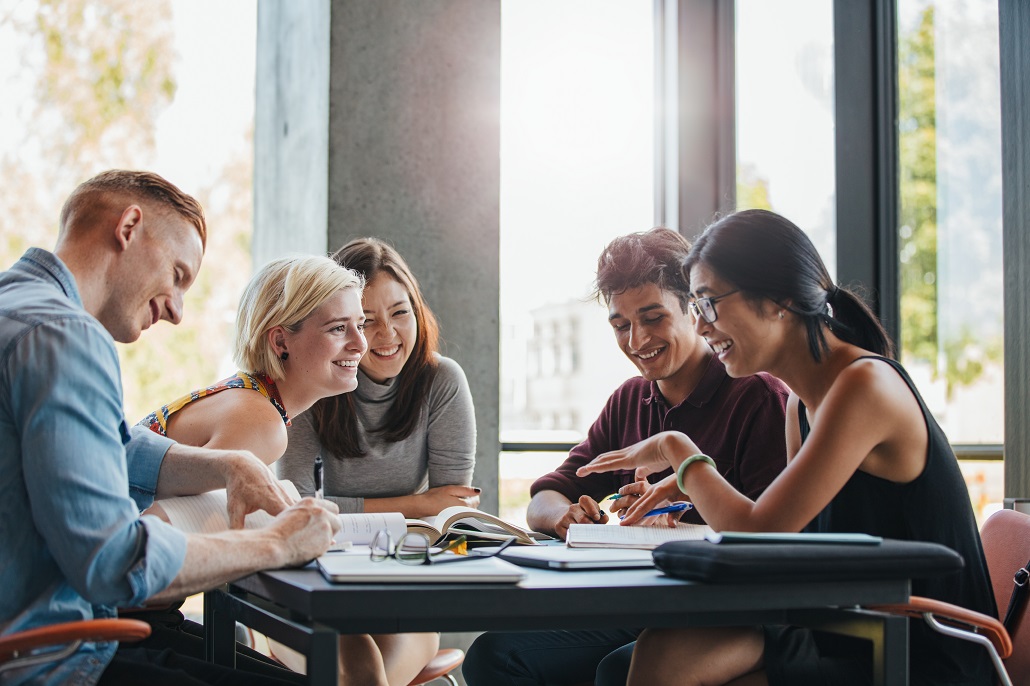 A college fair is a great opportunity to gather information about colleges that interest you and connect with admissions professionals from a variety of universities across the country. In short, it is a one-stop shop for assessing a range of diverse menu options. However, walking into a room filled with hundreds of colleges without having an idea of how or where to proceed may be an overwhelming experience. Getting the most from a college fair takes some advanced planning, and these helpful hints will assist you in making the best use of your time.
Plan Ahead
Before even walking in the door, spend some time thinking about what you would like from your college experience and in what environment you will find the greatest success. This information will guide you as you design your list of target schools. Create a college specific email address to use exclusively for college-related correspondence. Pack a notebook and a working pen to jot down notes, names, answers to your specific questions, and your general impressions of the school.
Do Your Research & Map It Out
Go online to find out what colleges will be in attendance and plan which schools you would like to target. Most college fairs arrange the schools in alphabetical order, so you will know where to find Allegheny College vs. Wittenberg University. If it is crowded, you may want to approach the schools in reverse alphabetical order. Those schools at the end of the alphabet may not be as busy early in the fair. If it is a large fair, grab a fair map and bring a highlighter to chart a plan of which colleges you would like to visit to ensure you connect with your target schools.
Make Meaningful Contact with Admissions Representatives
If you are really interested in a specific college, the admissions counselor is your most valuable resource. Start the conversation with a handshake, an introduction, and a question relevant to your interests. Tip: Be intentional, asking insightful questions to glean information above and beyond what is available in the college literature. This will make you stand out from your peers. Many of the college representatives present at the fair will be responsible for reviewing your application. Ask them for a business card. For a top choice school, send them a note afterwards thanking them for their time or asking follow-up questions to help keep the dialogue open.
Be Open to Possibility
The college search is an exciting adventure. Once you have connected with your target colleges, branch out and visit some schools that you have never heard of or know little about. You may find yourself interested in a school you never considered that matches your academic pursuits.

Finding a good fit can be a lengthy process but well worth the effort. A college fair provides a snapshot of the realm of possibilities. After the fair, continue to research colleges that piqued your interest. Explore their websites, schedule a campus visit, meet with college representatives who visit your high school, and follow up with admission counselors at top choice schools. Investing in the search process will pay off tenfold when you find your fit.
Sign Up for Emails
Sign up for relevant, helpful college planning emails.