Admissions
10 Tips for Campus Visits and College Fairs
Learn all about ways to make the most of college fairs and campus visits, and gain some valuable guidance to keep in mind as you begin your college search.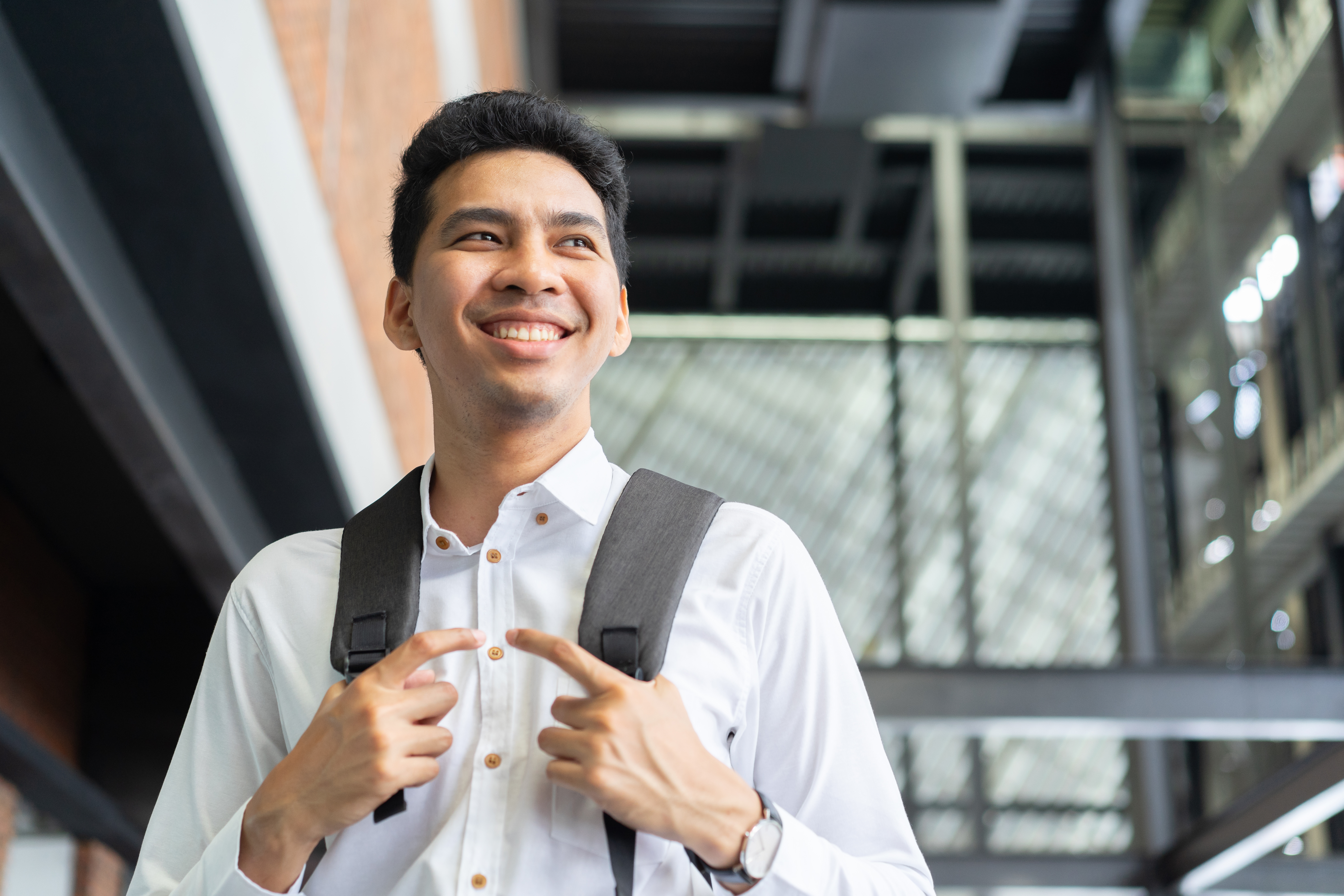 Every month, MEFA participates in an hour-long Twitter Chat with our colleagues from across the country, facilitated by the Education Finance Council (EFC), the national trade association representing nonprofit and state agency student loan organizations. This month, we shared all about ways to make the most of college fairs and campus visits. There were some fantastic tips shared during that hour, so we took the time to pull together our favorite ones. See below for some valuable guidance to keep in mind as you begin your college search.
If you know you'll be attending a college fair, prepare in advance. Make a plan of which schools you want to meet with, bring pre-printed address labels, and arrive prepared with a 10-second statement to explain what you're looking for in a college and what you would like to study.
Come to the fair with questions! It's especially important to bring well-researched questions about the schools in which you're interested. The more specific you are with the college representatives, the better impression you'll make.
Be sure to do as much research as you can about a college before you attend a campus tour. The College Search tool on MEFA Pathway, College Navigator, and the college's website are great places to start.
Write down any specific information you'd like to learn while attending a college visit, and be sure to bring the list with you to ask your tour guide.
When visiting a campus, try to stop by some of the places the tour guide may not bring you, like the admissions office, financial aid office, police department, and health centers. It'll also be great to check out the gym and, if you're given the opportunity, the dorms.
If you have a specific major in mind, be sure to ask if the college is accredited for it. And find out what types of career planning/placement services are available to you for when you graduate.
After the formal college tour, walk around unguided to get a natural feel of what campus life is like. Check common areas like the library and the student center. If you are able, try to talk to current students while on campus and ask questions about campus life. It will help give you a feel for what it will be like to actually attend the school.
Grab lunch from the dining facilities to see what kind of foods you'll be eating!
If you don't have the opportunity to visit a campus in person, try a virtual tour – many colleges offer these right on their website. Also, check out the college's social media sites to get a feel for the campus vibe. You can also visit local colleges, even if they aren't on your list, to get a better understanding of college types and learn your likes and dislikes. This will help you compare those campuses away from home – for example, if you don't like the big campus vibe that's close to you, you probably won't like the big campus that is across the country, either.
After your visits to campuses and college fairs, send a thank you note to your guide and/or college representative, and follow up with any additional questions you have. It's a great opportunity to leave a final lasting impression!
Sign Up for Emails
Sign up for relevant, helpful college planning emails.