All Lessons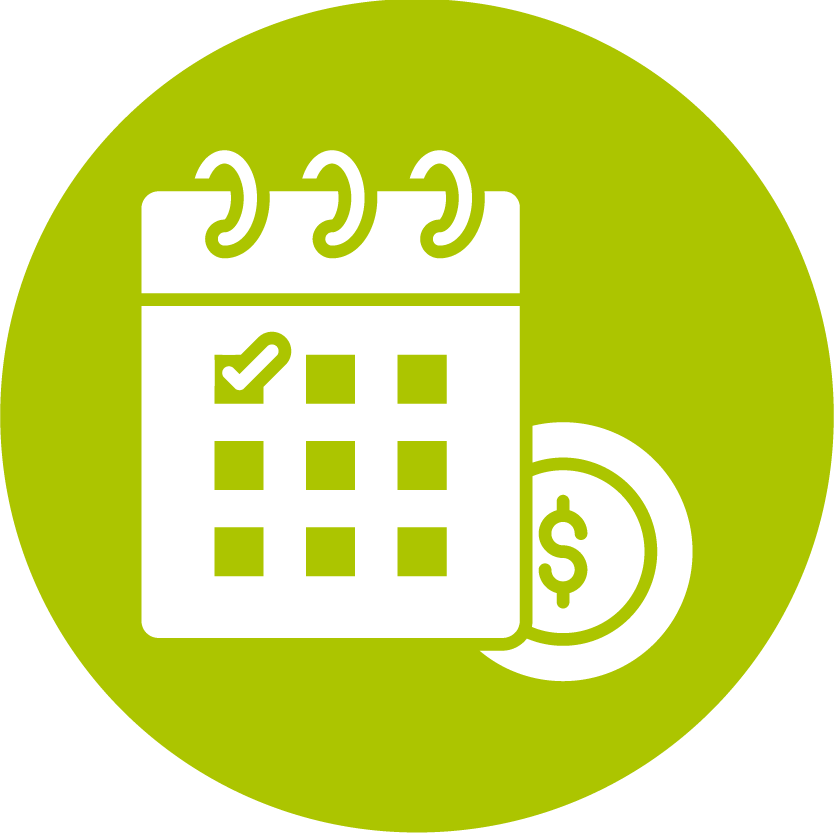 Planning
Learn how you can help students prepare for college early and navigate the admissions process so they can achieve their college and career goals. _____________
Saving
MEFA offers all of the resources you need to help families save for college and disability-related expenses. _____ _______ ______ _______ ______ ______ _______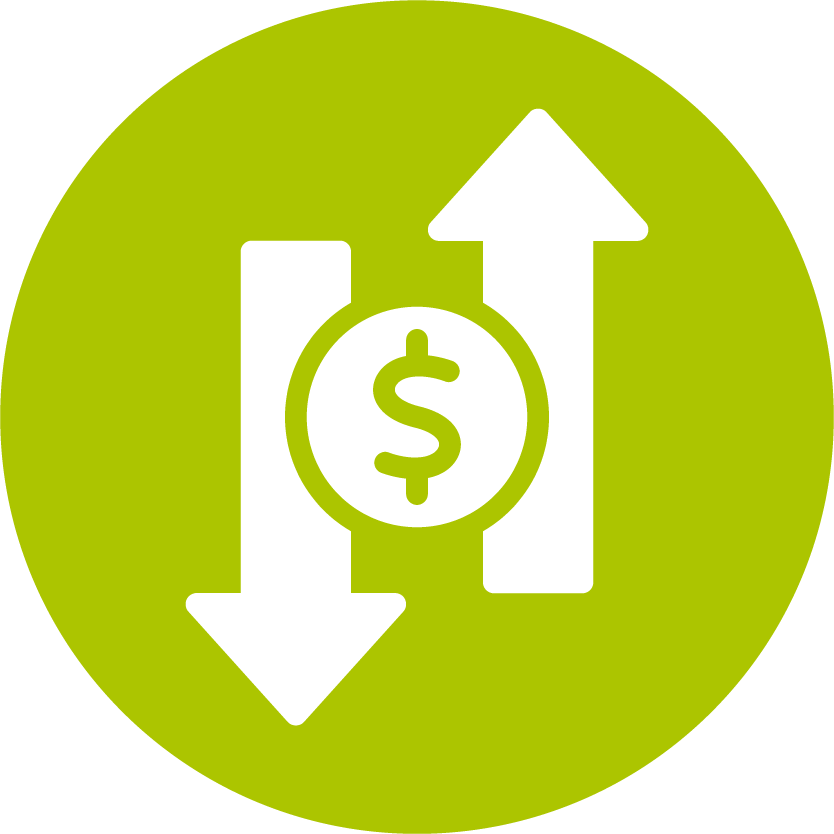 Paying
There are a variety of options for families to choose from when paying for college. Learn about financial aid, student loans, Massachusetts programs, and more.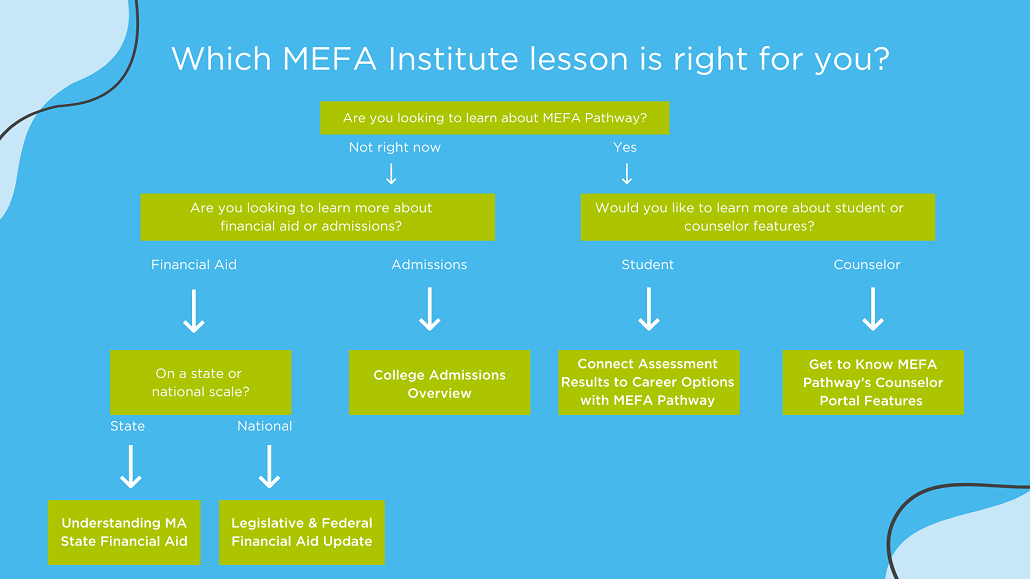 Each MEFA Institute lesson includes a live webinar. If you aren't able to attend the webinar, we'll post the recording after it occurs on the appropriate lesson page, which you can then watch anytime.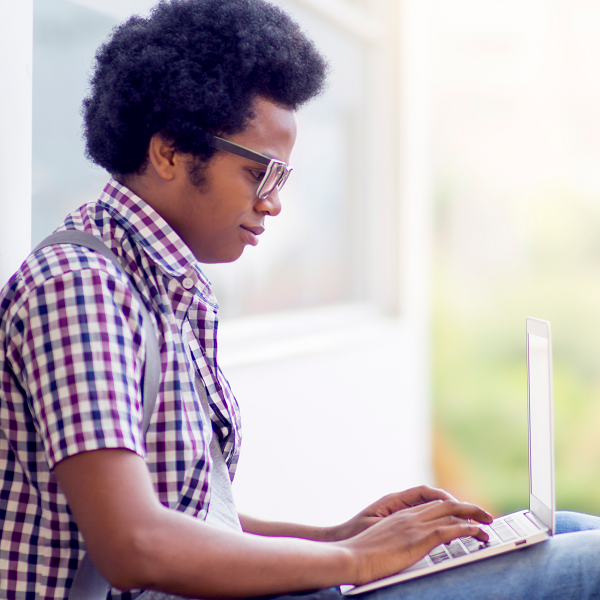 Search for Colleges with MEFA Pathway
Join us on February 2nd to learn how students can use the College Search tool within MEFA Pathway to search for colleges and build a college list.
Register now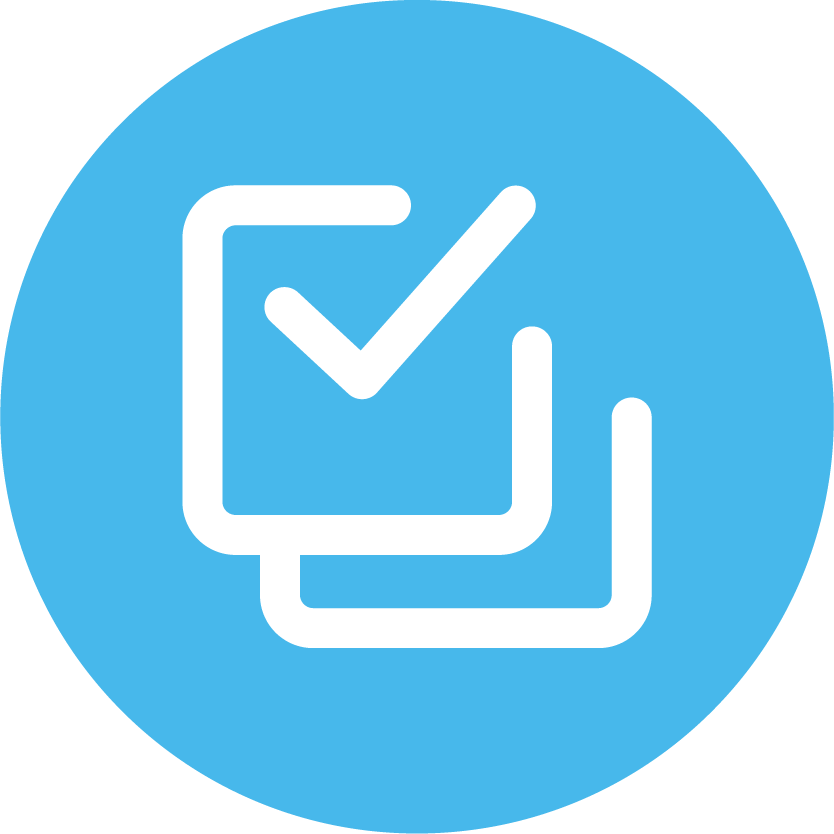 Learn How MA State Benefits Can Help Save on the Cost of College
Join us on February 17th to learn how the MA State Benefits feature can reduce the price students pay for college.
Register now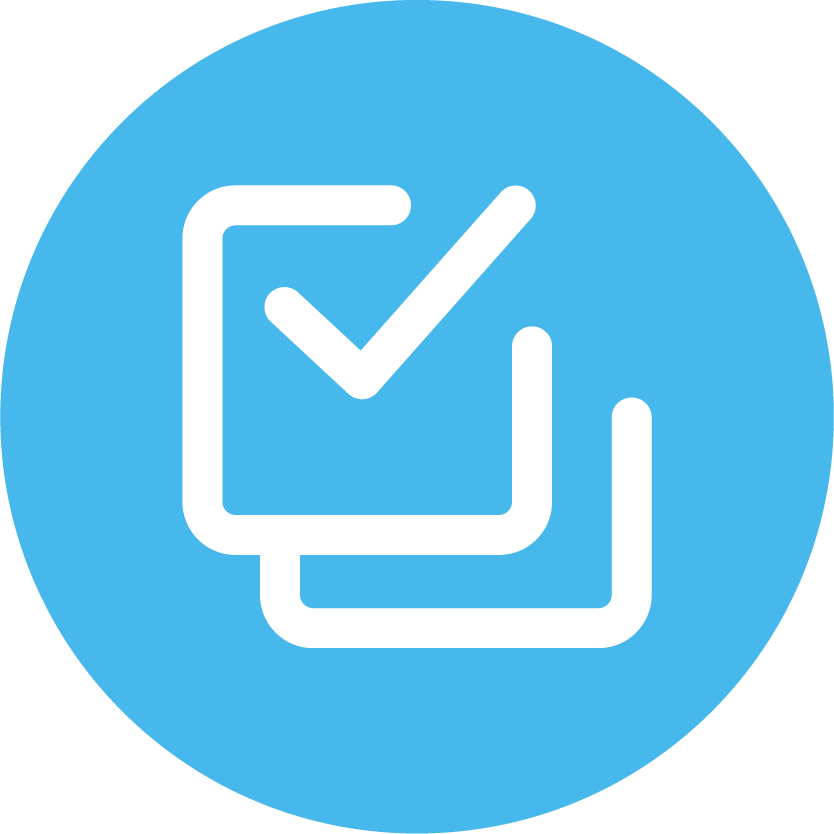 Compare Colleges with MEFA Pathway to Help Build a College List
Join us on March 8th to learn how students can find the colleges and universities that match their school preferences.
Register now
Join our Community
Sign up for relevant, helpful college planning emails.