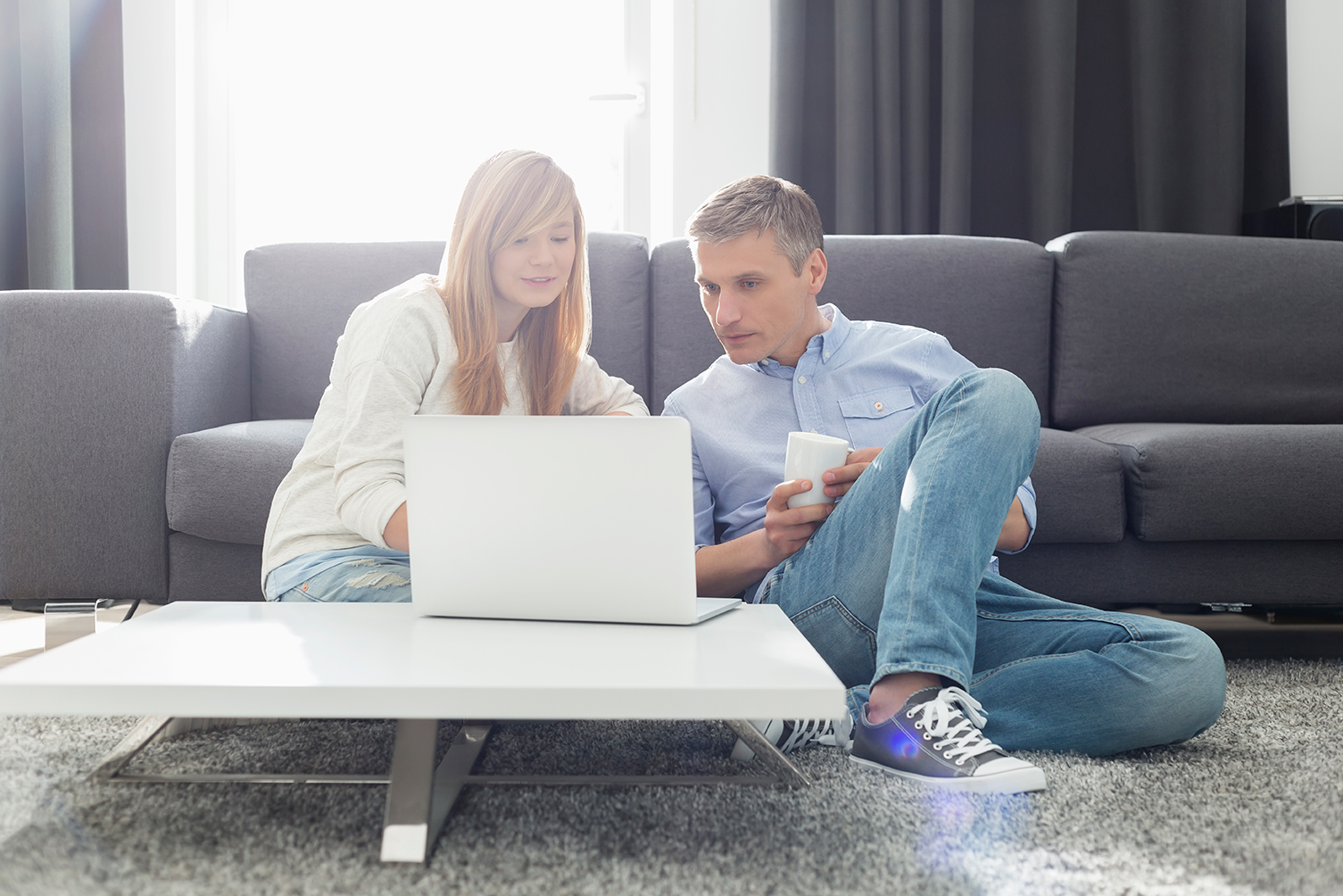 A Special Message to MEFA Loan Borrowers
MEFA has options available to assist MEFA Loan borrowers who are experiencing economic hardship. Please call our loan servicing provider AES at (800) 233-0557 to discuss your options and determine a solution that is best for you. You may also engage with AES via their self-service website, mobile app, and social channels. Everyone's family circumstances are unique. 
MEFA Products
Product resources remain available through enhanced digital experiences and by phone.
U.Fund and Attainable Owners
Utilize Fidelity's Virtual Assistant, read a helpful article on market volatility, and find the latest details about your local Investor Center here.

U.Plan Owners

Log in online to manage your account, and if you have questions call a U.Plan representative at (888) 590-5653.
Undergraduate and Graduate Loans

Please call (800) 266-0243 or email us at mefaloans@mefa.org
MEFA Loan Borrowers

To manage your account, If you have questions about the repayment of your MEFA Loans, we encourage you to engage with our loan servicing provider AES via their self-service website, mobile app, social channels, or by phone at (800) 233-0557 (it would be helpful to have your account number ready). Please also view our FAQs here.
MEFA Loan Applicants 

If you have questions about undergraduate and graduate loans, call (800) 266-0243 or email mefaloans@mefa.org; for education refinancing loans (MEFA REFI), call (855) 433-7334 or email refi@mefa.org.
MEFA REFI Applicants

MEFA recommends you carefully review your current and potential future benefits on your federal loans before refinancing with a private education loan. When you refinance your federal student loan debt with MEFA, you will lose current and future benefits associated with your federal student loan. Currently, there are changes that temporarily waive interest and suspend your obligation to make payments on federally held loans. You can learn more about these benefits by contacting your federal student loan servicer.
Our Commitment

Though we won't see each other in the community during this recess in events, our ability to offer our expert guidance and information to support you as you plan for college and save toward your financial goals remains unchanged. Please take advantage of several ways to connect with us:
Pausing In-Person Events

Based on Governor Baker's guidance intended to prevent and mitigate the spread of COVID-19, we have paused our in-person community events to ensure the safety of all students, families, and partners.
Join our Community
Sign up for relevant, helpful college planning emails.