COVID-19 Update
We remain dedicated to serving you during these challenging times of COVID-19. MEFA Loan borrowers who have been impacted by COVID-19 and are experiencing economic hardship: we have options for you during this unprecedented time
MEFA is here to help you during these challenging times.
We have relief for MEFA loan borrowers and valuable college planning tools for all families.



Relief

MEFA Loan borrowers in repayment
MEFA Loan Borrowers
If you are experiencing economic hardship, we have options
View Options
Connect with AES
Manage your MEFA Loan account on our loan servicing provider's self-service website
Log In to Your MEFA Loan Account
Federal Loan Borrowers
MEFA Loans are private loans. For those with federally held loans, Federal Student Aid is providing relief
Learn More
Guidance

Making the college decision
College Financing Webinar
This webinar provides information on the entire college financial aid application process       
Register for the Webinar
Watch the Webinar Recording
Understanding the FAFSA Webinar
Learn step-by-step instructions on completing the application and important next steps
Watch the Webinar
One-On-One Appointments
Schedule an appointment to speak with one of our helpful college planning team members
Sign Up
Support

Plan ahead for college
College Admissions Prep
You can still prepare for college admissions season during this unprecedented time
Learn More
Our Grade 11 Webinar
Receive a full college admissions overview in our webinar for Grade 11 families
Watch Now
MEFA Pathway
Our dynamic college & career planning tool provides plenty of activities for students in grades 6-12
Create a Free Account
Paying for College
College is the promise millions of Americans make to their children the day they are born. But it comes with a cost. Most of us can't save it all. None of us can borrow it all. But we can help you build your own unique plan of savings, loans, and guidance to achieve your goals.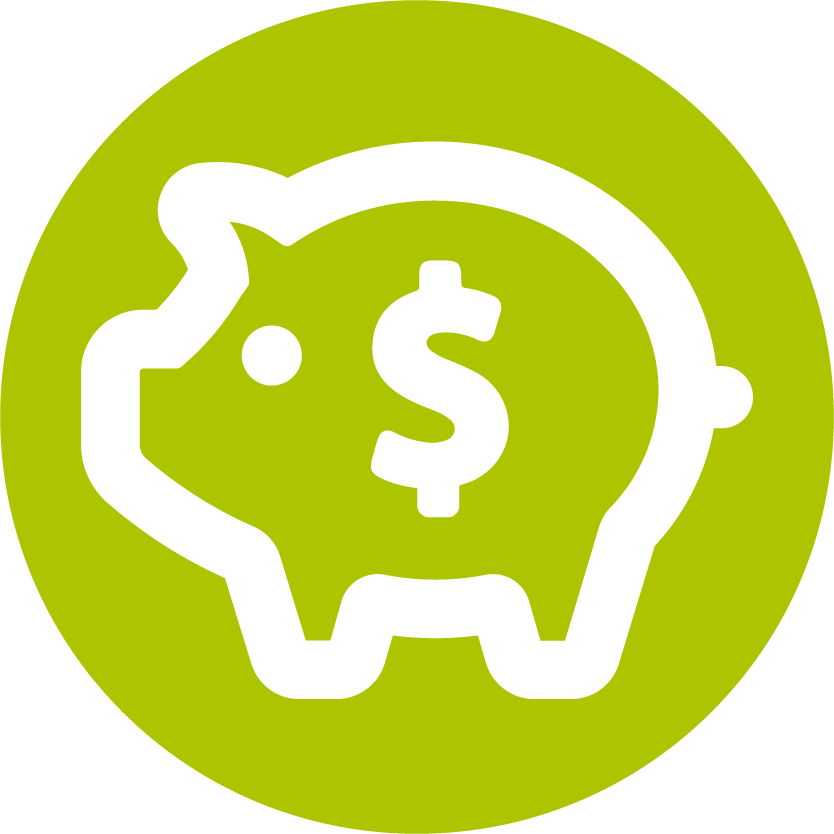 Savings Products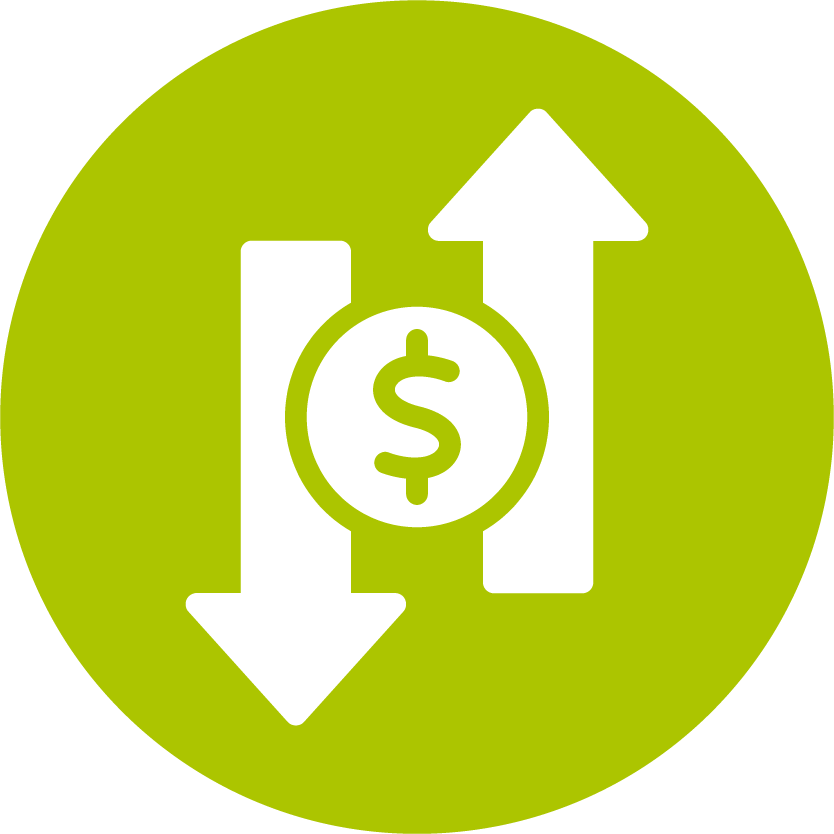 Loan Products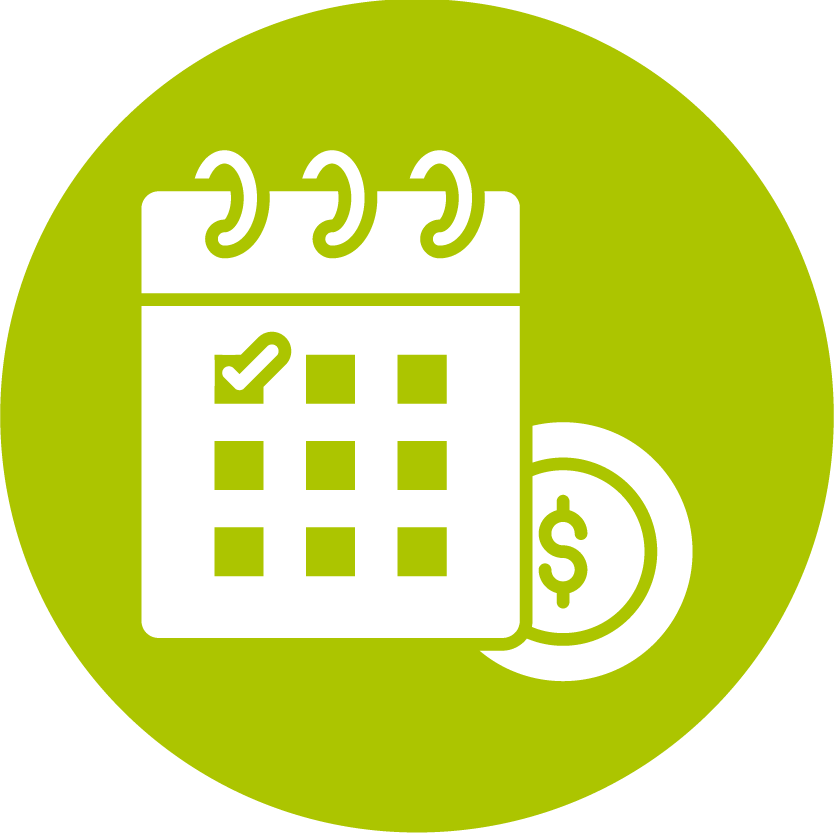 Planning Tools
Real
resources
for every step of the way, from calculators to timelines to spreadsheets.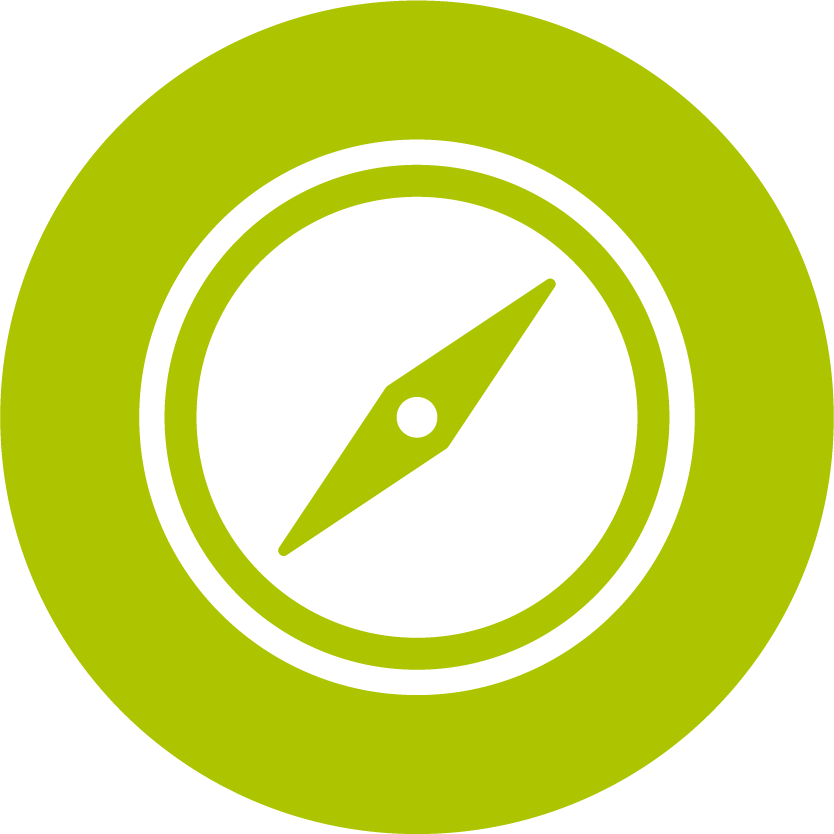 Guidance
Get invaluable information through
blog posts
,
videos
, or one-on-one phone calls.
Join our Community
Sign up for relevant, helpful college planning emails.
Student Loan Refinancing
Combine your existing student loan debt into one low-cost, easy-to-manage refinanced loan.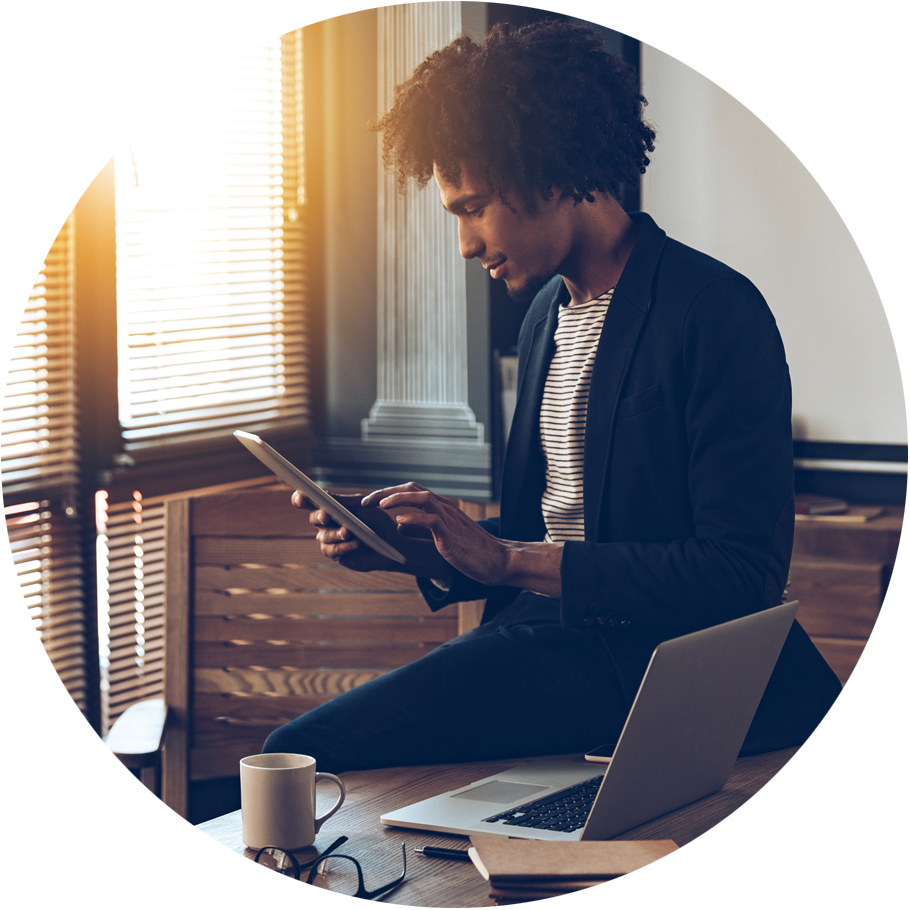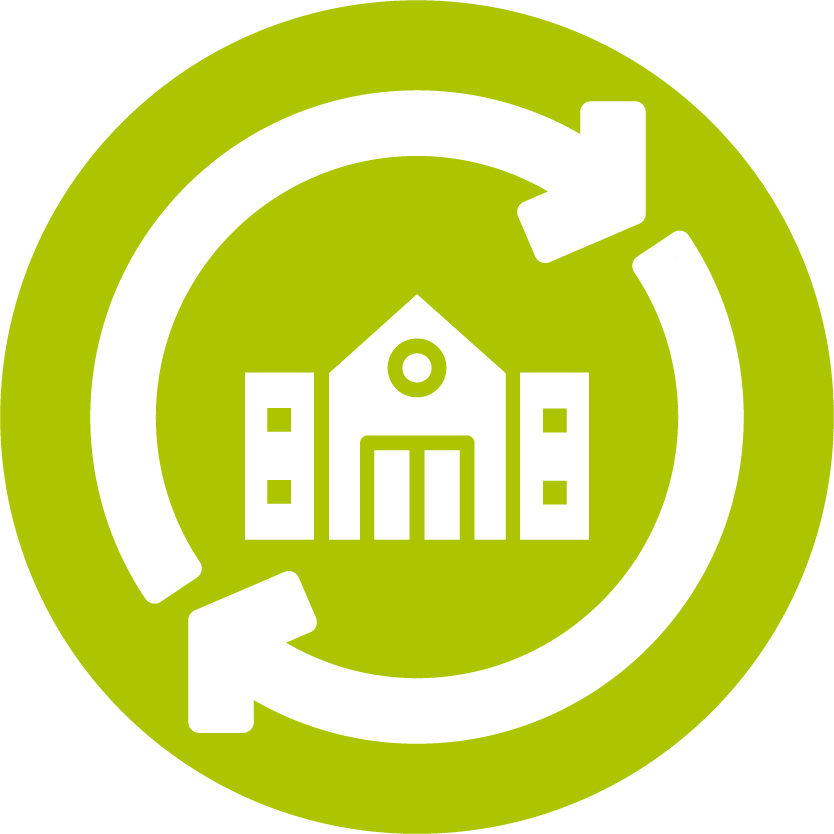 Refinancing Products
Choose from fixed or variable interest rates and 7-, 10-, or 15-year repayment terms for
refinancing loans
.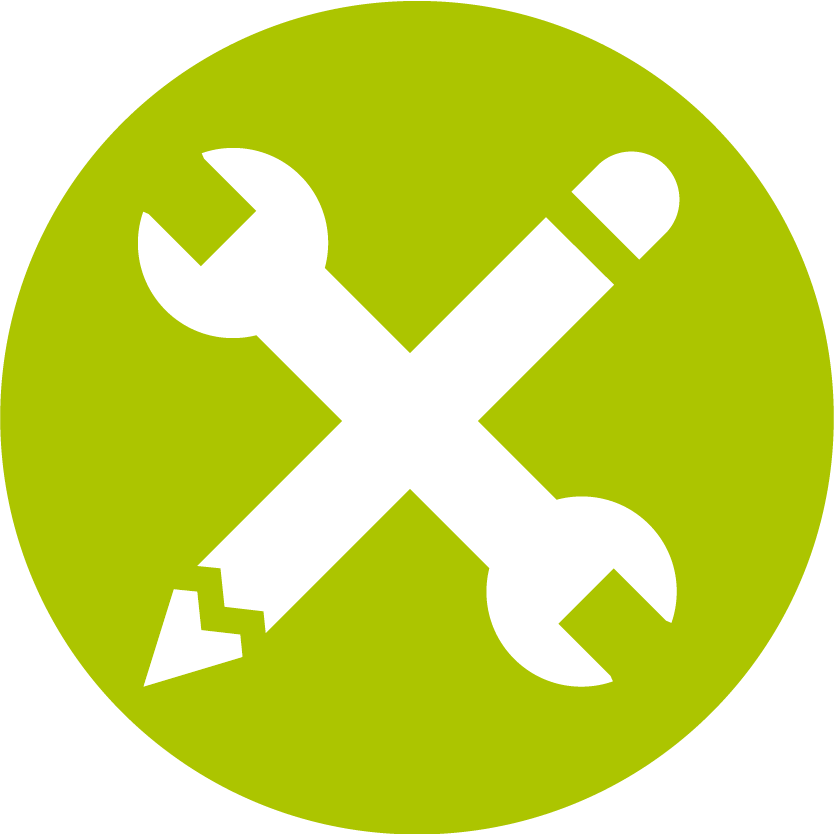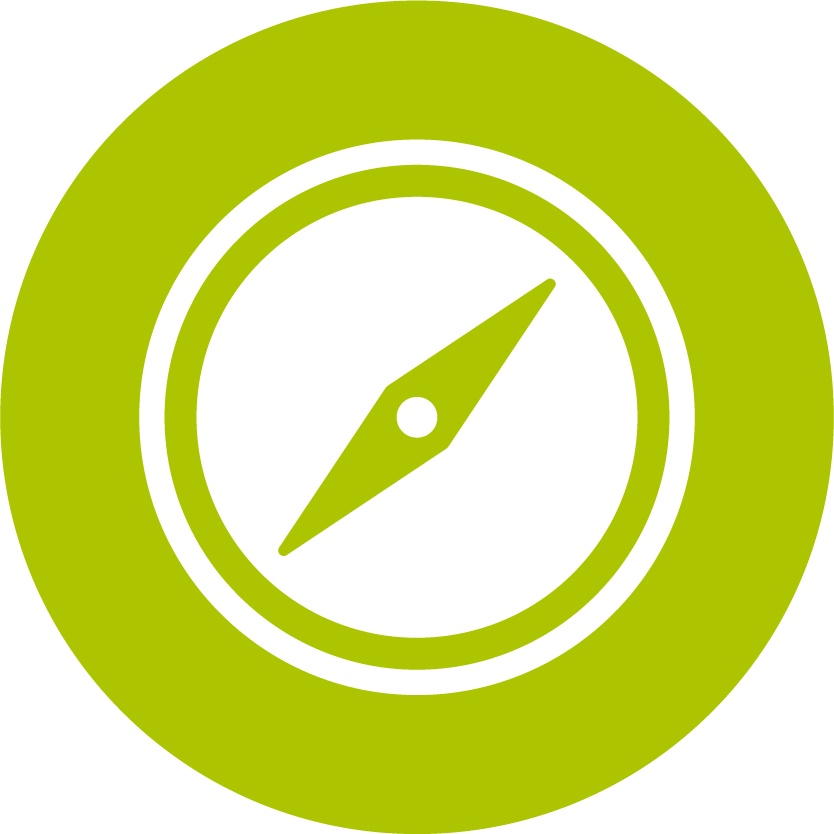 Guidance
Learn
how refinancing can create additional discretionary income, and which loan is best for you.