Paying for College
What is Tiered Pricing?
Learn how your credit score can effect your loan rate when using tiered pricing.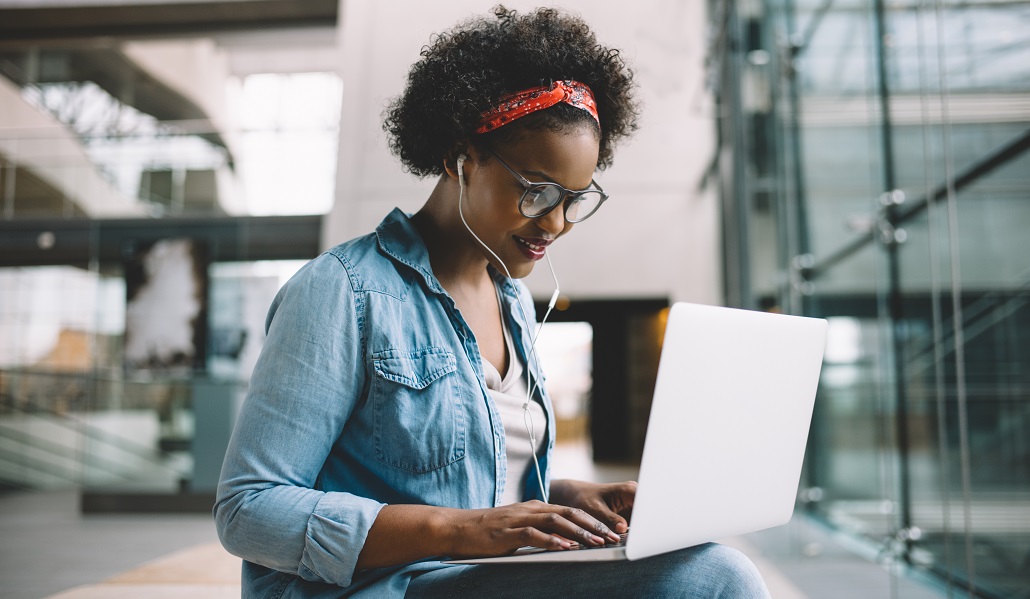 Tiered pricing refers to the method by which an interest rate is assigned to a borrower's loan by a lender. The interest rate designated by the lender depends on the borrower's credit; those borrowers with strong credit receive a lower interest rate than borrowers with poor to fair credit.
Why does this matter?
When tiered pricing is utilized by a lender, the advertised lowest interest rate may only be made available to those with exceptional credit. Borrowers with average credit may be charged an interest rate or fees that are higher than advertised. That means, as a borrower, your loan may have a higher rate than you anticipated.

It is important as an education loan borrower to be aware of all terms and conditions of a loan. Be aware if a lender exercises tiered pricing, and understand the range of possible interest rates tied to your loan before you apply. This will help you better anticipate your projected repayment, and allow you to plan your college financing budget more accurately.

Curious about borrowing options with MEFA? Check out our rates.
Sign Up for Emails
Sign up for relevant, helpful college planning emails.