Financial Aid
What is a Federal Student Aid Report (SAR)?
The SAR is a summary of the information listed on the FAFSA, contains the EFC, and is used to make FAFSA corrections.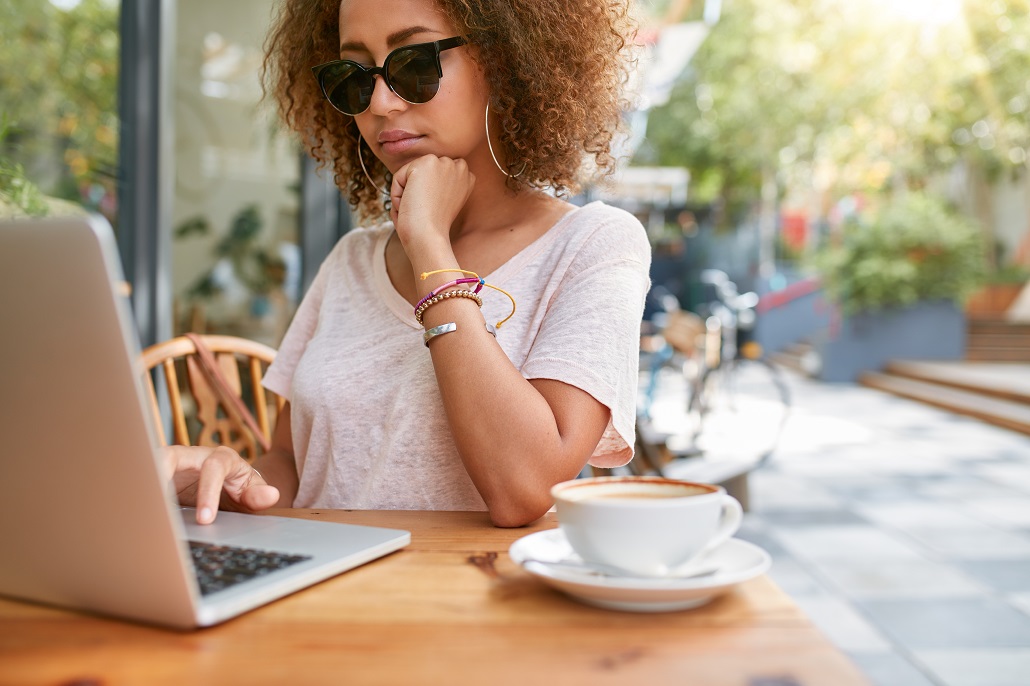 A few days after a student submits a FAFSA, her or she will receive a Student Aid Report (SAR) electronically (if the student listed an email address on the FAFSA) or in the mail (if an email address was not listed). The SAR is a summary of the information the student and parents listed on the FAFSA and also provides some basic financial aid eligibility information. The SAR will indicate if the FAFSA is complete and, if so, it will contain the student's Expected Family Contribution (EFC) in the upper right-hand corner of the form. The SAR can also be used to make corrections or updates to the information listed on the FAFSA. To learn more information about the SAR, visit the Federal Student Aid website.  
Why does this matter to you?
It is important to review the information that you listed on the FAFSA for accuracy, and the SAR allows you to do so easily. Mistakes do happen and errors can be made, and the easiest way to update the information is by following the directions listed on the SAR. The SAR also contains information about your financial aid eligibility, so review it carefully and print and keep a copy for your records.
Sign Up for Emails
Sign up for relevant, helpful college planning emails.